Time sure flies when you're having fun! Two years ago today, I listened to @simba and created my account on Steemit. Sure, I left for almost a year in between, missing 2 steemfests and a hardfork, but I am happy I came back and found my place on this blockchain.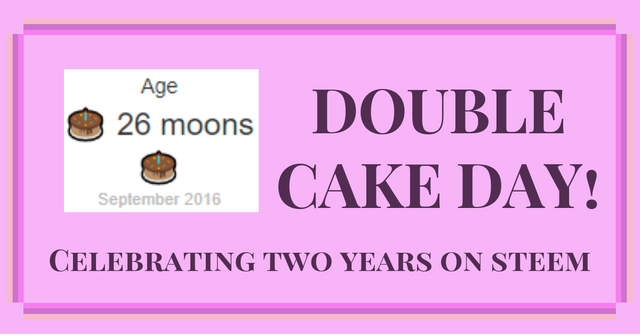 Starting out, I believed I've found a cool blogging platform to pay me for doing the thing I love most - writing. I tried my luck with creative writing, but quickly found myself stuck when lacking inspiration. So I posted selfies and random rants for a few weeks. 
And then I discovered Utopian.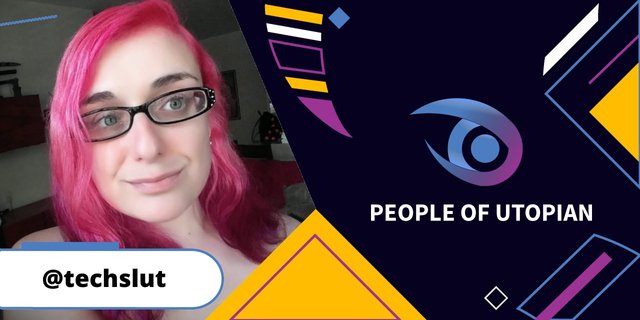 You can see the progress in my post history, and if you look at my activity in the past six months you'll notice that I've shifted pretty much all my focus to creating Utopian content. Either for my blog or other related accounts - Utopian is kinda all I do. And I love it.
However, there's still a part of me that misses being me in my blog. Sharing more than open source news or marketing tips. I want to do that more. So call it a Steemversary resolution, but this is mine: I want to try and post at least one "Ilana" post a week. It can be creative writing, photo galleries, lifehacks, renovation projects and other adventures and stories that are worth sharing. It won't be easy, as work at Utopian never ends and I do enjoy it, but I think it's important that I express more. That I *am* more.