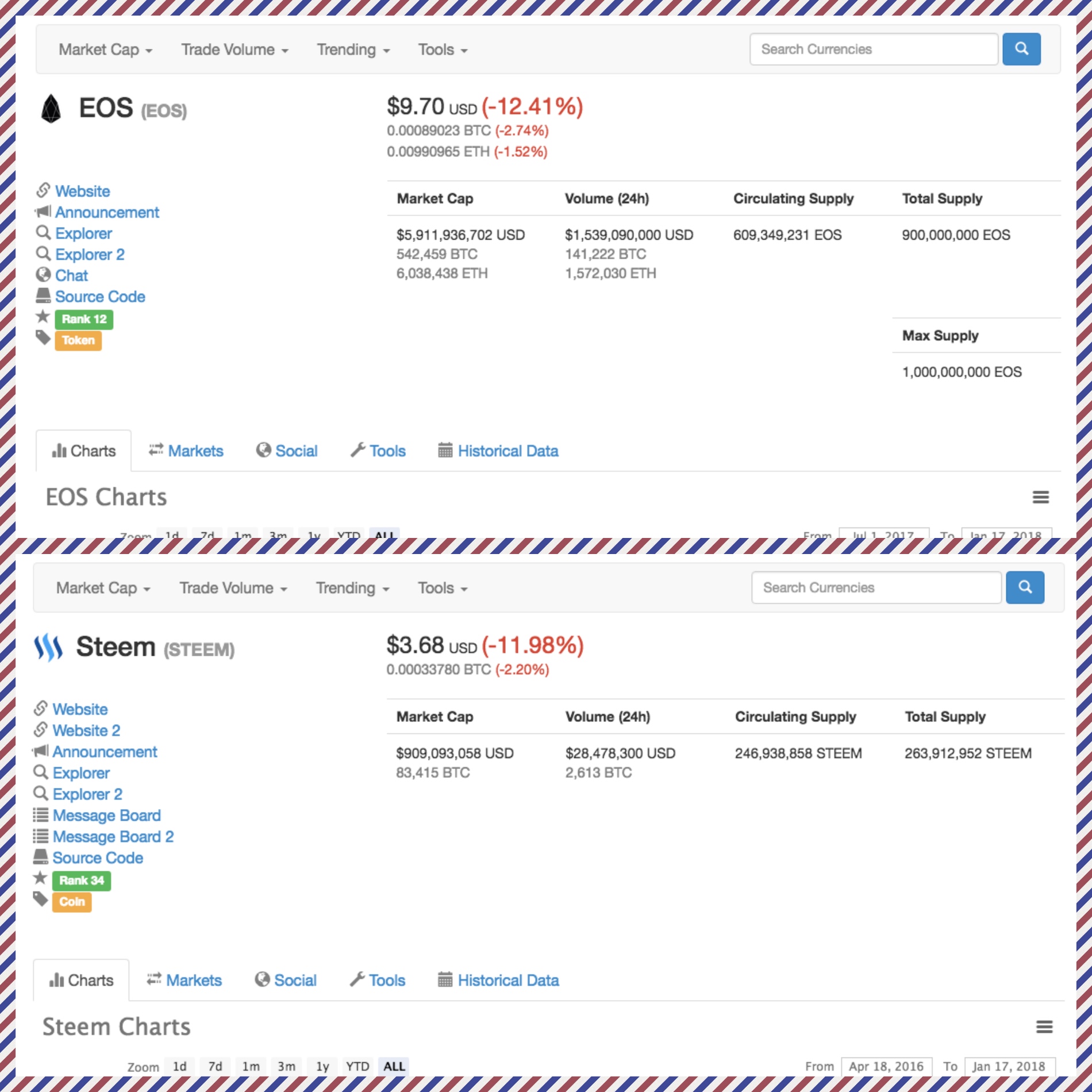 If you are convinced in a blockchain project than these massive price drops are a perfect opportunity to buy! The two blockchains I consider relevant and have a bright future ahead are STEEM and EOS.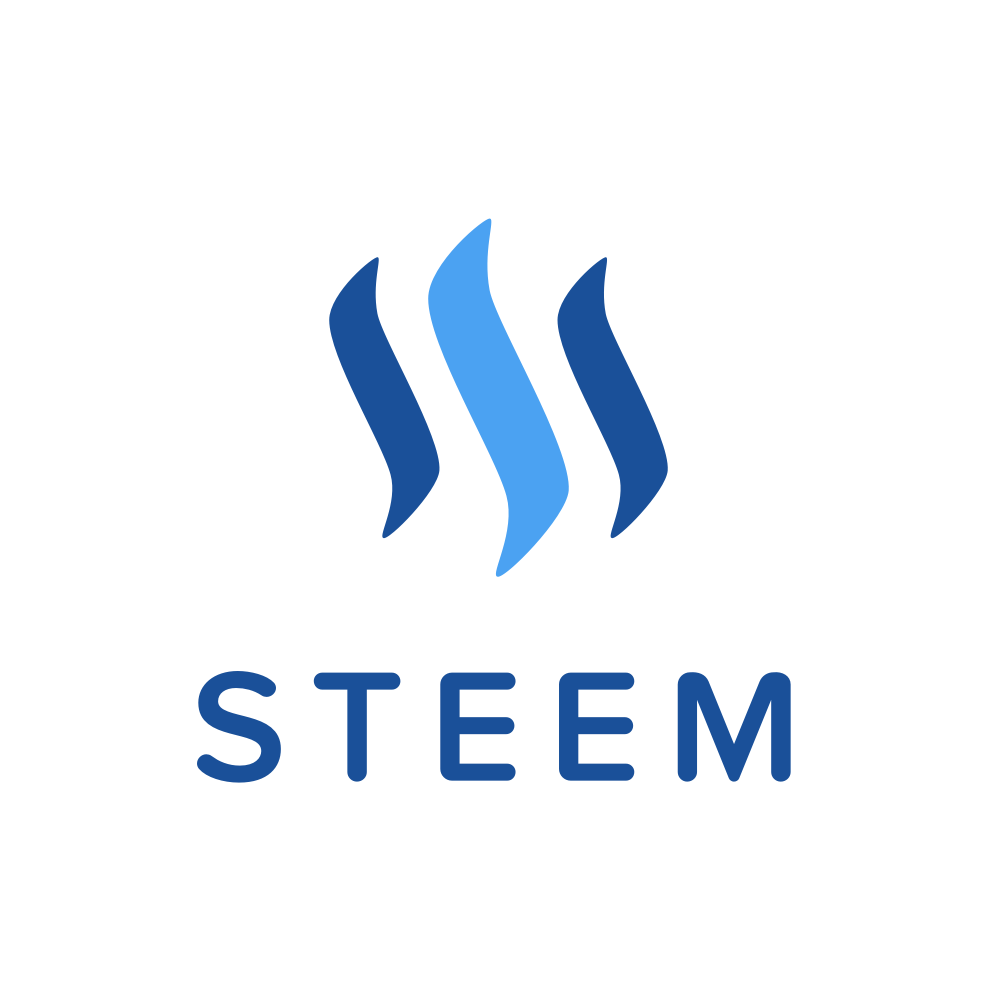 Why STEEM (the blockchain) is Awesome
Starting why you can never have enough STEEM(POWER). Most of you know the strong points of the STEEM blockchain already but for our new visitors I will list them below.
- Zero Transaction Fees
I could actually stop right here since there are not many other blockchains which have this feature, certainly not the top listed blockchains like Bitcoin, Ethereum, Ripple and Litecoin. But lets continue ...
- Fastest Blockchain in the world (and universe as far as we know)
STEEM is the fastest blockchain of all, with an average of 1.3 Million Transactions per day. On top of that the network is still in excellent condition and capable to process many more transactions per day without breaking a sweat!
- Application and use case
Here we go! Steemit.com, Busy.org, DTube, DSound, Utopian, ... all these are usuable applications built ontop of the STEEM blockchain. Tell me (us) how many blockchains do you know of that have an actual use case and being used by thousands of people daily around the globe?

So here we go, these are the reasons I take any opportunity to collect STEEM and POWER UP whenever I can.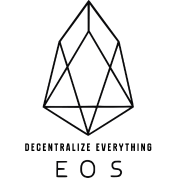 Why I think EOS is going to be HUGE
EOS is not released yet so everything I write is based on assumptions and promised features. If these features however get realised than EOS will be absolutely massive! I will list some of the features below.
- The Most Powerful Infrastructure for Decentralised Applications
The EOS platform can be viewed (to my understanding) as a very powerful and flexible operating system to be used by application developers to built their applications on. Is is said that EOS can do what Ethereum does but much faster, more flexible and easier. Given the success that Ethereum has, if EOS delivers an operating system that outperforms Ethereum in any way than that should be very positive!
- Exchanges
Even though EOS is not live yet (it is in test as far as I know) the (EOS) ERC20 token are listed on big exchanges like Bithumb, Bitfinex, Binance and Kraken and is listed currently 12th place on coinmarketcap. Before the blockchain goes live this summer probably more exchanges will add the EOS token which will be great for the distribution.
Buying the dip of coins you think have potential is always a good thing to do. If you believe in STEEM and /or EOS than these moments when the price is down are the best time to buy. No financial advice or recommendation, just my opinion.
All the best!