SCAM SCAM!- BE CAREFUL..... Help me plz......
Hello everyone, i would like to share my bad experience with u all and i inform and warn you don't do mistake that i have done.....
There is a big scam going on.....
2 days back i received a message from an unknown person who is female and she talks like this i will share the pic...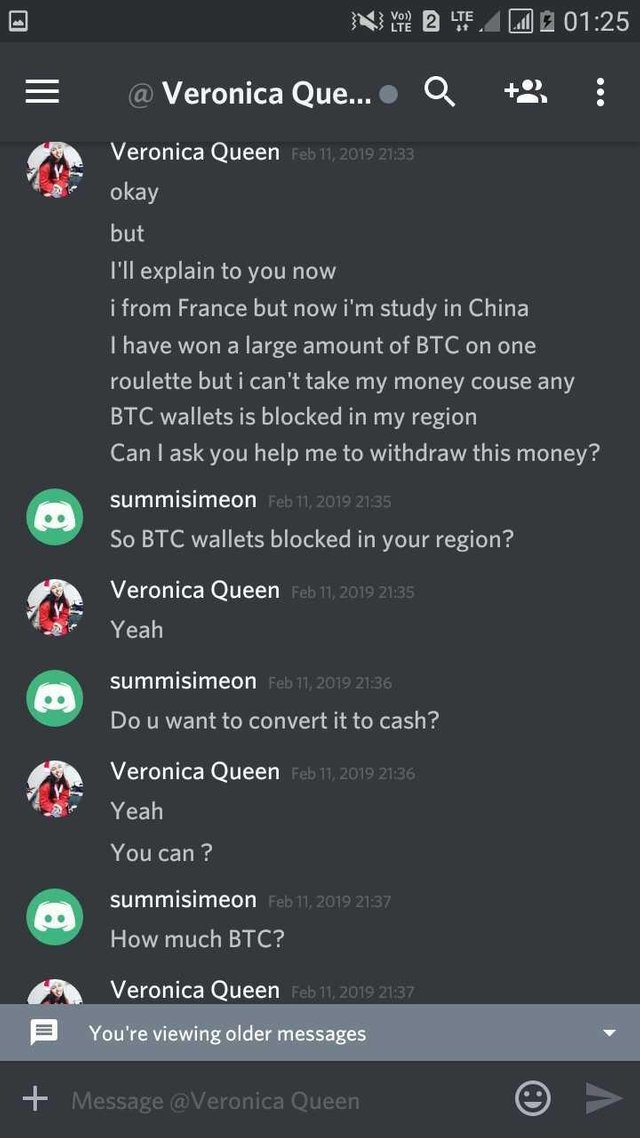 See what she asked for help and my weakness is helping out people and i am a brainless fellow believed her and tried to help her she transfer more than 4 BTC to my account that i created in expohills site.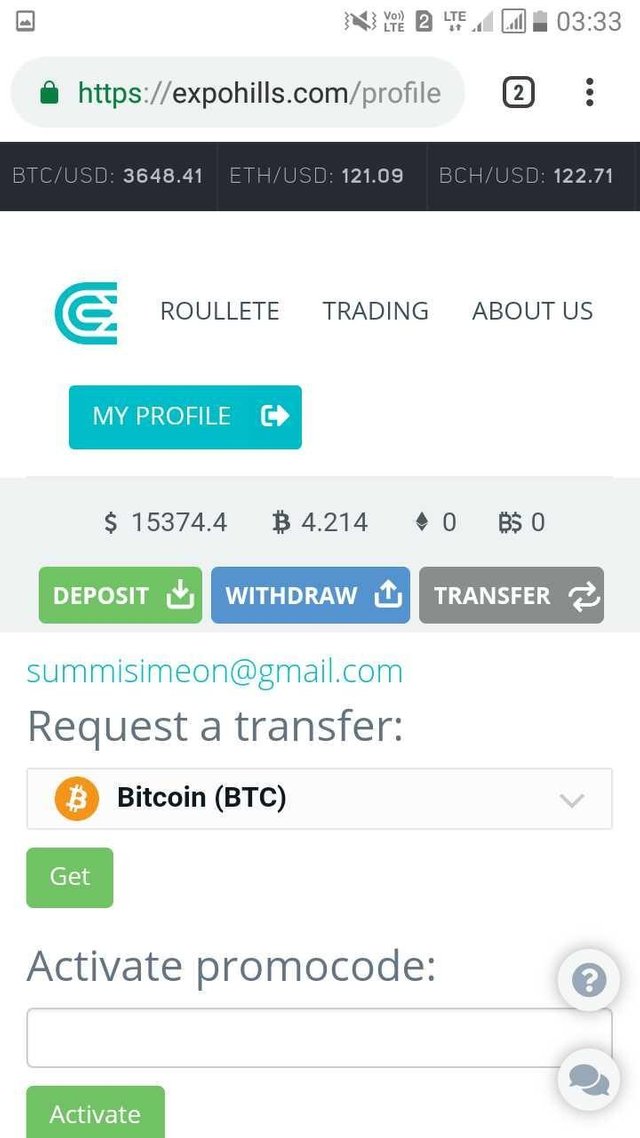 I was shocked that i see 4 BTC in my account which is huge amount in my wallet in expohills site.i asked her why did u believed me and she said i don't have any option and i need money.she offered me 0.05BTC too....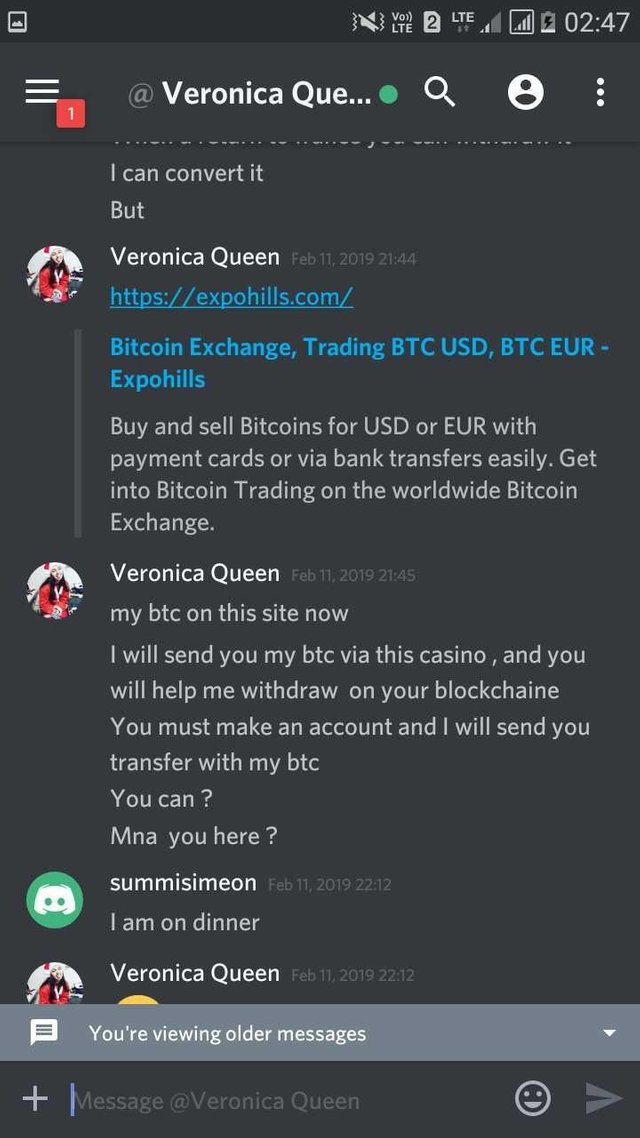 And i tried to do video call but see her response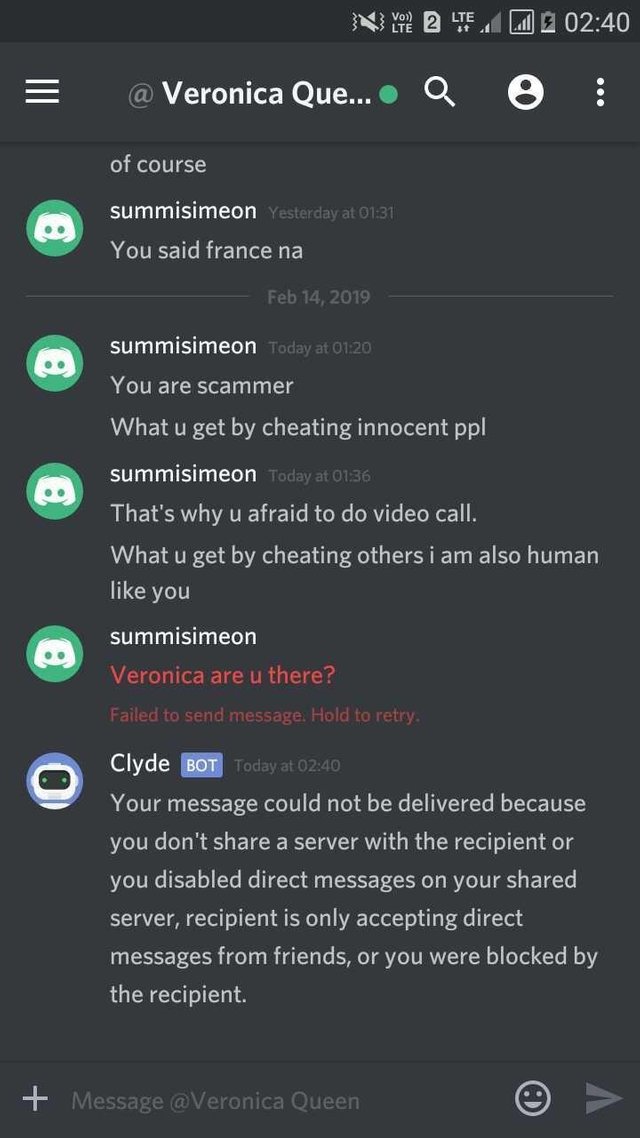 I deposited 0.02 BTC on exophills website and i asked in support channel and they are telling about extensions......i just got fooled by themselves.
Here is how i got while withdrawing BTC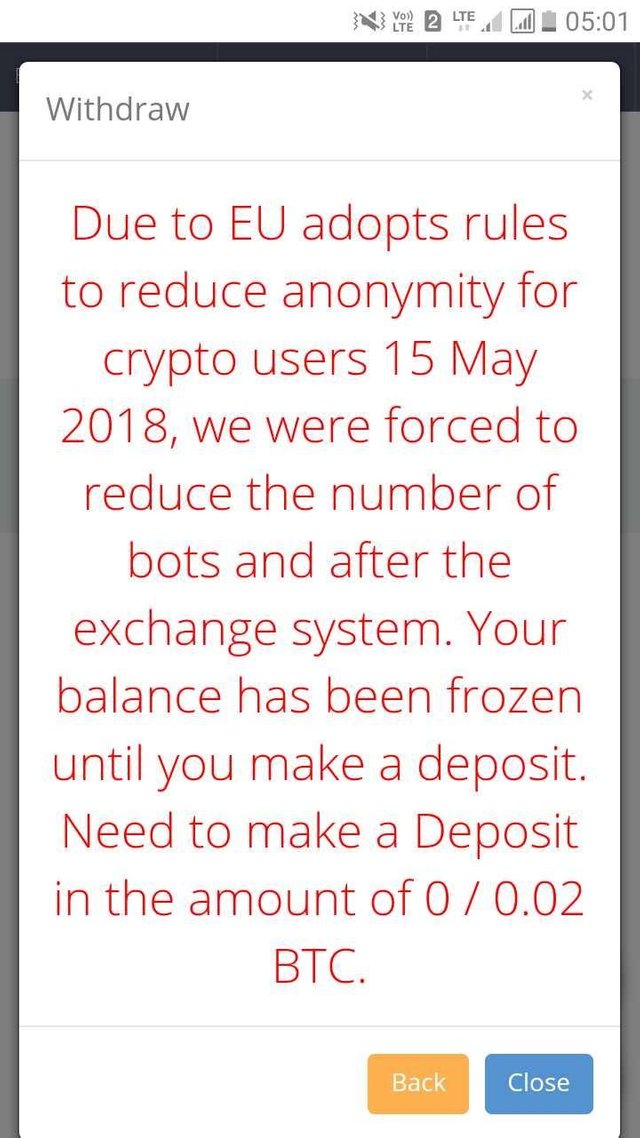 See what they said to me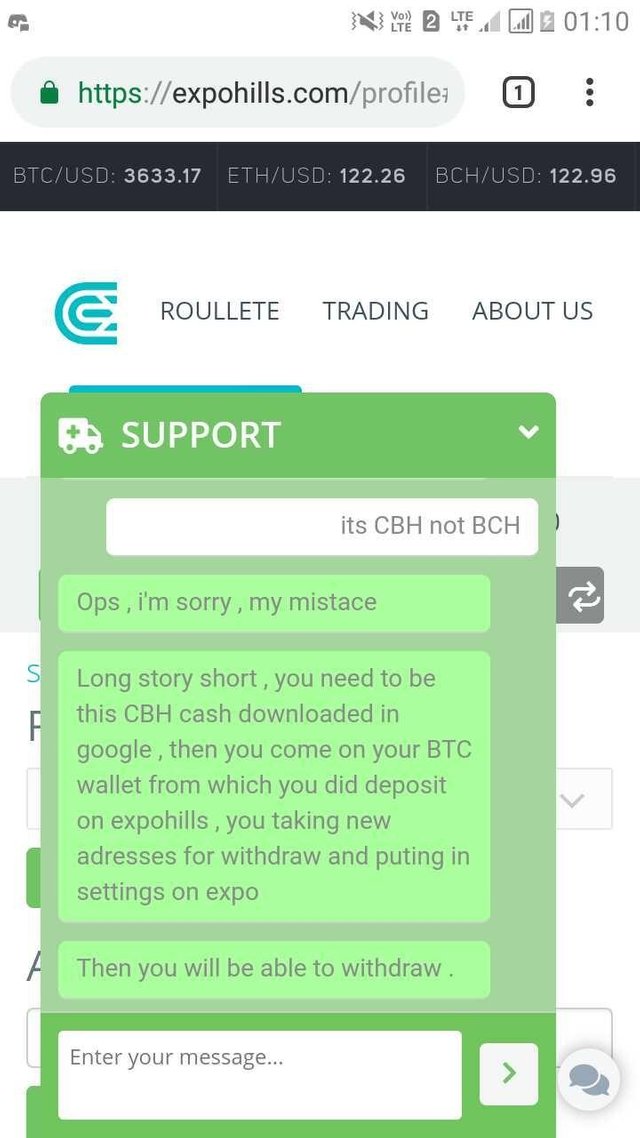 They all are scammers......
My bad i lost about 0.02 BTC.
Expohills website looks like this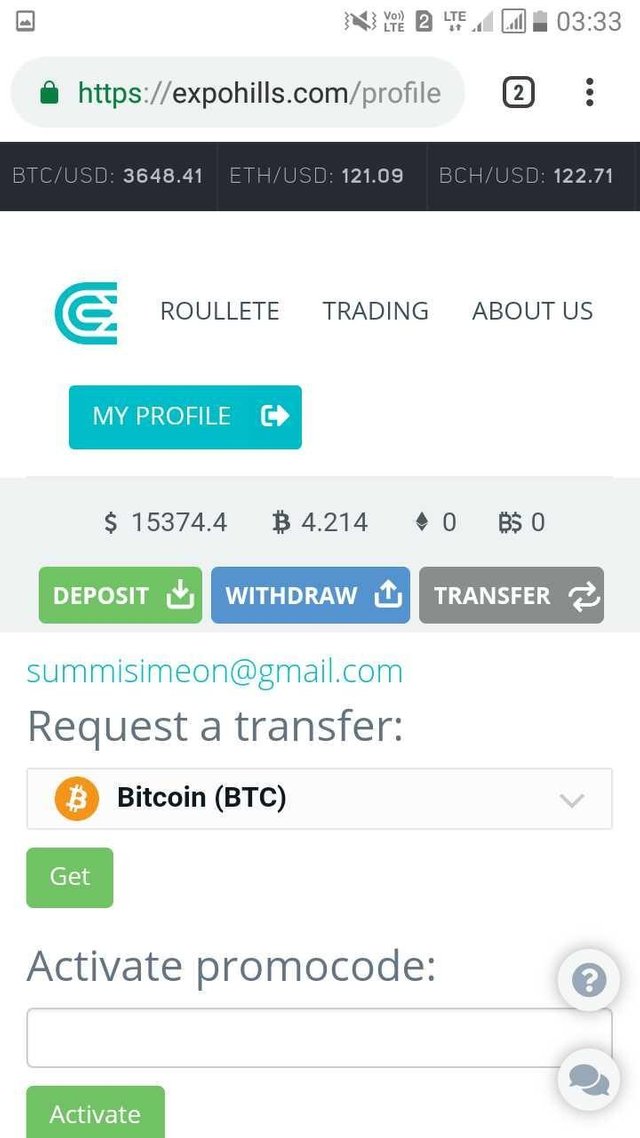 So guys BE CAREFUL and don't believe an unknown person like what i done.
And help me if possible with your upvote or steem i will give u slowly back to u guys.......help me with your resteem if possible so that many peoplw can know about this scam
See my transaction that i made to depost in exophills.i am very brainless boy
Very bad days i experinced
I am tagging my friends and motivators to help me if possible @eturnerx @pundito @novacadian @digital.mine @aggoed @acidyo @steemcleaners @timcliff @oracle-d @stackin @esteem @partiko @nathanmars hope u will spread these awarness to steemians to be safe from those evil scammers.
Thank you for reading,
Yours @summmisimeon