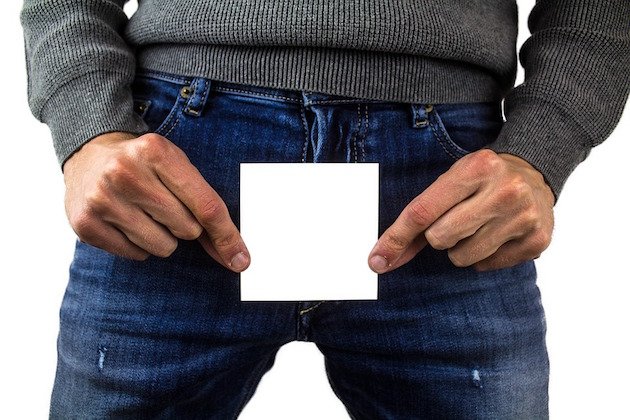 Still Hanging Around
Well, hope most of you if not all of you are still hanging around on Steemit, and the crypto-world. Bitcoin and the rest of crypto seem to have been downtroddened but still surviving. In fact, many like Tom Lee of Fundstrat, continue to be perma-bulls predicting a much higher price for Bitcoin at the end of the year.
I too continue to be a strong believer in both Bitcoin and Steemit for that matter. Like many others, I too feel that Bitcoin can be a Store of Value for the world over, placing it on par with gold and possibly surpassing gold as the world's Storage of Value in the near future.
Like Bitcoin, Steem is also a cryptocurrency, except Steem also has a blogging site to accompany it, allowing users of the blogging site Steemit.com to collect cryptocurrency whenever they interact within the Steemit Blogging site by voting, posting and other social media interactions. This social media paradigm shift and cryptocurrency called Steemit and Steem has been grossly undervalued and overlooked.
While many look to spend hundreds, thousands and even up to tens of thousands of dollars on "mining" equipment for Bitcoin, they fail to realize that Steemit could actually make them the Bitcoin/cryptocurrency they seek without the large capital investment it will take to invest and risk on cryptocurrency mining equipment, or the insane noise and heat created during such mining operations.
Steem and Steemit eliminate all that madness and make it easy to "mine" Steem cryptocurrency. All you need is a computer, an internet connection and something to say or a picture to post. Once you accumulate enough Steem, you can convert it to your choice of cryptocurrency you want, such as Bitcoin, via sites like Shapeshift.io or Blocktrades. The hard part about Steem and Steemit is getting started and then building up a following to help up vote your posts in order to get decent Steem payouts for your postings. That will take time and much hanging around on Steemit.
The Angle of the Dangle
Speaking of "hanging" around, I had a random thought come up that can only be comprehended by men but might be visually acknowledged by women. This random thought is what led to this posting about "hanging" and the male anatomy.
I had never really ever pondered on this or even considered it for that matter. It was something that just took care of itself without me having to waste any time thinking about or preparing for it. You slip in one leg down the pant leg and in goes the other leg until your feet are firmly planted on the floor and now you can pull your trousers up to your waist, zip up, button up and strap on your belt. Job done.
But I guess this wasn't always so. One day, I was watching a show called Hell on Wheels, which is about an ex-Confederate captain who becomes a foreman helping build the railroad across the country to the Pacific Ocean. The railroad foreman, Cullen Bohannon, hires a black man as his Chief of Police, who he then takes to the tailor in order to get him new clothing.
During Elam's (the new Chief of Railroad Police) tailoring, he is asked "on which side do you dress?" At this point, I myself, much like Elam Ferguson (played by Common the rapper), am confused by the question. At this point, Cullen Bohannon (played by Anson Mount), shows Elam with his index finger by pointing it down and to the left and then to the right.
I didn't get it so I had to rewind that scene one more time.
Again, Elam is getting taylor fitted for some clothing, when the tailor asked Elam "which side do you dress on?" Elam responds by asking, "What you mean which side I dress on?" To which I iterated a "yeah, what you mean which side I dress on!" Then the character Cullen Bohannon puts his index finger near his crotch area and swings his index finger to the left and then to the right.
I get it now!!
That is something I had never pondered about in my life until at that moment. That is when I had to go inspect myself to see which side I "dress on" too. Since the invention of the zipper, I imagine no man has had to consider this one strange bit of information about himself when slipping on a pair of pants.
Do I hang on the left or do I hang on the right?
We simply put on our pants, not caring which leg goes in first, and then pull them up, leaving our unit to hang where it normally hangs. I guess before the invention of zippers, pants were taylor made with buttons on your "hanging" side to allow for use in the restroom.
Now I am sure that men that are married or have girlfriends could probably ask their wives or girlfriends, who would probably know the answer better than the man himself, "Which side do I dress on?"
So which side do you dress on? And no I don't need to know, it is just a rhetorical question.
Cheers, and keep on steem'in and hang'in!!
08/25/2018
Full Steem Ahead!
@streetstyle
img src:
Pic 1