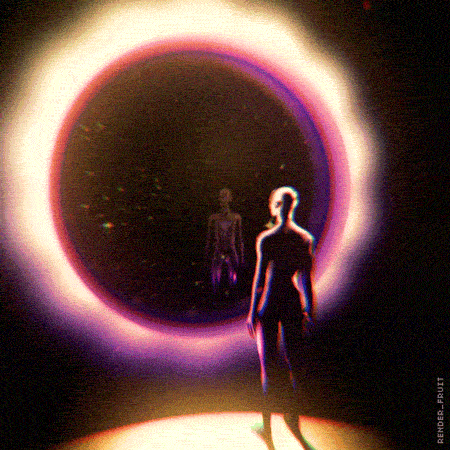 After reading @surpassinggoogle's latest post, I want to make sure everyone here understands what we are all doing on Steemit.
Bitcoin mining is wasteful of electricity, and it does not utilize our mental energies. When Dan Larimer was in talks with Satoshi Nakamoto in a forum in 2010, Dan realized that Bitcoin mining will become too wasteful of energy, and too expensive. His mind began inventing solutions that do 2 things: are lighter with energy consumption and are utilizing the power of the human mind.
WE ARE ALL MINING STEEM WITH OUR MINDS.
You never saw this in an advertisement, but that's actually what is happening. The deeper your mind goes and the more lives you touch with your influence, the more Steem (in theory) you mine. It's not a perfect system! But look at how some minnows have stood out and really made their mark on Planet Steem:
@paulag: Her first posts explored how articles on Steemit trended, and she began to dig into the immense data of Planet Steem. Her posts made very little for weeks on end. Did she give up? No, she formed her own Business Intelligence group within Steemit. I just upvoted her post and last look it was around $86. She's mining Steem with her mind and producing valuable insights with her Data skills. I rely on her posts because I hate doing data stuff, but I need her information. Her posts have a real, tangible value to me and many others. Her posts are unique and very useful. She's figured it out, and was discovered.
I discovered this writer through someone else (cannot recall who), and I have to admit, I am blown away by his ability to tell stories in the gritty, ultra realistic way that I love. His image of a smartphone charging area in Africa really struck me, because I had been wanting to see this exact information.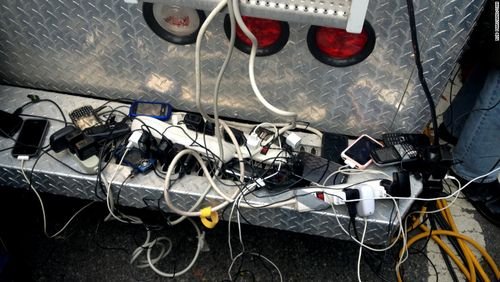 image from @greenrun's post: https://steemit.com/steemit/@greenrun/the-zero-feeling
This guy has mastered the art of storytelling and he's getting my upvotes because of it.
As you can see from these examples, these people started out with nothing. The reason they stand out is because they are authentic. They know what they like. They know who they are. They are not trying to impersonate porn stars. They write about very specific things, which are very unique.
THEY WRITE ABOUT WHAT THEY KNOW.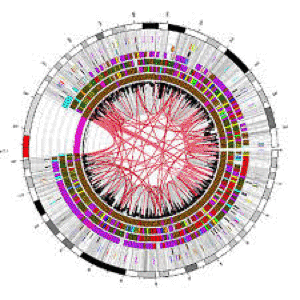 WHAT DO YOU KNOW?
Don't write about How To Make 5 Life Hacks if you're broke and failing at entrepreneurship. Write about being broke and a failed entrepreneur. I'll read that one. If you're poor and live in a village, write about what it is like to live in a village and what your life is actually like.
If you don't think you have anything to write about, you're just lost. You're lost for any number of reasons. You don't know yourself. You don't know who you are at all.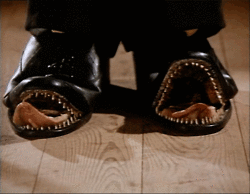 Write about your shoes if you don't know who you are. Describe them in the most detailed way. Only write about your pair of shoes, where you got them, what they have seen, who stepped on them, what they stepped on yesterday. How many wrinkles do they have? Do you wear them everyday? Why do you wear them? Are they comfortable? Worn out? Do you want new ones? Why do you want new ones?
Be real.
Being real is painful. Start to feel the pain......
If you stop your own fantasy of who you really are, and become yourself, get radically honest, you will be doing all of us a favor. Our fraud departments, @steemcleaners and @spaminator would be full of crickets. I would guess that the guy who impersonated a porn star doesn't think he has anything of value to contribute. We're at a very weird stage in human evolution, because we have been given free tools (Steem), but our weakened human minds don't know how to use these tools. Most are lost with chasing a few cents of upvotes and don't realize they could have so much more if they plunge themselves into a radical authenticity bath.
I would imagine that once a scammer has been caught, outed and reduced to Steem reputation dungeon, that it must feel like this: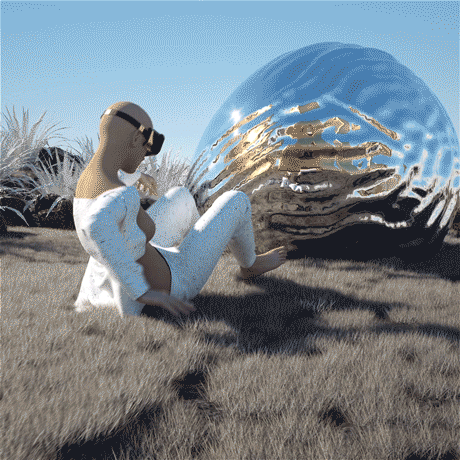 Writing is only thinking out loud.
Instead of working on your writing, you need to work on your thinking. What is inside of you?
Yes, we are blogging, but we are also thinking and digging for mind jewels, from inside of ourselves, and also from finding and sharing the mind jewels of others. Sharing means that we find others who are showing us a new and valuable mirror, and then we honor them by our comments, upvotes and resteems. Asking someone to resteem your shitpost will just get you further inside of a black hole.
Sometimes our ego on Steemit prevents us from discovering the jewels all around us.
We become so obsessed with how much our own post is making, that we cannot see the diamonds falling from Steem sky.

There is a problem that has plagued us from the beginning: how do we get more readers? I think the communities feature will solve a lot of this, as we humans tend to form groups around like minds. And yes, I will be forming a community, and I hope you will help me define it.....anyone who is wanting to take the concept of Mining With Our Minds to the next level will be welcome.....