It's been interesting to see how dapps have taken off in the last year or so. They were a big feature of the last Steemfest. I think it's a very positive trend that Steem is becoming much more than just Steemit. When I look at State of the Dapps today I see 3 Steem dapps in the top 5 and 6 in the top 10. Steem Monsters had been there a while, but after only a couple of days Drug Wars is up there too. The growth of the latter has been meteoric.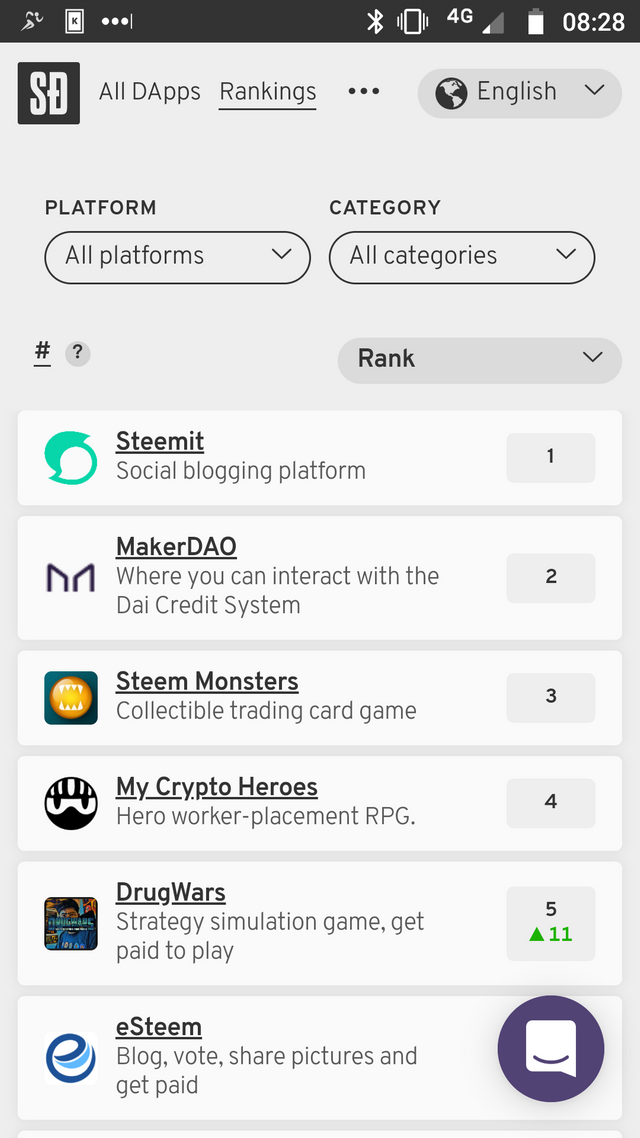 @stateofthedapps are on Steem too.
At the moment people are pumping lots of Steem into Drug Wars and some are getting a good return, but I wonder how long that can continue. @slobberchops had some thoughts on this too. From what I can see such games do not earn Steem from the rewards pool and rely on people buying stuff. One thing they could do is to allow you to create posts where they could take a cut of the rewards. A lot of people post how they are doing on Steem Monsters, so there could be demand for this.
I think there needs to be more crossover between the games and blogging as blogging can draw more people into the games and provide players with Steem to spend on them. If you click on a user's profile it could show their posts with the appropriate tag. That makes the game more social, which adds to the experience.
It is still early days for gaming on Steem, but I hope the developers are considering this aspect.
I'm really not much of a gamer these days, but I have been drawn into Steem Monsters. It's taking away time I need for things like music, so I may have to cut down. Although I have started playing Drug Wars and spent a little Steem on it I may not continue with it. I cannot even build anything without spending lately as everything says 'miss resources'. That said, I know millions of people enjoy casual gaming and it's a massive market that could be huge on Steem.
These are exciting times for Steem and I hope we can capitalise on this enthusiasm to build the community. We desperately need more users blogging as well as playing. More good content will make the platform more appealing. I'm not even worrying about the Steem price. We need to make it all fun as that's why people use other platforms without reward. Steem has that as a bonus.
Steem on!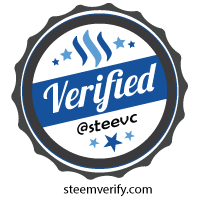 I'm Steve, the geeky guitarist.