A lot of you know of my quest to build up the smaller accounts on Steem to spread the voting power and encourage people to stick with it. I have been sending lots of my own votes to them, but I have resorted to some automation to free up some time. I am using SteemAuto to do the voting for @tenkminnows, which is currently supporting 23 accounts. There a couple of ways you can help with this:
You can delegate to @tenkminnows via various services, including @steem-plus. That helps it build up more curation, but then you lose out and your general vote is reduced. I do delegate to it to give it a decent vote.
If you sign into SteemAuto and follow the @tenkminnows curation trail then you can automatically give a vote of a size you choose to whatever posts it votes on. Seventeen kind people are already doing this, although I will admit that I have control of a few of them.
Be reassured that @tenkminnows will never vote for me, so I do not directly profit from this.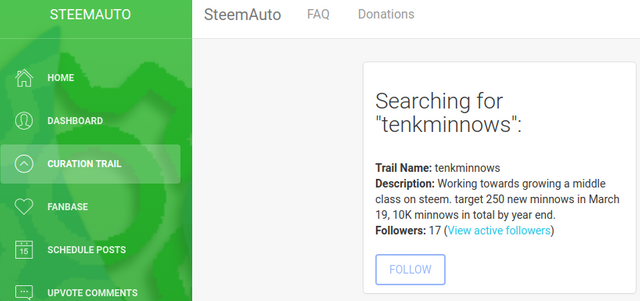 Of course you can support small accounts in any other way you choose. I just want it to be happening and I can only support a few accounts at any time. I am delegating to a few directly and have bought them lots of @SteemBasicIncome shares.
My offer of a free lease of @SteemMonsters still stands. You have to get a starter pack which normally costs $10, but you may be able to find one cheaper. As I have posted you could earn some extra Steem by playing the game, so you could soon make back your investment, especially if you have some of my good cards. First to apply has a chance of the mighty Ruler of the Seas. That has helped me win a lot of battles.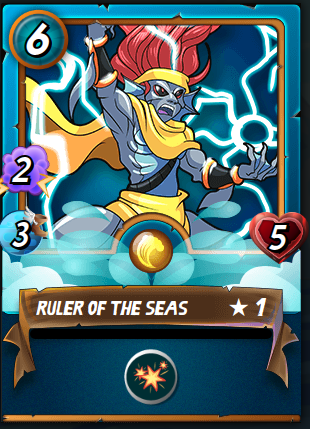 I will keep pushing with #TenKMinnows as I think it is important. I thank all those who have supported it. I think we all benefit from a more vibrant Steem community.
Steem on!
The geeky guitarist and facilitator of the 10K Minnows Project.