Last week I featured some people who are going to be at #SteemcampUK in #Leicester tomorrow. I have since found out a few more will definitely be there:
Tomorrow should be a fun day of discussions about what #Steem is and what it could be. What would you want to talk about with these people?
#Steem has not being doing great lately, but then a lot of coins are doin as Bitcoin stages a climb past $6000. Stats from @coingecko who have it ranked 58th right now. I remember when it was in the top 10.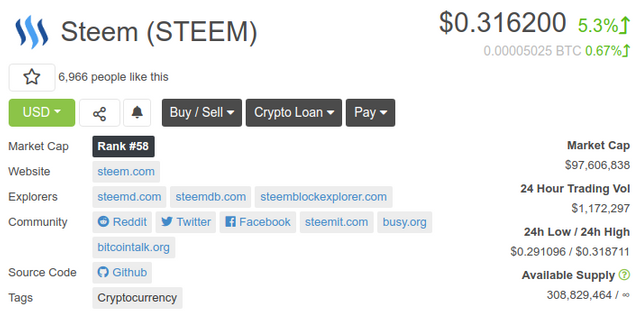 The Steem users is stable around 50,000, but ought to be growing with all the new accounts being created. The stats according to Hypestat are not great with dlive likely to overtake Steemit if trends continue. The latter got a boost by signing up PewDiePie recently. If you do not know delive was based on Steem, but left a while ago, leaving some bad feelings.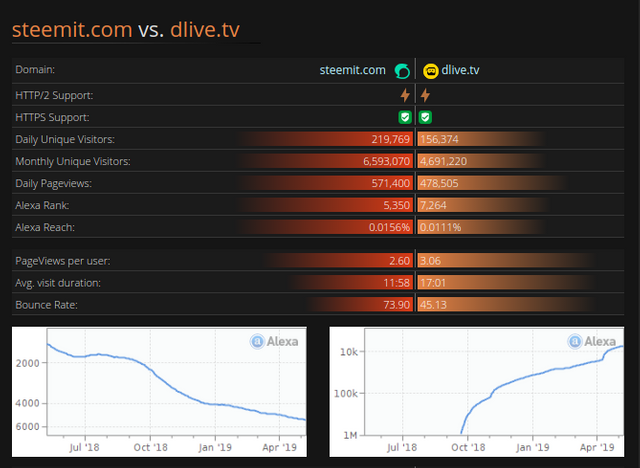 The issues with building the Steem community are something I want to discuss tomorrow. The platform has issues with lack of development, trolls, greed and low rewards for most, but I still see it as having great potential with a core of great users who want to help it succeed through developing dapps and promoting it.
Steem on!
The geeky guitarist and facilitator of the 10K Minnows Project.