I was poking around on Coinmarketcap and noticed you can see how the chart looked in the past. In July 2016 Steem was in the top 3 cryptocurrencies. It stayed there for about 3 weeks in those early days when there was more hype. Even if it got back to that price it might not make the top 15 as others have risen.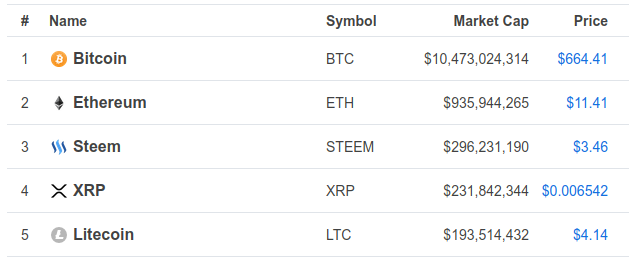 Leaping forward to last March Steem had plummeted to about 7c, but could still make the top 20. I assume others were suffering then too. Now it floats around the high 30s with little sign of breaking away. Maybe hardfork 20 in a few weeks will help.

Today I also found this story of someone putting up a bounty to get a MediaWiki extension that would copy pages to Steemit posts. The articles suggests they might want to plagiarise Wikipedia, but that would probably just get flagged. Maybe it's someone with their own wiki who wants to earn from the content, but would they be exploiting others if it was open to a community to edit?
And so to the meat of #FollowFriday. Here are some Steemians to check out.
I hope you find something of interest here. As always you can share your own suggestions in the comments or do your own #FollowFriday post.
Steem on!
I'm posting from @esteem.app. I really hope it gains the ability to use saved signatures as Steem Plus does.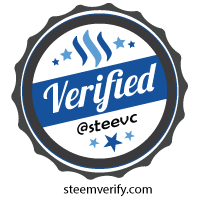 I'm Steve, the geeky guitarist.
Spam comments may be flagged. Beware of the Commentphant!