Could this be grounds for optimism? Steem has be gradually going up recently, mostly due to Korea, and is doing better than most of the market. I tend to compare it to Doge as they used to have similar market cap. Currently Steem is worth just overhalf a much as all the Dogecoin.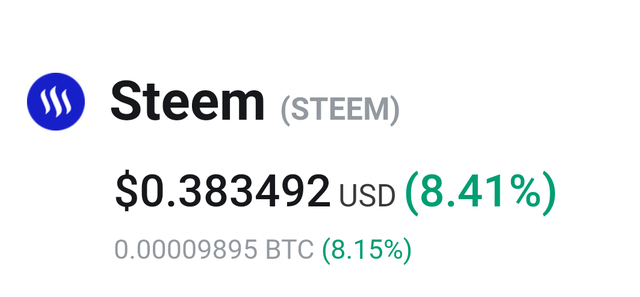 The Steem Dollar had gone a long way from the intended peg, but it's dead on now. We've seen it go way high before, but I wonder if it can be kept there for a while.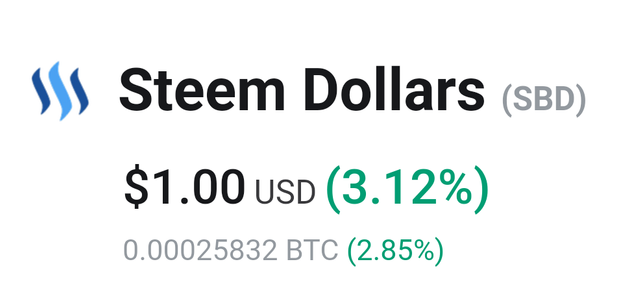 I'm not selling for now, but I would hope this will boost confidence.
I'll remind you that I'm on the MSP Waves radio with @pennsif at 8pm UTC tonight to discuss the 10k Minnows Project.
Steem on!