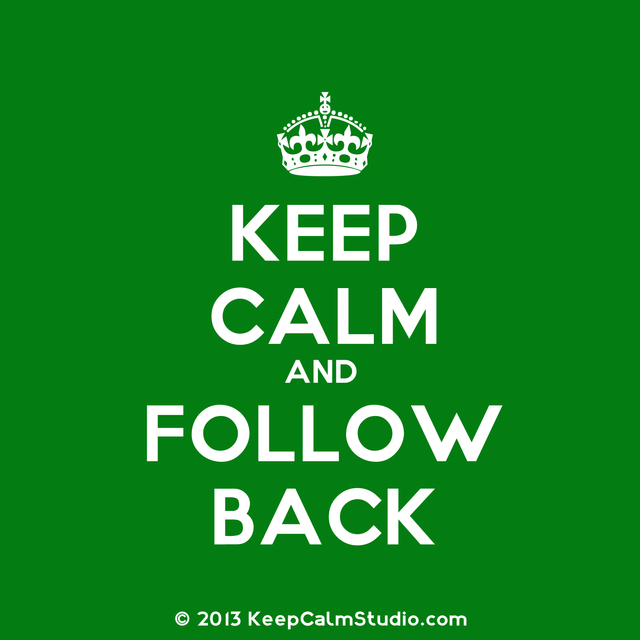 No, I am not trying to persuade anyone to follow me in hope of a follow back.
What I want to is spead…
…an idea
We should change our attitude towards following people.
There are too many people out there following less than 10 people, while aiming for 100+ followers.
Why?
Everyone wants to be the next big "influencer"…
However, imagine if everyone would increase his/her followings.
This would enhance our Steemit community, increase interactions as well as activity and build relationships. Instead of having a community with too many that only care about making money by building a large following.
Why I live by this credo
Honestly, if there is someone interested in my content - I am in theirs as well. We should be humble that anyone actually cares...
If feel like social media networks are about real connections and relations. I want to get to know my followers and be part of their following.
There are exceptions as e.g. spammers or people posting about topics you actually feel uncomfortable following.
But in general, there is no real reason to say no?
What do you think?
Posted using Partiko Android