Want to Earn More Rewards? Here's Something You Probably Aren't Doing!
Another one of my STEEM Guides is out, this time we're talking about underused tactics you can apply to increase your share of the rewards.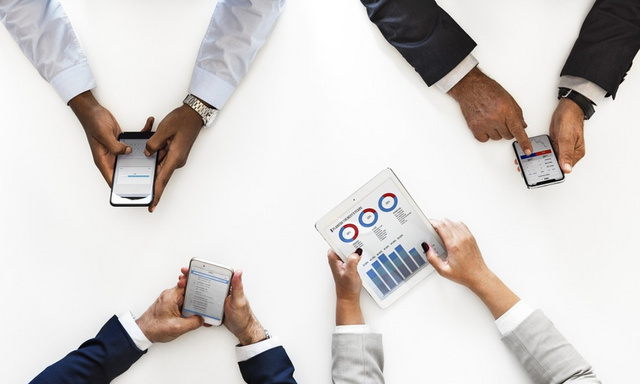 Throughout my countless guides I've given you tons of tips on how to increase your payouts, but most of them were being used by those who know what they're doing.
However this time I'm going to focus on underused techniques nearly nobody uses and that you can apply to try to get a leg up and make them work for you.
If that's something you're interested in, read below...

Check the Amount of STEEM in the Reward Pool:
For starters, you should check what is the amount of STEEM in the reward pool.
Whenever there's more STEEM there, it's a good time to really get up and post.
For instances, I read @dragosroua's post and @taskmaster4450's post on the rewards pool being at an all time high.
This is exactly what I'm talking about, some times are better to post than others, and the times in which the STEEM ecosystem appears to be sleeping are the best!
On the other hand, since he launched that post and good news spread fast, who knows if that will endure, as I expect more people to post now.
Better get to posting.

Check how many posts were published: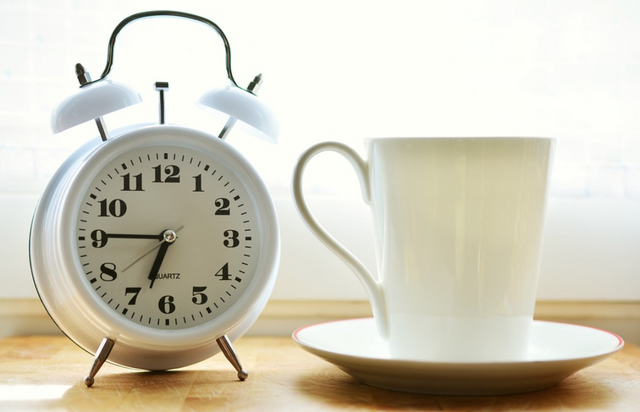 On the same note, check how many posts are being published lately and try to see if you're on a high or on a low.
If there are a lot of posts being published, the rewards will be less than if there aren't many posts seeing the light of day.
So this is the opposite side of the coin in relation to the last header.
So there are two techniques on the same thought:
Ensuring the Rewards to be distributed are high;
Ensuring the Number of posts to distribute the rewards to are low.
These two happening on the same time, like currently, are a good sign that now may be the time to post.

Invite Your Friends to the STEEM Blockchain, But Through Busy.org!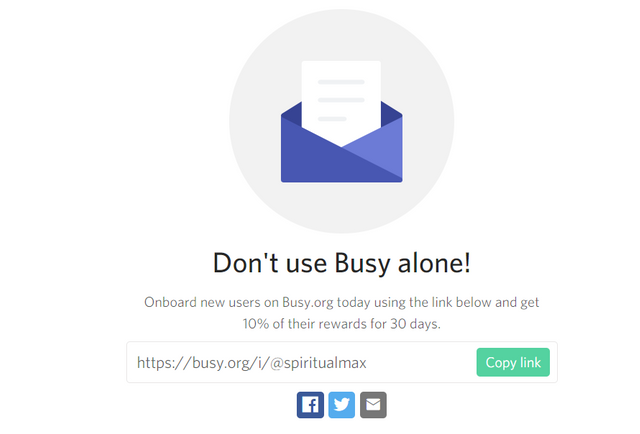 Finally, did you know that Busy.org now has a referral program that pays you to recruit people to the blockchain?
We all invited our friends to STEEM when we experienced our first successes here, or if you still didn't invite a person then you'll surely do soon.
On the other hand, we usually invited them directly to steemit.
Now you can invite them to busy.org instead, by sharing your referral link, and you'll get 10% of their rewards given to you as well for a whole month - 30 days!
Inspire them to write and to give it their best, help them and ensure they succeed, and you'll get some sidetokens from this as well.
Now you can get rewarded for sharing the good news.

Try These Tactics Out: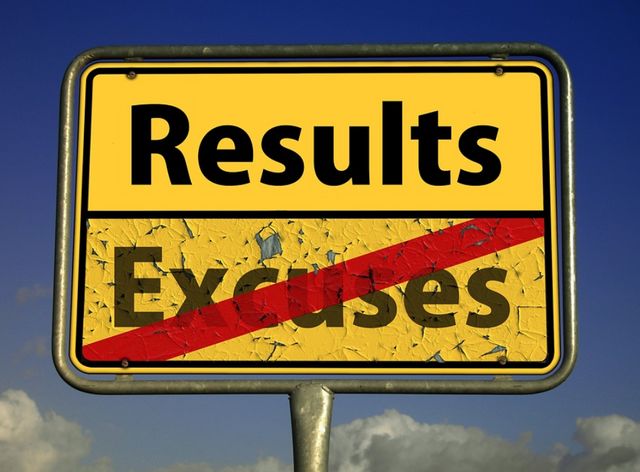 Finally, there are some commenting tactics that I urge you to try out.
I've used them myself and I can ensure they work, but to what extents depends on your commenting style.
I've tried all of them, but you should as well as different commenting styles will yield different results:
The first way to comment is the "normal" one. You go to a post, you comment adding value and you leave to your next one.
The second way to comment is the first technique - quantity.
You do the same, but raise your daily commenting averages - this one is the one I've been using and recommending people... it fits my style, and some people with a bit less ease on the writing side may enjoy the next technique better.
This new technique is the Comment Bomb Technique.
With this technique you locate a fresh post that will hit trending and comment on it, ensuring you leave the best comment you can... but then you keep coming back to it and you drop an equally great comment on EVERY SINGLE COMMENT that post gets.
This technique works as well and yielded me great results, and I can see it working better for those who don't feel like they can get enough comments done on the quantity side and would prefer a more local approach.
---
In Conclusion
Each new day is a new opportunity to get more followers, more rewards and therefore more tokens.
Tokens will empower your account, and you'll grow alongside them.
Using STEEM the smart way is as important as working on it the hard way, so bear this in mind.
Now go on and make your ruckus.

Join the Crypto Empire Community


Bucket of Goodies: