Well color me pink...
A mutiny took place, 
The new ship was launched, 
some of the crew that worked on the new ship tried to stay back, 
and they walked the plank.... 

Not sure what the future holds, but I love this drama playing out in front of my eyes.
I've been pretty critical of some of JSun's actions in the past, most of them kneejerk and not caring to be mindful of my emotional intelligence (that doesn't make for "popular" posts these days amirite? #BringTheBad). But I do like this scene that's playing out where the original whiney asshats (thats the OLDsteem witnesses inbulk) are now in a situation where they have removed a users funds, and its now happening to them on steem chain. Call the fork (hive) what you will, it was a powerplay that didn't go as intended and still not making "progress" by the standards that need to be met for minimal inclusion of investors. Its like that one scene in the bad movie where the B team is convinced they can outplay the A team.... it looks good at first, but the slightest scratch on the surface and the hotair balloon pops. We may be quite a ways out, but the skinsuit of that wolf will shed one day.
Glad to see STEEM back on top, but this whole stink still has left a bad taste in my mouth, for both steem and hive.... I'll continue to use both, and possibly do some arbitrage across both platforms with steem/hive-engine,.. but the glamour was worn off and now I'm looking at a rust bucket full of Nostalgia... one that may sit out in the yard with me just occasionally looking at it with love, but mostly of wasted years.
TLDR; Looks like steem(it) is finally figuring itself out,... lots of llama drama was at play, but it seems things may be equaling out with hive losing this round.
p.s. these are the wild west days, there will be people stealing your wallets..... but how do you protect against that in a world like steem, where you never really control your wallet to begin with.
Steem, the facebook of blockchains.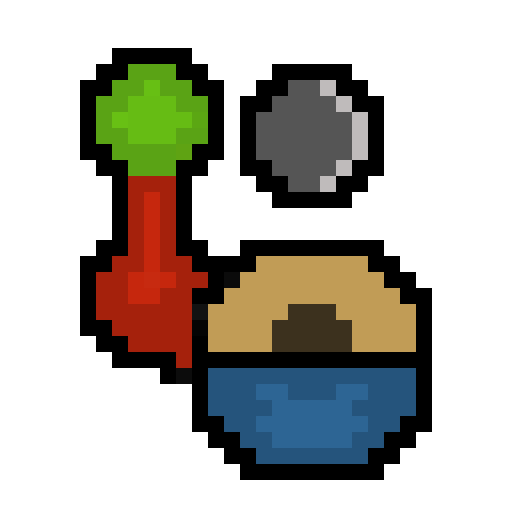 If you like this post, please support me with a trifecta!!!
Follow, Upvote & ReSteem!
Please leave a comment below.
Donations
are always welcome, as they say in the open source world, I'd love a beverage! With that said, these funds are for personal use, life and such, or new things (read:tech toys) for social media and entertainment, setting up and running servers, or otherwise working on blokz & life goals.
BTC: 1NydLm9UgD266JuqVLbbEFbwTEPPtgM8uh
ETH: 0xD1F71a695Cd11f906617031A9cEF93b9b4FF354d
CashApp:
https://cash.app/$steemdrops
Stellar:
sn0n*keybase.io or
GB2DK6IMR4O5XMUBQM662XQZX7ES5TJCZR74AUA4NHT4LSYH5THVOUQZ
If you don't currently use coinbase, get $10/ free with your first $100/ transaction, the ref link says buy or sell, so maybe use this as an opportunity to transfer our some steem with blocktrades or steem-engine with pegged coins that are on coinbase, find out more here:
https://www.coinbase.com/join/forake_z
Earn more with coinbase, checkout the following links for access to learn and earn for free...
Orchid (Earn $12 FREE):
https://coinbase.com/earn/oxt/invite/kqnd1ph3
EOS (Earn $10 FREE):
https://coinbase.com/earn/eos/invite/n0s5whdv
Stellar (Earn $10 FREE):
https://coinbase.com/earn/xlm/invite/7046r3j2
And $36+ more with other coins (no referral links for those), the FREE here is in the form of a short video (most 2-4 minutes) and answering a simple question which was based on the theme of the video, super easy to answer if you legit watch
No Bitcoin wallet? No way to get into crypto? No problem!!
Cashapp has a referral program where we both get $5 when you sign-up and make your first $5/ transfer to someone, it's similar to venmo, but let's you buy stocks as well as has an integrated bitcoin wallet, check it out here:
https://cash.app/app/XNLLMLS
LBRY; an up and coming YouTube competitor:
https://lbry.tv/$/invite/4prR6D4GkgwxgRkCkN5A7HQDMJ89vo6K
Need webhosting? Pay with crypto, $4/mo for 5gb space, 1tb bandwidth
https://portal.coinhost.io/aff.php?aff=91
For your keto tea / coffee needs, along with some other weightless and general health products, checkout:
https://kybuggxo.itworks.com
Let's chat:
‎snahn ip
‎#DriveIdeas2Creation