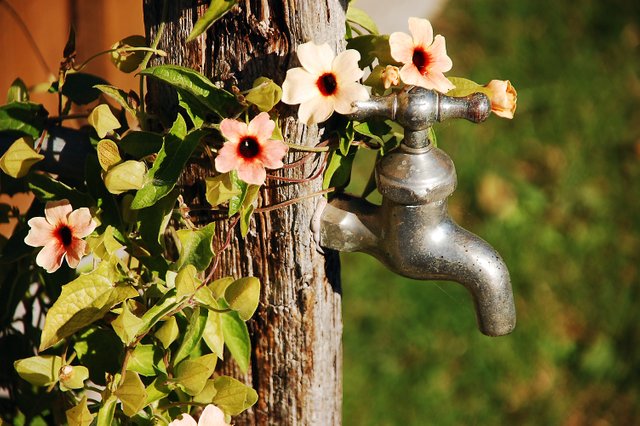 I know that a while back @klye had a faucet going, which I made use of for a little while.
As is the issue with any faucet I think fraudulent claims eventually brought it down.
My thinking is that it's possible to build something that uses a users activity on the blockchain as a strong indicator to be used to determine if that user should be entitled to a faucet payout or not.
I am purposely excluding mentioning anything to do with running it profitably, as I am more interested in getting to know if we can use the blockchain activity to determine the trustworthiness of a particular actor, probably using supervised machine learning.
Feeding into this could be black lists etc.
I welcome all discussion...
Free photo 11094615 © Iperl - Dreamstime.com