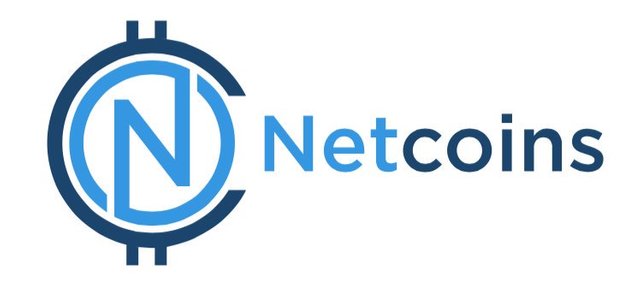 Fuente
Greetings to all the members of this great community...
Let's support to "STEEM" in Netcoins. In this way, STEEM will have the opportunity to obtain votes. Those who obtain more votes will have the possibility of being included in their platform for the purchase and sale of cryptocurrencies.
Let's vote for STEEM.
These are the instructions:
You must enter: http://contest.gonetcoins.com. Go to the end of the website and locate STEEM in the list. Place your email and then click on VOTE.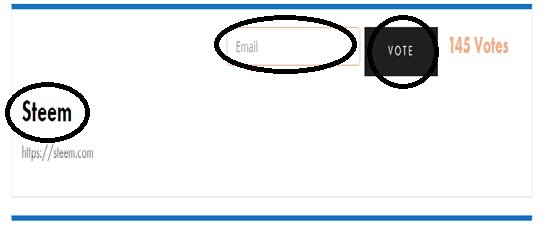 You will immediately receive a message to confirm your vote. Click on Send confirmation email.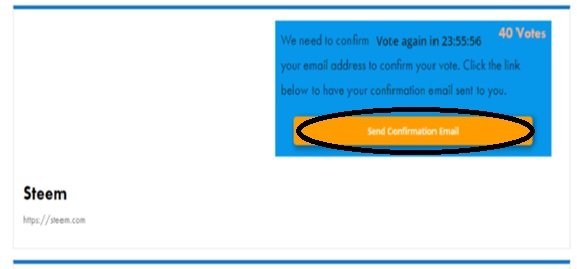 Enter your email and confirm the email received.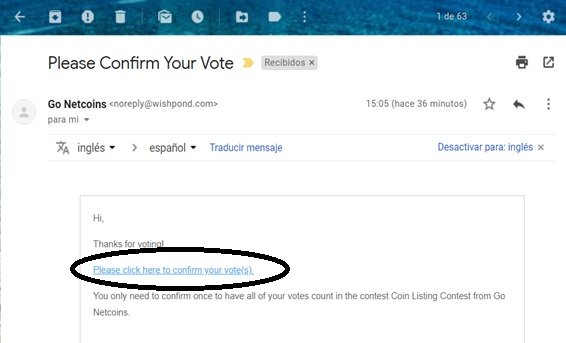 Ready .... I already vote for STEEM, it's very easy .. what do you expect?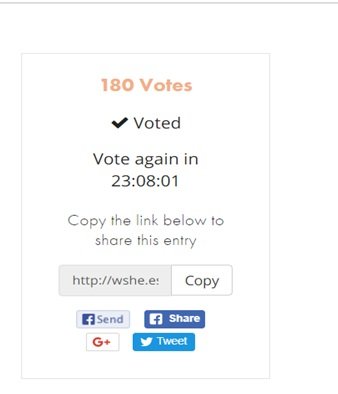 Remember that you should not nominate, you should only VOTE and ACCEPT.
Share this post so that everyone who makes up this great community, vote for STEEM. The more they vote, the better.