Greetings friends of steemit ...
Since Thursday 7-03-2019, my country, Venezuela is going through a new crisis, a large part of the country has faults in the electricity service, there are sectors in which light comes and goes, while others still have no electricity. For this reason we have been absent.
The 06/03/2019 my beloved son turned 4 years old. It was a very special day awaited with great joy and excitement.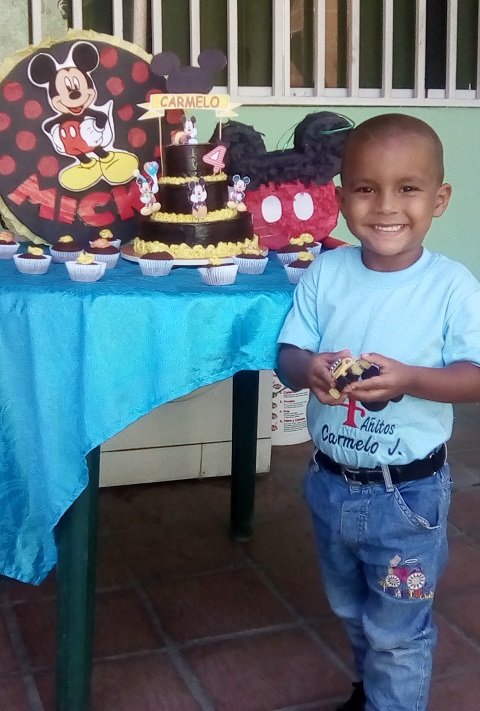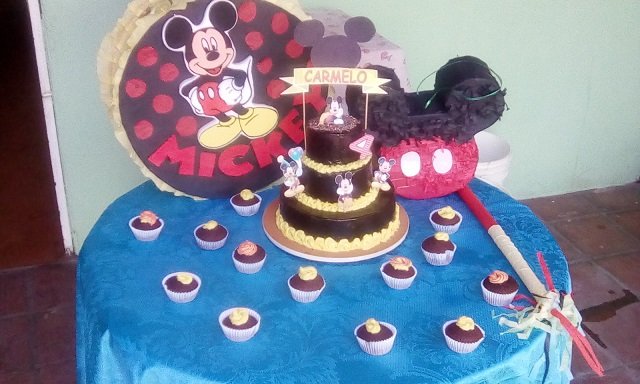 Nothing in life compares with the joy of being parents and seeing a child grow up, healthy and happy. On your birthday, I want to take the opportunity to tell you how happy I am to have you with me and of accompany you at all times.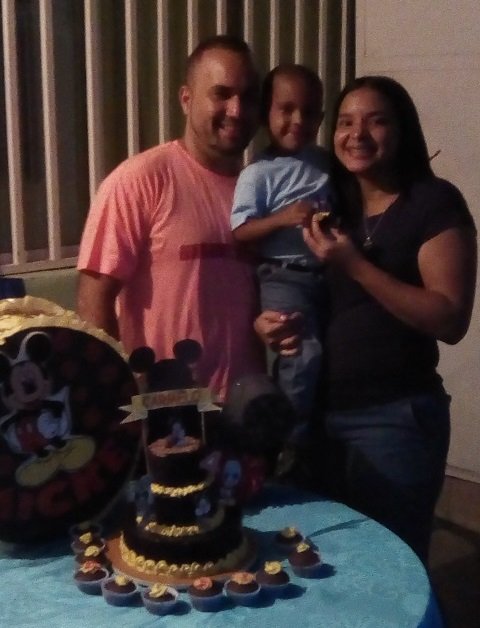 Happy birthday, son of my life. I give thanks to God for giving you life and for choosing me as your mother, because there is nothing that makes me more proud than to have brought you into the world. Thank you my God for the blessings, for the love, for the health, the joys and the sorrows.
Thankful also with friends and family for sharing this wonderful day with us, thank you for your love and support. Undoubtedly, it was a very special day surrounded by very special and beloved people.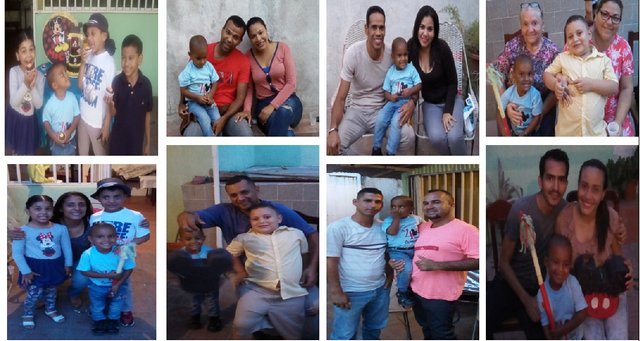 Son, I have no words to express how much I love you and how happy I am to be by your side, I only ask God to allow me to see you grow, achieve each of your goals and be close to you as long as possible...
HAPPY BIRTHDAY!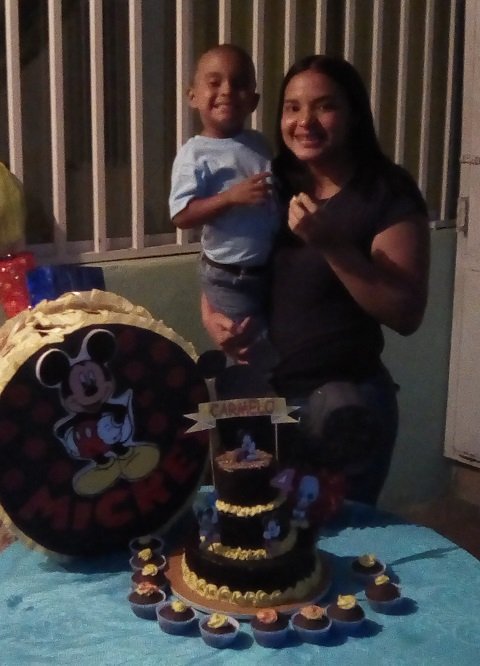 We love you.