I wish to carry on the train of thought that I started in "The Steemit Ecosystem: Profiting from Pegging SBD to STEEM".
I haven't completed my calculations, but there is one recent phenomenon worth mentioning: the growth in the Market Cap of SBD!
Take a look at these two 30-day graphs of STEEM and SBD.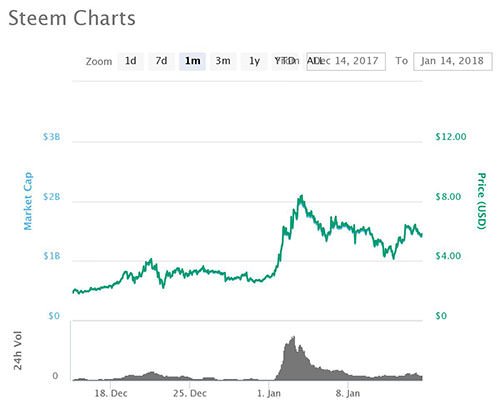 Notice how STEEM's Market Cap is tied tightly to its market price - you can barely see the blue line behind the green.
However, notice how, in the SBD chart, the blue line (Market Cap) has diverged from the green line (USD price).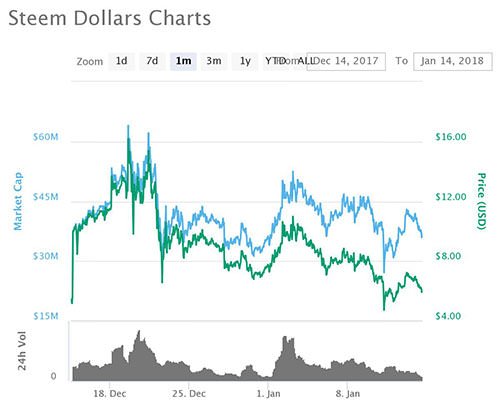 This means that more SBD are being created. How is this happening? Well, they are being created every time a reward payout is made!
Remember that with 50-50 payout, you receive SBDs at 1 USD each, rather than the market price of 6 USD. So a payout, after curation, of, say, $12 will give you $6 of STEEM (1 STEEM) and $6 of SBD at only $1 each (6 SBD). Your total payout in US$ is thus $42 - when you see it in your wallet.
Exchanging such SBD for STEEM and then SP is what, in my opinion, has been driving the drift towards parity of the STEEM/SBD exchange rate.
However, what is going to happen if the number of SBD within the Steem ecosystem continues to rise... and rise?
Will people be cashing out their SBD, or will they keep buying STEEM and powering up to SP?
One thing I have noticed is that the external market reacts slowly to internal changes within the Steem ecosystem. This gives us an opportunity to profit from this slow-motion reaction.
images: coinmarketcap [1], [2].
---
- -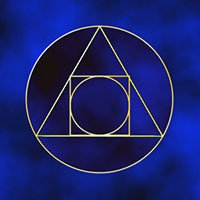 - - -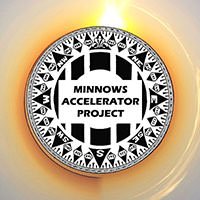 - -
Please Comment, Resteem and Upvote. Thanks!

@rycharde manages the AAKOM project and the MAP forum.