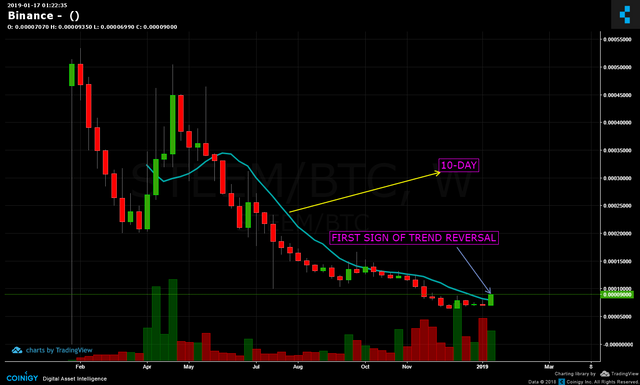 FIRST TIME IN MONTHS THE PRICE IS ABOVE THE 10-DAY MOVING AVERAGE. IF THIS MOVE HAS ANY LEGS IT NEEDS TO CLOSE ABOVE HERE!!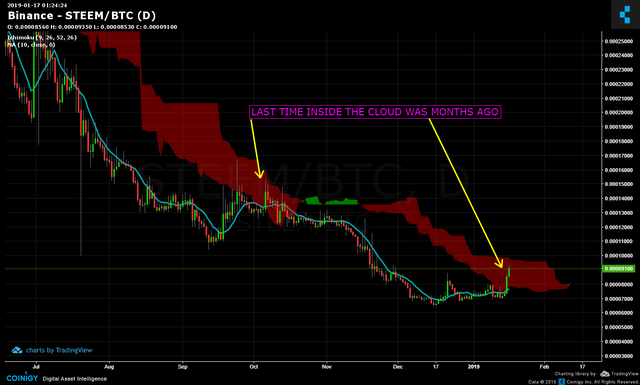 FIRST TIME INSIDE THE CLOUD IN MONTHS!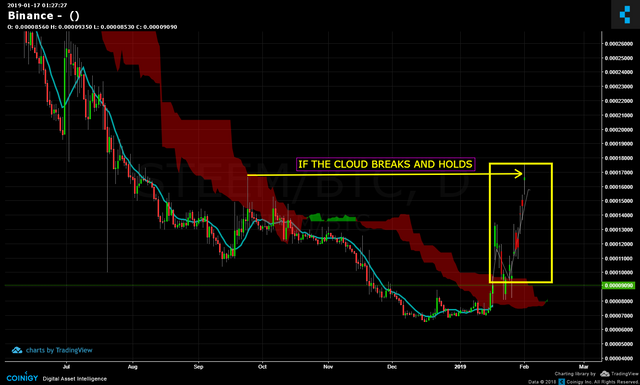 IF THE CLOUD BREAKS TO THE UPSIDE AND THEN HOLDS THE RETEST!!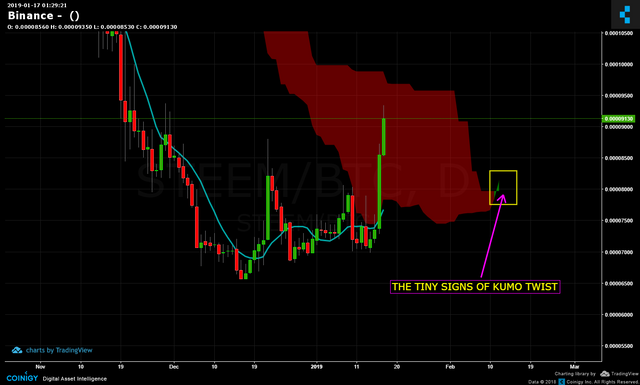 THE FIRST KUMO TWIST IN A WHILE!!
CURRENT STOP PRICE OFF WEEKLY ROTATION IS 714 AND WILL NEED TO TRIM AND TRAIL!