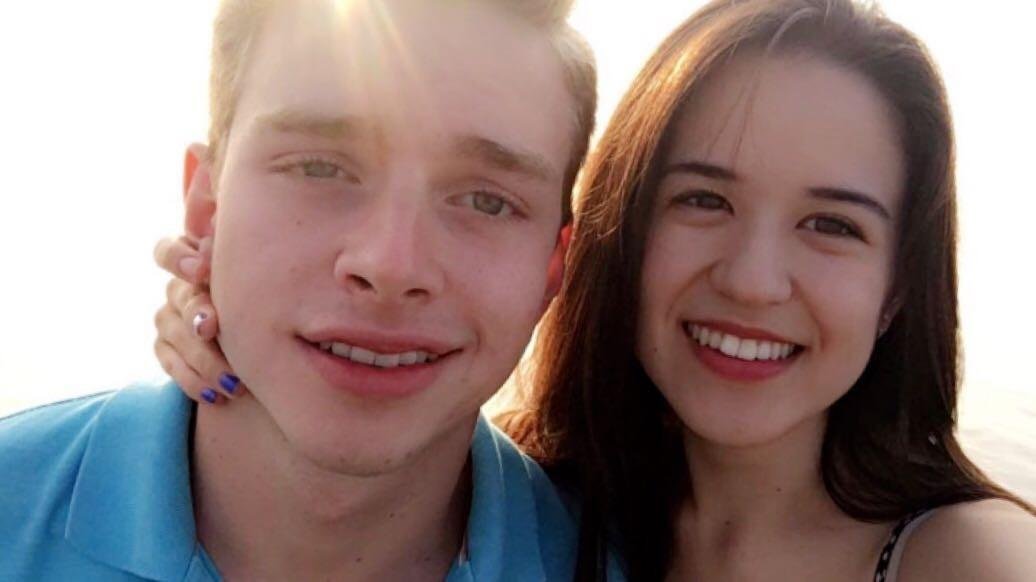 TradingView: @rolflocher
Hi! Nice to meet you! My name is Rolf and I made a SteemIt account only a couple months ago. I feel like I skipped a few introductions.
I grew up in Connecticut, USA and now I am a Computer Engineer at Villanova. Finance runs in my family, and I have access to many cryptic market insights but very few insider tips to offer. The projects I plan to post on my blog will be from my own notes and predictions.
Pattern recognition is something I find myself doing even when I shouldn't necessarily, so when my friend introduced my to technical analysis I was immediately fascinated. Since then I've learned a great deal about coins and other commodities.
My hope is to use SteemIt as a productive platform to express market predictions which would otherwise bore the people around me. I am bubbling with news of the next big price movement, at all times, and sometimes it helps to just write it down in a Steem post and send it.
If I had a goal to get to before I graduate SteemIt, it would be to post the code of an TA indicator like the ANN Strategy on TradingView, which would be the coefficients of a neuro network after being run on BTC inputs. I am looking into automated trading using Binance, and would like to learn to code the network myself.
Thanks for taking the time to read..! Like and Comment your thoughts, and be sure to follow for tasteful cryptocurrency insights.