WE ARE NOW UPVOTING WINNERS—————————————————————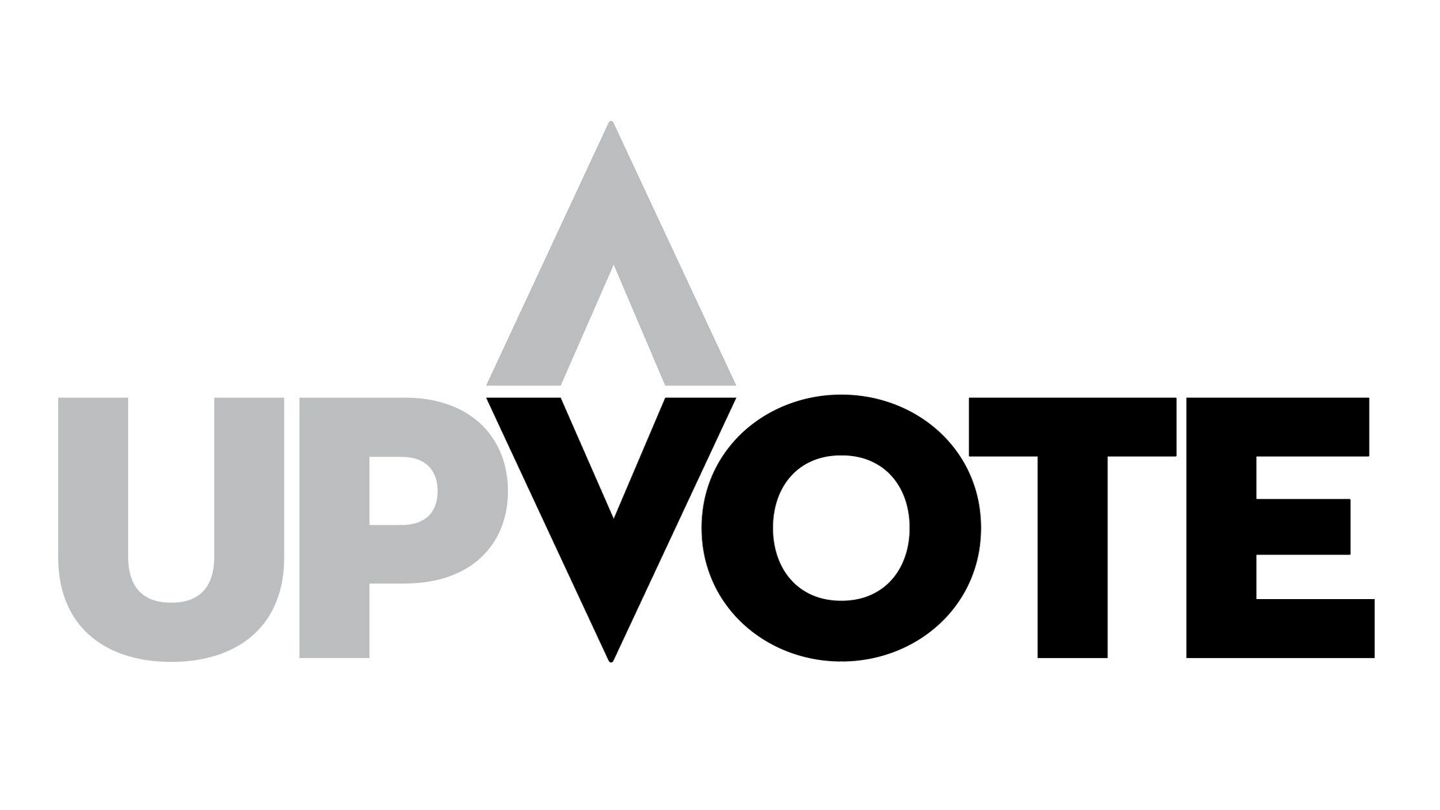 We are now Upvoting the 1st Place Winner and a Second Place Winner:

(2 Upvotes Per Contest - Upvoted by @revelationquotes).
These Cryptocurrency Challenges are a giveback to participants @revelationquotes
The 1st Place Winner recieves a 80% Upvote from @revelationquotes
The 2nd Place Winner (next closest Participant to the Close Price) receives a 25% Upvote from @revlationquotes

---

---

---

@revelationquotes is trying hard to give back to all those that participate in our Challenges. These Challenges are helping Minnows to build their Respective SBD.

Currently the Winners are receiving (50% Per Contest). With current Prize Pools, there is only room to allow for 1 Winner Per Challenge.
However, we are also now giving Upvotes to promote a 2nd Winner with each contest.
These Challenges are not just for Minnows. We encourage anyone to participate so that Minnows can grow their Steem and SBD accounts. This will offer more to everyone.

Re-STEEM this Post to Promote More Contestants for a Larger Prize Pool!