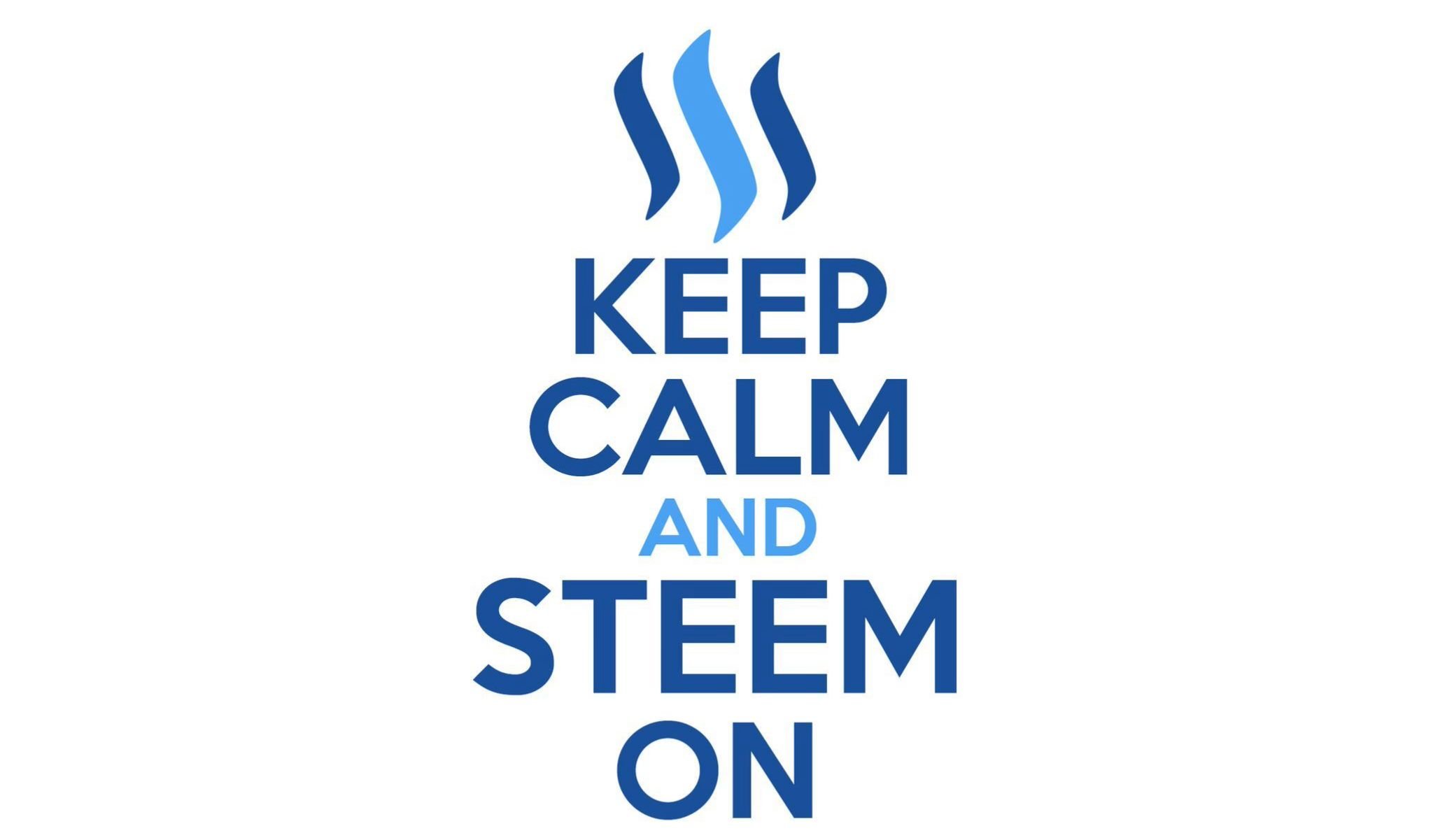 You know that you're psychic. It's time to prove it to the rest of us.
Post your prediction in the comment section below. The closest prediction will win the liquid rewards from this post.

Predictions must be posted in a comment to this post by 11:59 p.m. CST on 7 September 2018. I think that's 04:59 Universal Time on 8 September 2018. Meh, 11:59 p.m. CST.
Predictions must be in the form of U.S. Dollars per Steem.
The price as shown at 11:59 p.m. CST on 30 September on coinmarketcap.com is what you're aiming for. I am not eligible to post a prediction or win the SBD. Also not eligible are my wife, my son, or my sister-in-law, all of whom have followed me down the rabbit hole and are now Steemians.
Optionally, but strongly encouraged, please also go out on a limb and guesstimate where the price of Steem will be a year from now. Two years from now. Five years from now.
In the event of a tie, the liquid rewards will be split among the people who tied.
Only humans may participate. No bots.
All contests need judges. I'm it for this one. No appeals to SCOTUS; my ruling is law.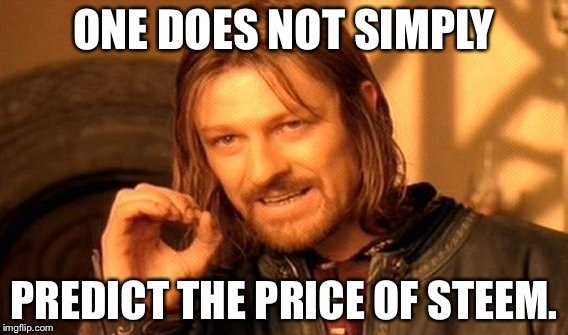 There were 15 entrants in last month's Steem price prediction contest. All 15 were too optimistic given August's dismal cryptocurrency price action. But @crypto-econom1st had the lowball prediction.
The Steemit payout for the August contest post was 0.022 SBD, 0.239 Steem and 0.260 SP, so @crypto-econom1st got 0.022 SBD and 0.239 Steem:
https://steemd.com/tx/0e8f4d914a281978093376d80f1bf30c754c23c8
https://steemd.com/tx/063f7ab82c130f774593e9c31f6dd1c2194ac19f