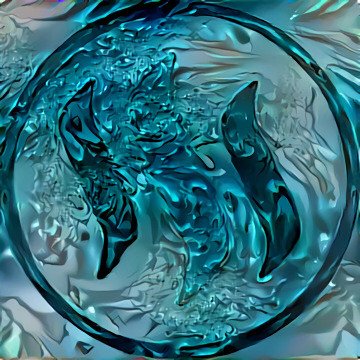 We all assume that the Steem inflation rate drops by 0.5% per year, but the rate of decline is actually a bit less than that. The FAQ underscores that:
Starting with the network's 16th hard fork in December 2016, Steem began creating new tokens at a yearly inflation rate of 9.5%. The inflation rate decreases at a rate of 0.01% every 250,000 blocks, or about 0.5% per year. The inflation will continue decreasing at this pace until the overall inflation rate reaches 0.95%. This will take about 20.5 years from the time hard fork 16 went into effect.
So by exactly 0.01% every 250,000 blocks, but only by about 0.5% per year.
The about 20.5 years from the FAQ suggests that the annual decease is actually closer to 0.417% but we'd have to crunch the numbers based on block creation to be more accurate.
1440 minutes in a day x 20 blocks created per minute equals 28,000 blocks per day.
Times 365 days equals 10,512,000 blocks per year.
Divided by 250,000 equals 42.048
So when converted to a percentage, the true value for the rate at which Steem inflation decreases is 0.42048% per year.
Except in leap years. 😅
Posted using Partiko iOS