You have probably heard a lot of times that it is important to keep your VP (voting power) as much higher percentage possible, because then, your vote is the most valued. Okay, that have sense, but… DO NOT keep it on 100% NEVER! Why?
Voting Power is one of the most important numbers in your STEEM account and if you are holding it on 100% that means that you are not using your STEEM POWER. And that means that you make unicorns cry and that is not a nice image to see… Nobody wants to see a crying unicorn…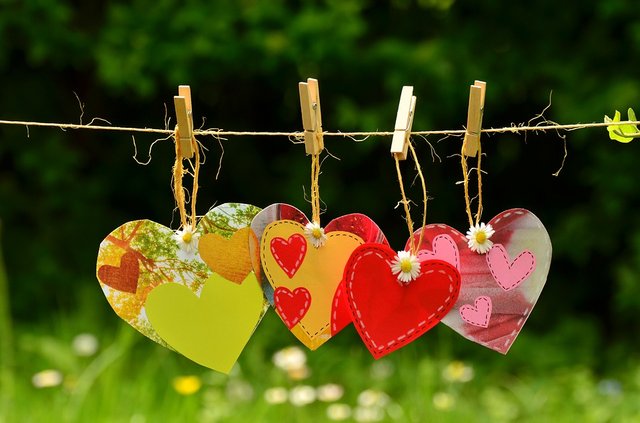 image by pixabay.com
Anyway, STEEM is all about communities, friends and family… So, imagine your SP (and VP) as kisses, or handshakes, or simply like word "thanks". You have certain amount of those that you can spend it DAILY, and tomorrow you will receive the same amount (or more) to spend it again. Why don't you say thanks more often? Why do you keep those for yourself? Now it's the moment to spend it. Now you have that possibility. Don't waste the opportunity!
Show them that you care. Show them that you appreciate their work.
Don't leave your voting power alone too much time. If you don't use it, you're wasting it. Isn't it better to upvote something that you like; support somebody that would make that person happy and satisfied? You don't have to exaggerate and try to reach 100% VP... It is enough that you keep it around 90-98% . You can upvote at least 12 post in one day with 100% upvote… and your VP will tomorrow be again full... Split your love. Upvote 24 posts with 50%... Just use that VP regularly... And on top of it, you will be PAID for doing that through curation payment!!!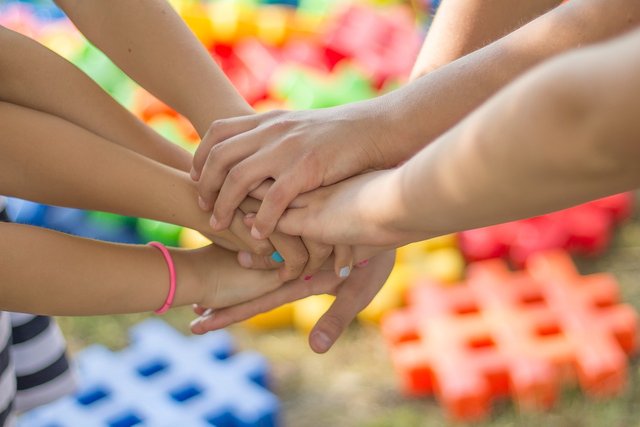 image by pixabay.com
The same thing is with RC (resource credits)... They are mostly used for commenting and if you have more than 50-60 SP, you have plenty of RC... Go out and make some comments on your fellows posts... That is the best way to engage, to make new friendship, and to make unicorns HAPPY. Isn't that the purpose of all of this? :)
A man who gives is always more richer than the man who just take.
Please make a comment and don't be shy... :)
Have a wonderful day!
ph
.:. .:. .:. .:. .:. .:. .:. .:. .:. .:. .:. .:. .:. .:. .:. .:. .:. .:. .:. .:. .:. .:. .:. .:. .:.
Don't forget to follow, resteem and browse my steempage to stay connected with all the great stuff!

Join SteemSavvy.com The Ultimate STEEM School
.:. .:. .:. .:. .:. .:. .:. .:. .:. .:. .:. .:. .:. .:. .:. .:. .:. .:. .:. .:. .:. .:. .:. .:. .:.