As you probably notice, this account is relatively new… Until now, I have made only 2 posts… One was my Introduction post and other one was rant about DrugWars after their new update which was getting them one more step away from Steem blockchain and our community… But, that will not be topic of this post… Lets' talk about attention and upvotes…
In the meantime, I've some interesting SteemSavvy Live Random Session with @jongolson and @richardtaylor about Twitter and how can we use it for getting more awareness about STEEM blockchain… (btw. great example is the awesome job that @nathanmars is doing with his SEVEN77 challenge)
Anyways, in our chatting we discussed about "LIKES" on Instagram, Facebook and Twitter and it catch my attention... Jon has made comparison between likes on those networks and on STEEM... We know that the main difference is that, here on STEEM, likes worth something, and on other networks just represent number behind THUMBUP sign... But, there is a catch and connection between both things, and that is "the feeling" that we have after receiving those likes/upvotes..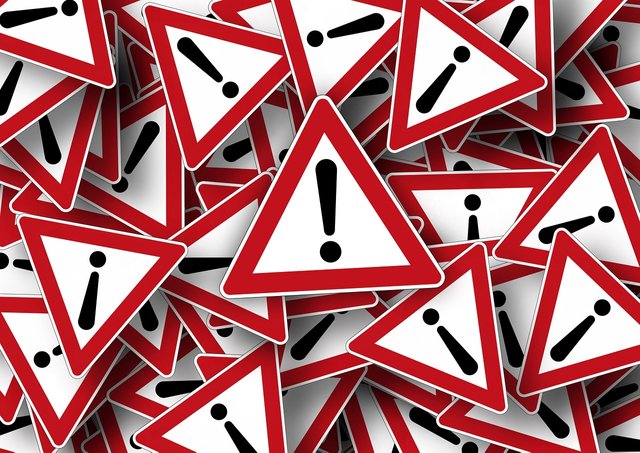 image by pixabay.com
Everyone Needs Attention And It Is Normal
Yes, my English is broken, but I have deliberately chose the word NEED instead of WANT, because I really think that everyone needs attention (we are human beings), but not everyone WANT it by propose… I hope that you are getting the point, but if you are just created account here on Steem, wrote your introduction post, you will probably receive a bunch of upvotes, few comments and you will get the motivation to continue… And then, BOOM, nobody saw your second, third post and you are feeling abandoned…
Lets try to avoid that step…
I would lie if I say that I wrote my second post on purpose of receiving that many votes; it was just me writing my feelings about the game that I liked and me getting disappointed with the way where it goes… Anyways, I wrote my PERSONAL opinion on the very HOT topic, put relevant TAGS to my post and share it with community… The people like to see that "personal touch" in your post/video/audio and they can recognize the effort and reward it... That brings ATTENTION to you!
You have made your post… But, it is not over yet…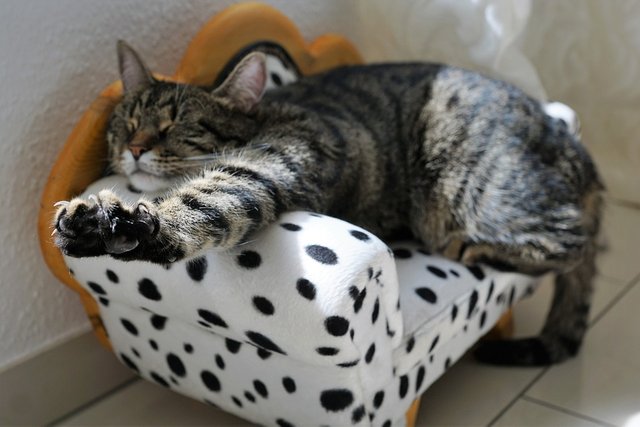 image by pixabay.com
Okay.. You created your post and published it… Now you can lay down on the sofa and watch how money comes… :) I have bad news for you… It will not be like that.. :) After publishing, you HAVE TO promote your post sharing it on different STEEM communities, Discord channels and other social networks mentioned before (Twitter, FB, Instagram…).
And then I am done?
No… :) Now comes the most important thing of all… Follow your own post and keep an eye on notification about comments… When someone comment, you can at least reply to your viewer (if you don't have SP to upvote with some %) and thanks him/her for dedicated time… Those few words will be beginning of some new relation between two person and you will probably get one loyal follower... And not just that... More comments on your post will give more visibility for it on the Hot or Trending pages...
You don't have to beg for upvotes and likes, just be grateful and respect others and their time.
I really hope that this will help YOU in some way! I'm expecting your comment, so, don't be shy... :)
.:. .:. .:. .:. .:. .:. .:. .:. .:. .:. .:. .:. .:. .:. .:. .:. .:. .:. .:. .:. .:. .:. .:. .:. .:.
Don't forget to follow, resteem and browse my steempage to stay connected with all the great stuff!

Join SteemSavvy.com The Ultimate STEEM School