Heading back to where I came from...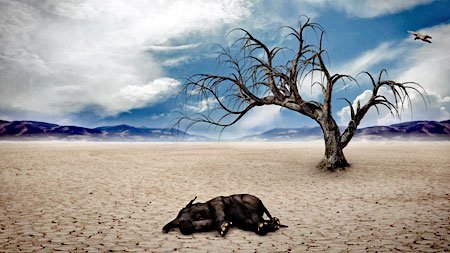 I've mentioned in several posts before my background in environmental campaigning.
I spent many years involved in Friends of the Earth from local volunteer to regional director with many roles in between.
They were great days in the 1970's, '80's and '90's particularly. I enjoyed them immensely.
But life changes and I moved into other areas.
The issues that I was campaigning on then have, by and large, not gone away. The issues have become problems.
And now the problems have become a crisis. And that a crisis is becoming an emergency.
That emergency now teeters on the brink of becoming a catastrophe...
Climate, extinction, pollution, plastics, desertification, degradation.
Take your pick. They are all breaking bad.
---
My Personal Dilemma
This presents me with a dilemma. Do I sit back and let the world go to pot.
Or do I stand up and be counted again.
Four decades have passed since I first manned the environmental barricades. A lot has changed. And age has left me less nimble than before.
But back in the day I was pretty good at what I did. And I have learnt a lot over the years that may come in handy.
Although I had retired from active service I have decided to re-enlist again and do my duty.
I have only have one life. We only have one planet.
Make it count.
Priorities must change.
---
[ image from pixabay.com ]