I am 21 months on STEEM and I guess I could be classed as one of the fortunate ones.  My posts always make more than the average or media post value and I have accumulated over 10K SP in my time here.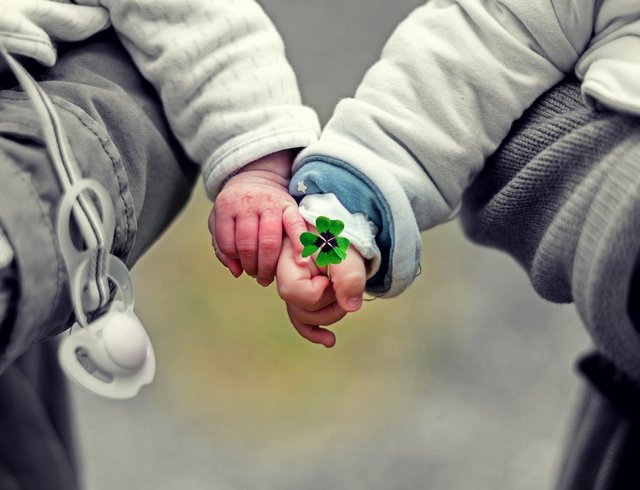 My journey has been rather amazing, and I have had my fair share of drama. When I started on STEEM, and even to this day I listed to @aggroed speak about abundance, about community, about peace, about hope and possibilities and I have always felt this was alive and well on STEEM.
Obviously, I would feel this way.  I have enjoyed a lot of the nicer side of steem. In the past, I received free substantial delegations from @stellabelle and @fulltimegeek. I get regular votes from @nanzo-scoop and I have often got votes from @kpine and @fulltimegeek. @blocktrades has visited on numerous occasions and even though I get the odd flag, I have also benefited from votes from @berniesanders.  All of this and the many many more votes I have received has helped me grow my account to the level it is at now.
And all of this makes me want to give back.  To allow others to feel what I have felt.  I don't have the SP these dudes have, and I probably never will, but I do have hope and appreciation for those that have contributed to where I am.   You see without all the above there is a good chance I would not have stuck around, like many others here on STEEM, I would have felt invisible.
I believe in helping those that help you.  I believe in STEEM as a place of giving, of sharing, of supporting and I believe without the acts of kindness, the STEEM model is not yet fully sustainable.  It's all part of a cycle that we need for growth.  Let's face it, we need to keep people on STEEM.  They come in waves, each wave bringing more users than the last.   More mouths to feed. More shit to sieve, more gems to find.  By growing a strong 'middle class' from each wave, as new and larger waves roll in, we will be more equipped as a community to find more gems, educate them and spread votes.  This wheel will keep turning and as long as it does, STEEM will press on.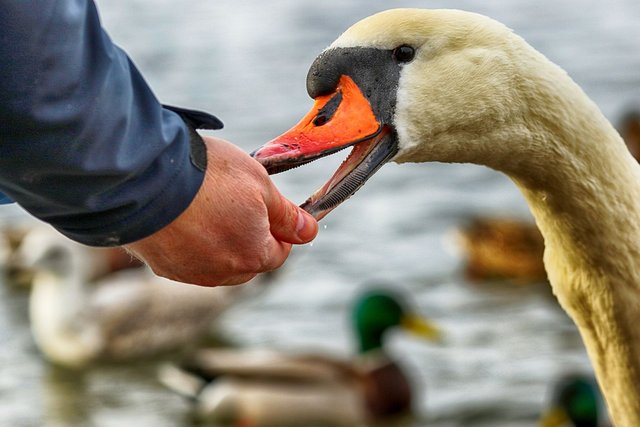 There are hands that feed us here on STEEM. Some are large SP holders that prop us up with votes and some are just the average dude investing hours of time trying to keep that wheel turning, getting us ready for the next wave. 
It feels to me like we are failing these hands that feed us. As of late, I am seeing less support been given to these very people and groups when they need it most. When they ask for help.  Where is the community spirit, hope, and abundance going? 
The price of STEEM has not done us much favors. its one of the reasons alternative funding is being sought.  It's been widely discussed and I think accepted that STEEM businesses and communities need alternative revenue.  Fiat is one of the most likely alternatives.
There are three projects that come to mind of late that their outcome so far has been disappointing to say the least. @spunkeemonkee tried to rally the community for funding and it was not fulfilled.. Currently @utopian-io have a funding campaign which is nowhere near its target.  And then there is @rosatravels and @beamentor trying to build a community of mentors to support Apps on the block, they requested some funding and got like 5 donations even after the post hitting trending.
These are the hands the feed us. @spunkeemonkee is building a family-friendly app that will open the doors of STEEM to many non crypto users. @utopian-io is a large SP holder, supporting opensource contributions with votes and @rosatravel is turning the clog day in and day out for the benefit of all STEEM including App owners.
I know we can't always support everything, but I would like you to consider how you view your investment on STEEM.  Consider the long-term gains over short term profits and think about how you can spread your investment in a way that will keep all clogs turning.  STEEM is a place of peace, abundance hope and community – this is a massive part of the cycle. Right now because of the price of crypto, things on STEEM need that extra help.  Believe it or not, generosity spreads more generosity, which on STEEM creates more wealth.