Where are the witnesses we chose?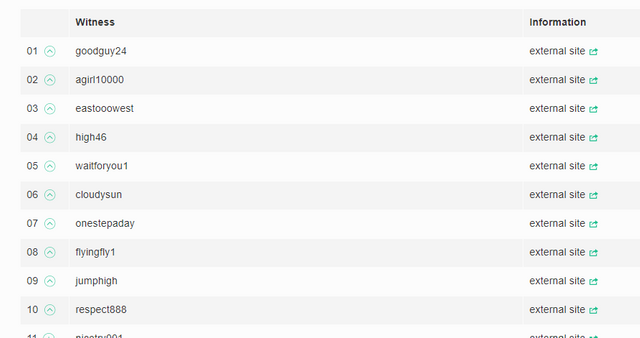 ---
Isn't there some way we could have reached an agreement on this one without sunsetting the whole chain?
I know we've never been really good at it, but taking over a chain in this manner is not the decentralization we preached about. I hope something can be done to stop this downward spiral.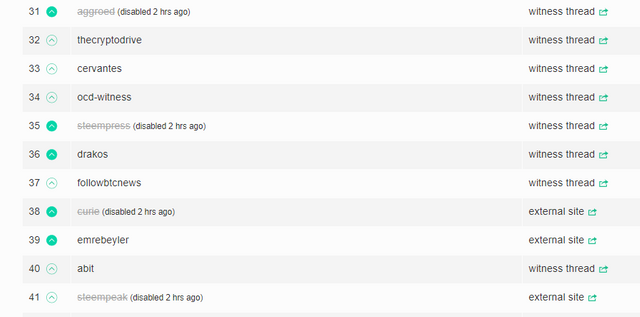 And WTF are some of the witnesses disabling their nodes? Can't believe this is fucking happening.
Where are the witnesses I voted for?