I like Let's Talk Bitcoin! show very much. I am listening them for about 5 years now. Nowadays they rarely provide content, but reset episode came out and it was really really strange.
Meet Ryan's Post-Mortem and he is making Yours.org. It is social platform, there people making money by blogging. In the beginning of episode, Adam positioning Yours.org as a competitor of Steem. Basically claimed, that Steem creation model is flawed somehow. Well, I'm intrigued, maybe I should be involved with Yours.org then.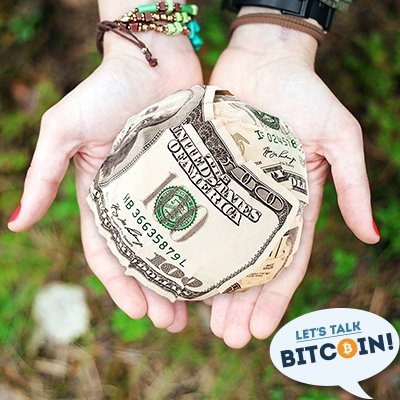 That is Yours.org?
It is Medium with paywall.
Articles cost to read around 10 cents.
No token behind.
Using Litecoin as the payment mechanism + level two solution like lightning.
Except is is not lighting, this level two solution has one node called Oracle. Basically, it is one server for broadcasting payments.
They're saying that Steem model is complex.
Yours.org is simple, you should just PAY for article.
Also, they plan to add more monetization features in the future to make it as complex as Steem.
You may think I'm trolling, but I tried to list key points creator himself talked about quite seriously. If you Steem fan - go listen this episode of LTB. You will be amazed how advanced Steem technology is.