Am I the only one who thinks we finally formed bottom and things are slowly changing for the better?
I could be wrong though, crypto market is a beast and you never know what might happen.
I already see steem sitting at 50 dollars and I'm not being unrealistic.
Current market cap is around 133 billion dollars - lol Ortega has more money then the whole industry 😂😂
Keep up the hustle!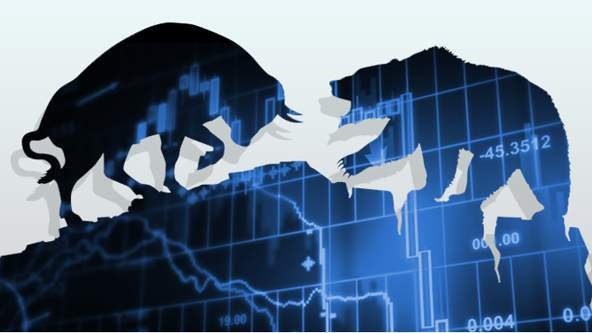 Posted using Partiko Android