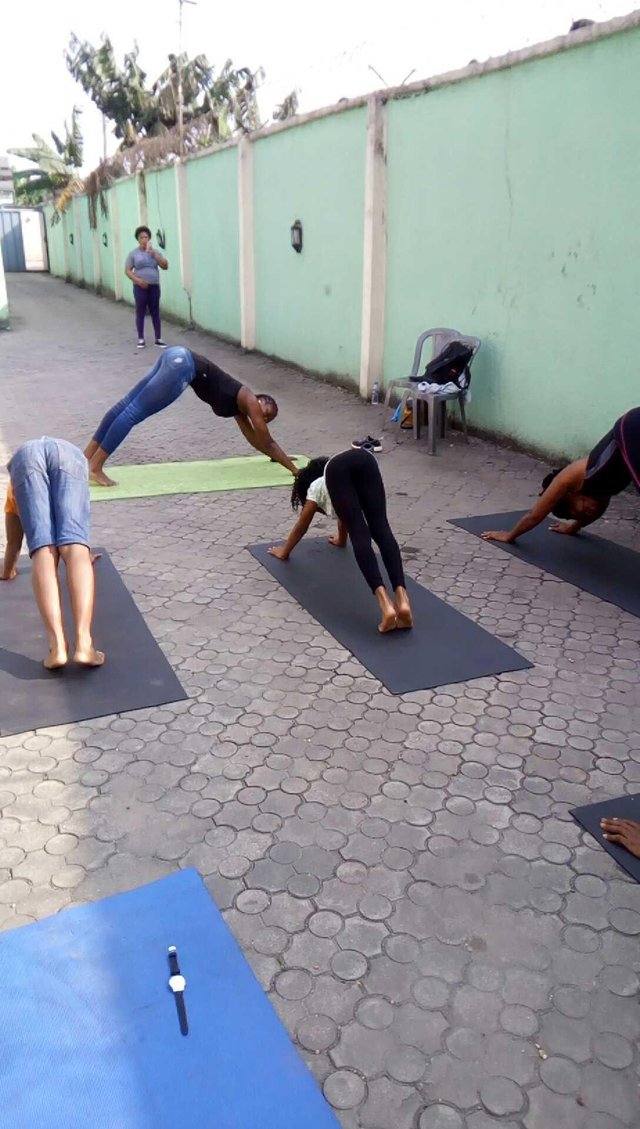 This year has been so amazing with our Yoga classes and so we decided to hold the last yoga on Saturday 15th December 2108.
The class was intense and fun.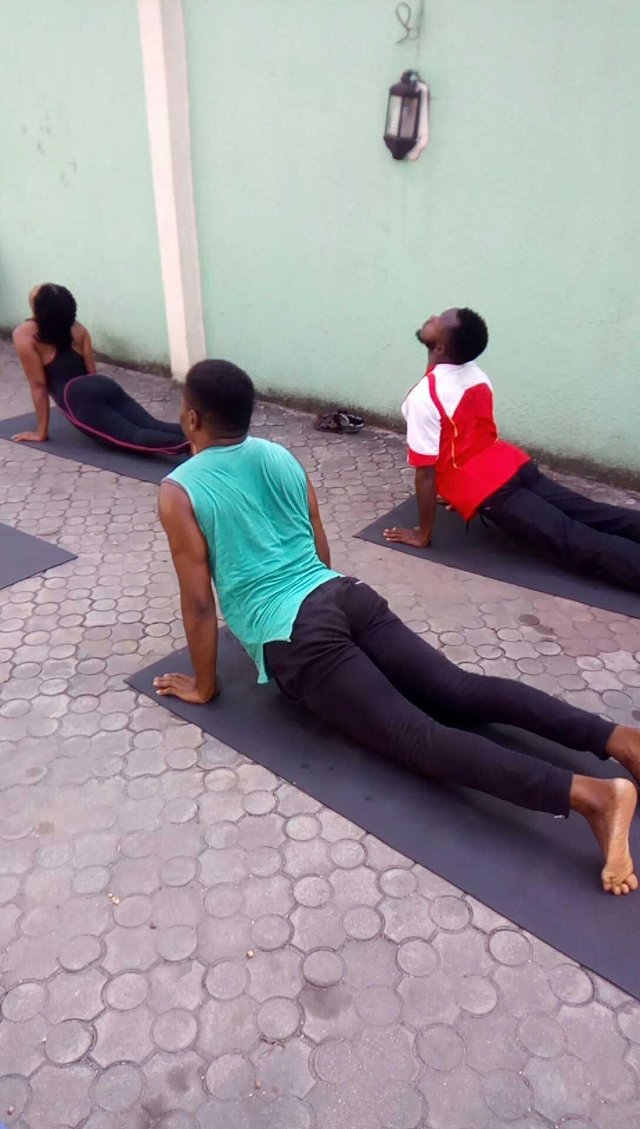 We detoxified our body through target poses, and worked on improving our abdominal muscles through reclined poses, (30,60,90)
Abdominal twists and high/low boat.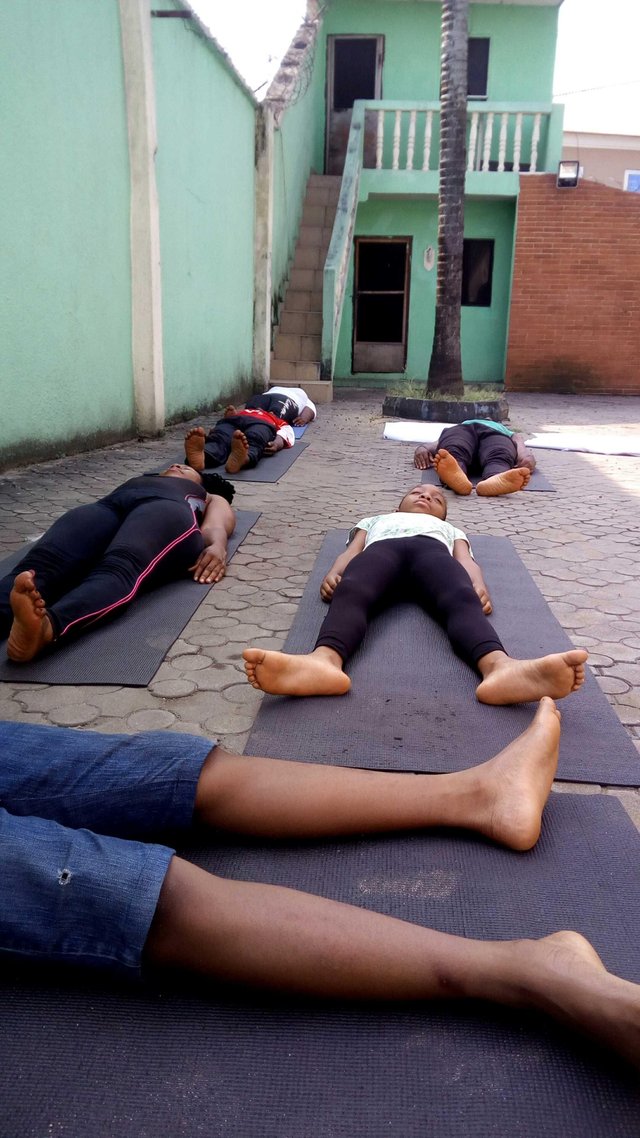 I had the most engaging practice because my twin from yoga school surprised me with a visit,.She came all the way from Lagos to Port Harcourt just to be at our last class.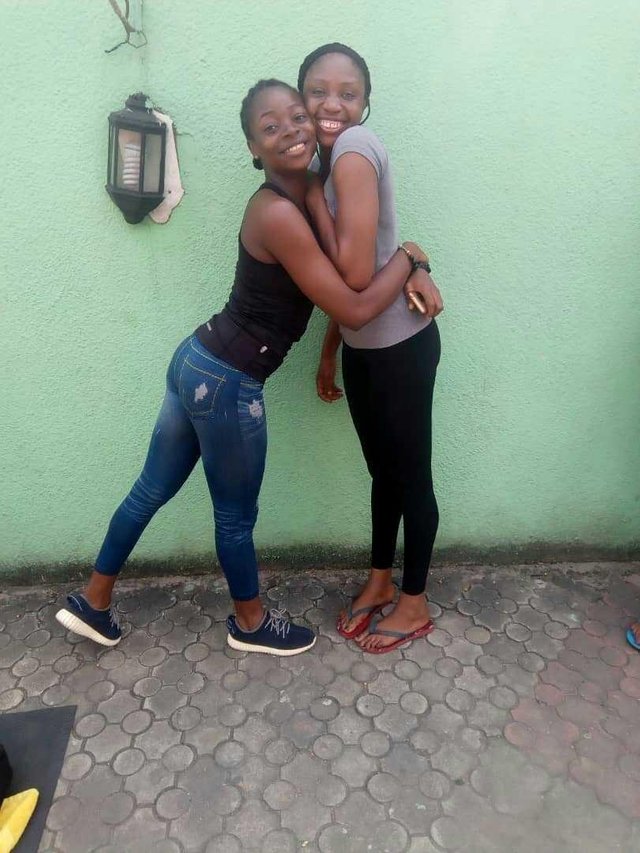 She made the class so easy to manage because she assisted while I taught.
!(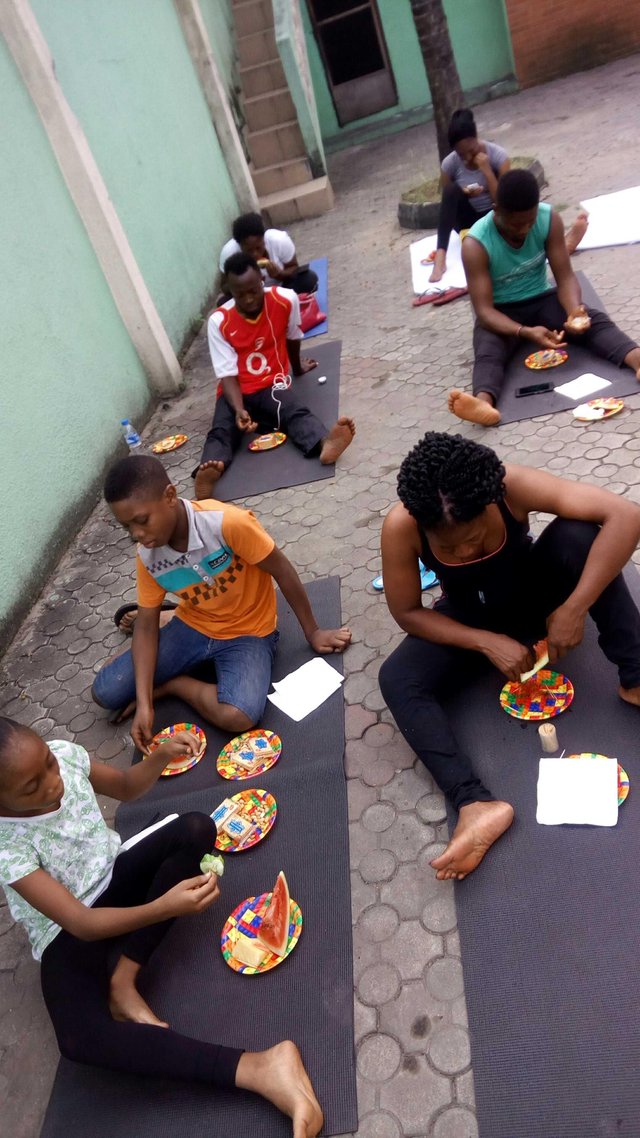 )
We started off with meditation and then practiced for 1hour 30minutes. We had fruit brunch, took lots of pictures gave hugs and kisses and then we closed the class with our affirmation.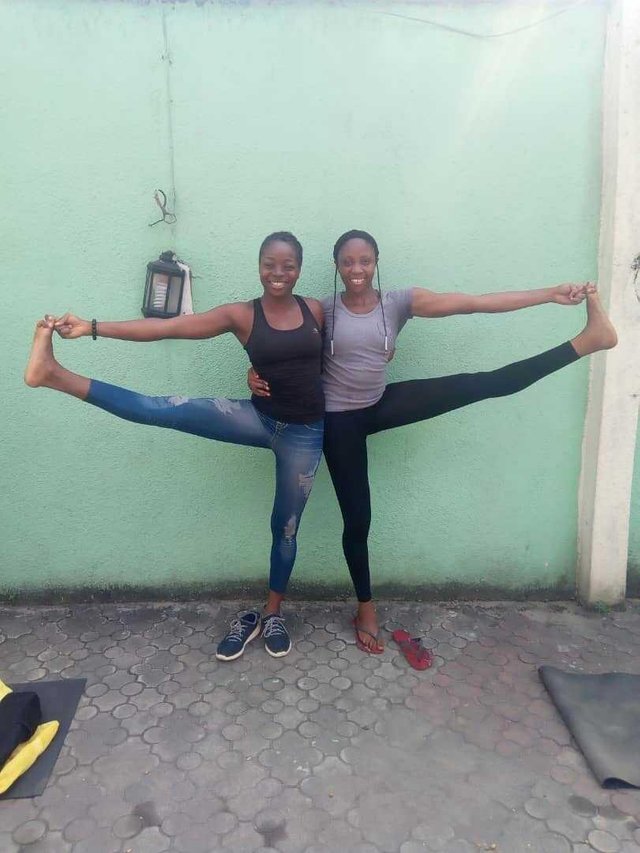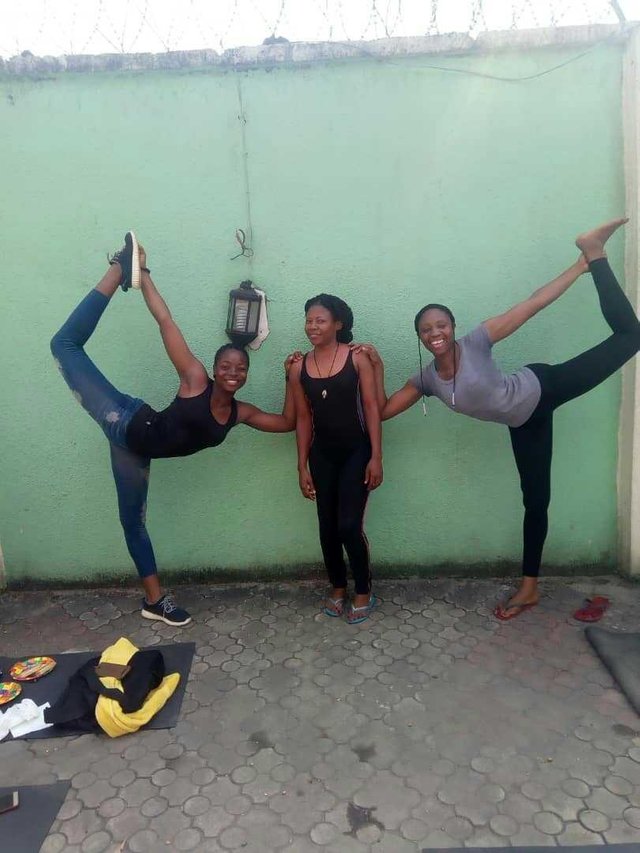 "May we have thoughts of peace as we go through our days,
May we speak words of peace to all those we meet
May we find love for all human beings"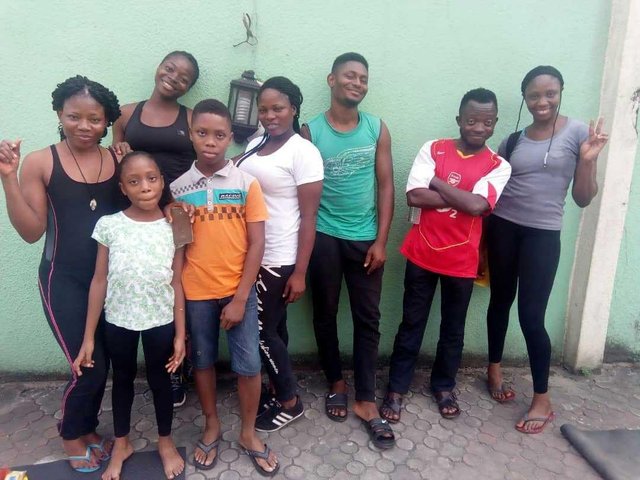 Namaste
🙏