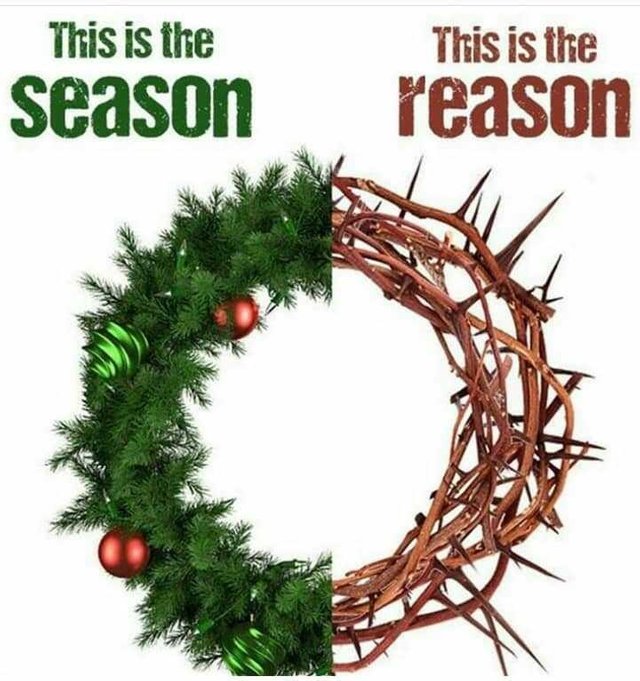 Christmas means so much to different people... To some is spending quality time with family and friends, to others it's about sharing and going out to catch some fun.
But, one thing is clear, the season is that of love and remembrance of the gift God gave mankind to rescue us from destruction as as seen from the scriptures.
And so therefore it doesn't mean living above your means, running into debts through borrowing, giving your body to toxic relationships or worrying about what to eat or what to wear.
This season is time to be grateful for God's gift to mankind and also be grateful for life, you are alive and healthy don't take it for granted, be grateful for this moment not many are privileged to have this moment.
This season of love reminds us to share the little we have and be content.
This is the season of love, that tells us about the birth of the Savior but also his death, sacrifice and everlasting gift of life to mankind.
Do have yourself A Merry Christmas and remember Christ is the reason for the season..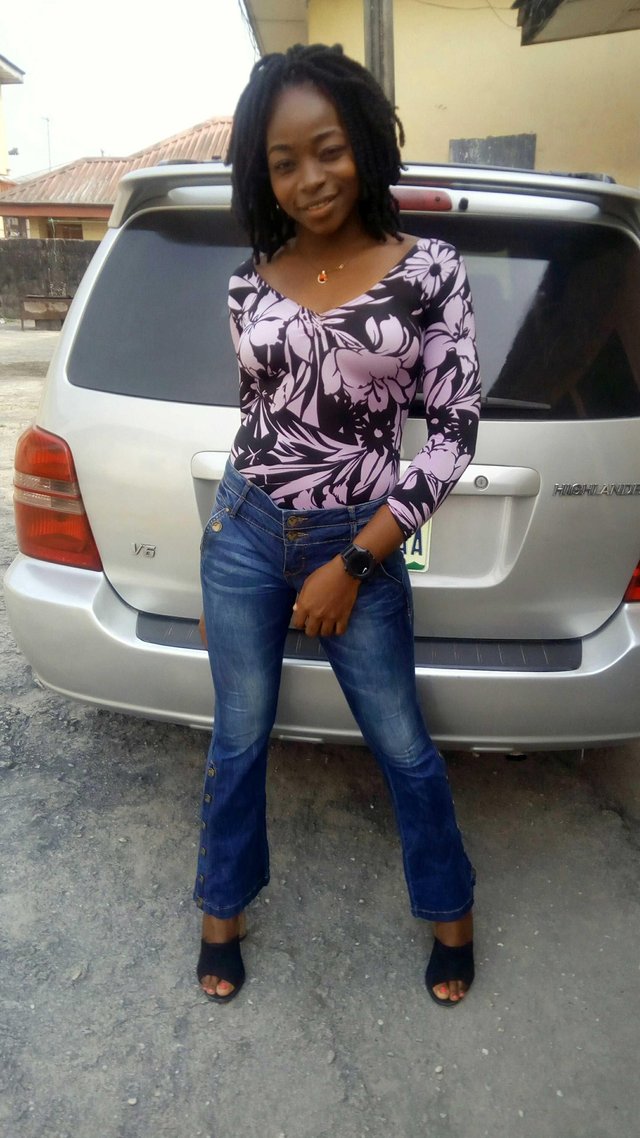 Sending you lots of love and kisses 💝😘
@nigerian-yogagal