Hi, when the payout time is done, I should recieve the reward or I must wait more time for anything else? I think I don't understand something.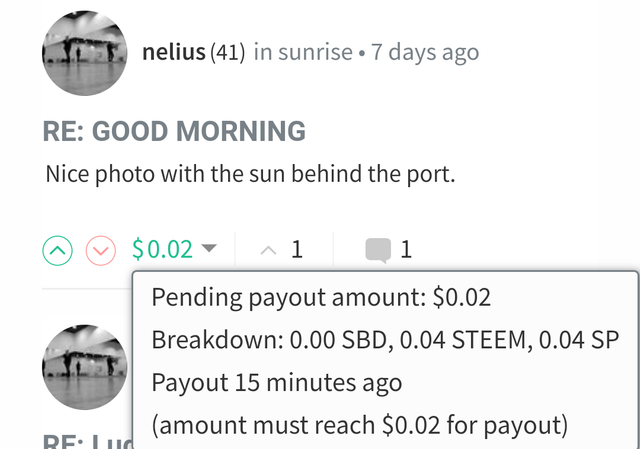 As you can see in the image there is a payout done, but I haven't noticed any change on my wallet, why is that?
Can someone please enlight me? Thanks in advance!