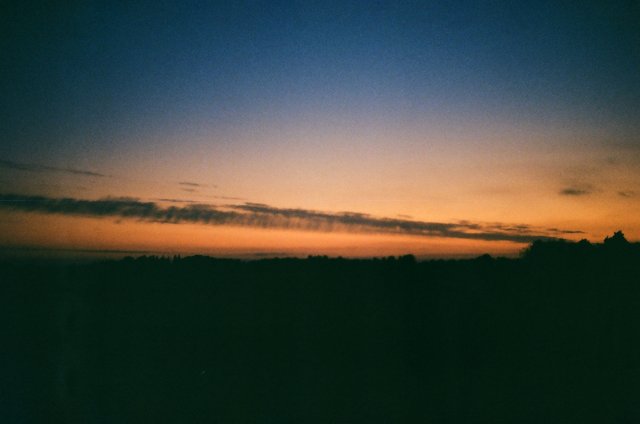 So you've read the title. That's pretty much it aside from a few rules that I'll implement to make this a bit fairer, nothing too major, but essentially just ensuring that the 500 Steem will go to someone that will actually use it rather than sell it, or someone that's actually in need of the Steem Power as opposed to someone that already has quite a bit.
Steem is a great platform but it's suffering drastically. We have changes coming that are supposed to fix a few issues, but who knows? Perhaps these changes benefit smaller users and result in positive market movements and more users, perhaps they don't. Either way, people need Steem to perform certain actions on the network. Resource Credits are beneficial. To have those, you need Steem Power. That's where I come in with this giveaway. Nothing too major, but enough to get someone small going.
Steem has plenty of whales. Most aren't really doing anything to distribute the wealth or play their part in the bigger picture. Some are, and are doing some great things in attempting to raise Steem awareness and ensure things play out as intended; distributing wealth and promoting curation. My giveaway probably won't be anything particularly huge, but it sends the message that even those with smaller accounts can do a better job. My Steem is worth nothing if your Steem is worth nothing, understand? Working together generates growth.
If you're a high SP individual and reading this, feel free to Resteem and get a few more eyes on this post. You may not be eligible, but many of your followers may very well be.
Now that's over:
I want you to tell my why you would want 500 Steem, and what you would do with it. Who would it benefit? Why you? What are you doing to curate content? Are you creating your own content as well? What is that content? Essentially, sell yourself in the comments here. It won't end there, however. I will be checking the comments and looking at the content people post, checking on their curation habits and seeing who really is doing their best to grow on here, alongside other users. I'm not looking for stellar content, I'm not looking for specific content. I'm looking at what stands out the most.
High reputation helps, as there will be a certain threshold between what's eligible and what isn't. New accounts, obviously, will be ignored.
Your current Steem Power will be considered.
Your actions on the network will be considered; a person that donates their tiny stake to bid bots won't be seen in a higher note than those who don't. That just tells me you'll continue with the 500 Steem you receive.
All types of content are fine, but I will be checking on it and seeing the effort put in as well as the rewards you typically receive.
There's currently no due date for you to submit yourself, I'll be making another post at a later date announcing who will receive the Steem. Understandably 500 Steem isn't a lot in today's market, but remember that it very well could be once things change. It could easily serve as the foundations to growing an account once the 50/50 reward split kicks in.
I haven't done anything like this before, so don't get upset if I fuck up a little and remember a worthy rule or make some changes to the competition. Either way, someone is still going to receive 500 Steem for free.
That's all for now, have fun.