This came as a bit of a shock to me and i almost thought it was some kind of belated April fools joke, though it turns out to be 100% true, the world renowned RT (Russian Times) global news broadcaster has joined the Steem blockchain.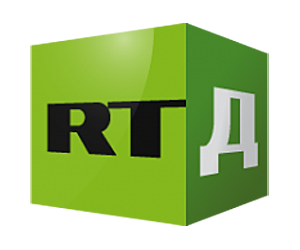 |Source|
It has been quite a while since i last watched any of RTs broadcasts or any other news broadcasts for that matter, though i'm glad they see the value the Steem blockchain can provide and am eager to see what they will bring to the table so to speak, i'm also interested to see how people react to having a government funded entity here and whether that is a problem or not.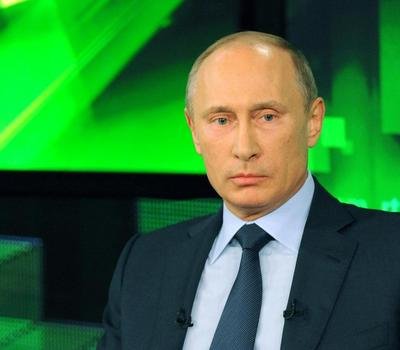 |Source|
This may actually get me watching RT content once again, i think it would be great if they uploaded their documentaries of which i have fond memories of.
Check out their Steem account here: https://steemit.com/@rt-international.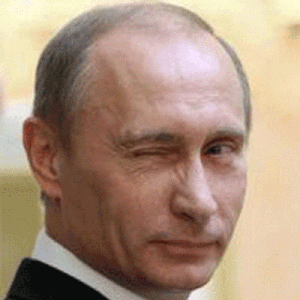 Thanks for reading and if you found this interesting consider upvoting, following and resteeming.
Feel free to click on the links below to compliment your blogging activity look HERE to learn how to earn up to $160 just for verifying your Steem account with OByte.





Previous Blog|Next Blog