Byteball recently partnered with Steem which allowed Steem account holders to participate in a free airdrop to receive free Byteball the amount of which is determined by ones reputation score.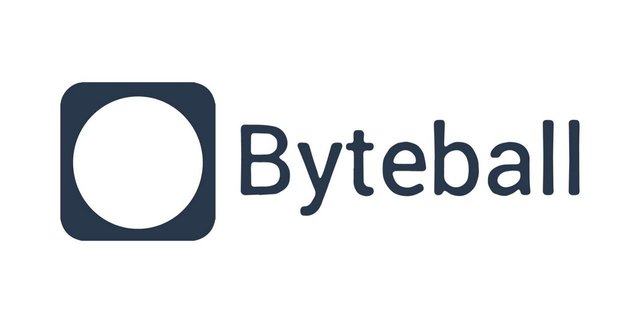 |Source|
Since the launch of the airdrop there has been some changes such as the Tx fee being removed and the amounts from the airdrop has also changed for accounts with lower reputation scores, accounts must also have been created from July 12th or earlier, the following is the current airdrop ranges:
Steem reputation above 30: you get a $5 reward
Steem reputation above 40: you get a $10 reward
Steem reputation above 50: you get a $40 reward
Steem reputation above 60: you get a $80 reward
Steem reputation above 70: you get a $160 reward

Step 1
Download the Byteball wallet from the website, once done open the wallet and allow it to sync with the blockchain, click on the "chat" tab at the bottom right of the wallet.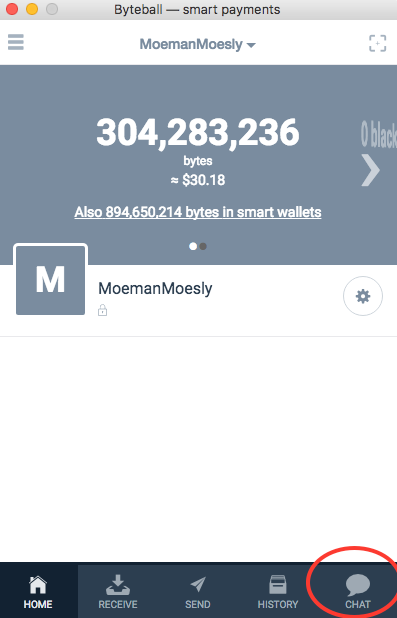 Step 2
Click on "Bot store" then a menu will appear then select "Steem Attestation Bot".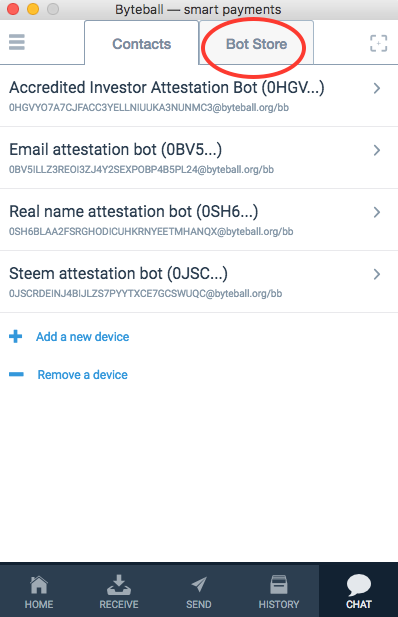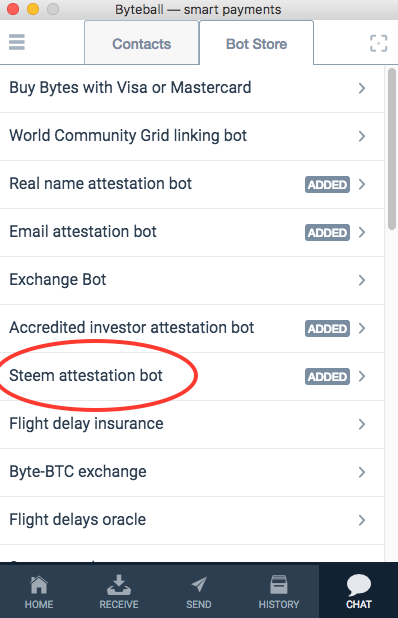 Open chat with the bot and then follow the prompts and viola you are done.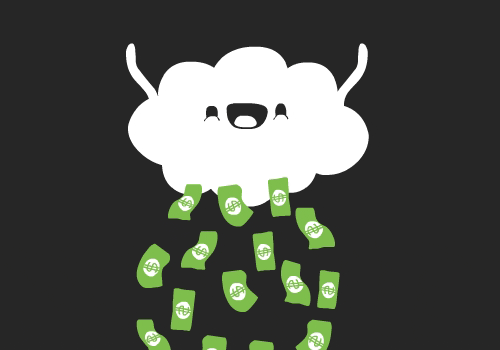 Thanks for reading and if you found this interesting consider upvoting, following and resteeming.
P.S. If you are interested in buying or selling Steem consider using my link and sign up to Binance.
P.P.S. Verify your Steem account with Byteball and receive up to $160 free, download the Byteball walletand look HERE for further instructions.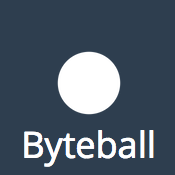 Previous Blog|Next Blog