This week marks my 62nd week on the Steem blockchain and as a tradition every month i log my progress in terms of following, posting activity, reputation and Steem power, my previous period can be seen HERE.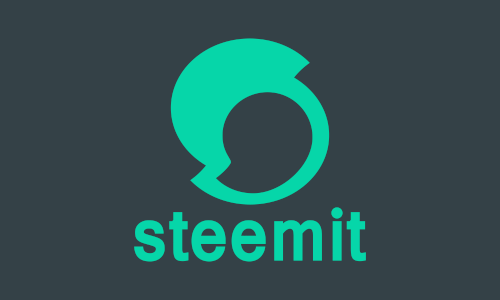 Pic is From 4 Weeks Ago.
|Following|
4 weeks ago i had a following of 1179 i now have a following of 1205 which is an increase of 26, the rate of increase in my following seems to be slowing a bit though i am grateful for any increase.
|Reputation|
I thought my reputation would have reached 60 by the time i made this post but i am still a little bit off, though on busy.org it is displayed as 60 though it is actually 59.84 an increase of 0.21 from the previous 59.63.
|Posting Activity|
I have kept on top of my 2 posts a day quota for the most part though i may have missed a day, my authored posts have increased by 50 going from 372 to 422.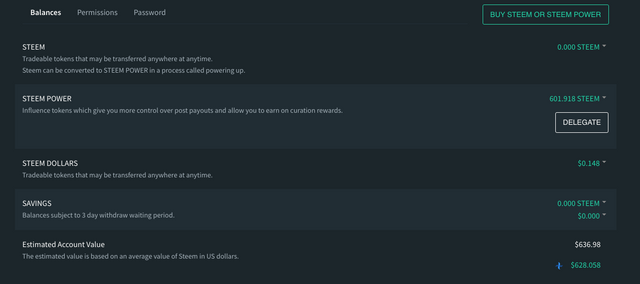 Pic is From 4 Weeks Ago.
|Steem Power|
Now on to the most interesting part, my Steem power earnings have been a bit up and down these past 4 weeks with the rule changes that have been made to the Trevon James curation trail at first putting a dent in my earning potential but with the more recent rule change my earning potential has increased by quite a margin so the next 4 weeks should be good.

My Steempower currently sits at 658.305 which is an increase of 56.387 from my previous 601.918, though 26.006 was from external sources meaning i earned 20.381 Steem from posting these past 4 weeks which is one of my worst periods.

If you are interested in joining the Trevon James curation trail join the Discord to find out more.

|Source|

Thanks for reading and if you found this interesting consider upvoting, following and resteeming.
P.S. If you are interested in buying or selling Steem consider using my link and sign up to Binance.
P.P.S. Verify your Steem account with Byteball and receive up to $160 free, download the Byteball walletand look HERE for further instructions.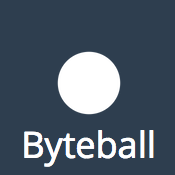 Previous Blog|Next Blog