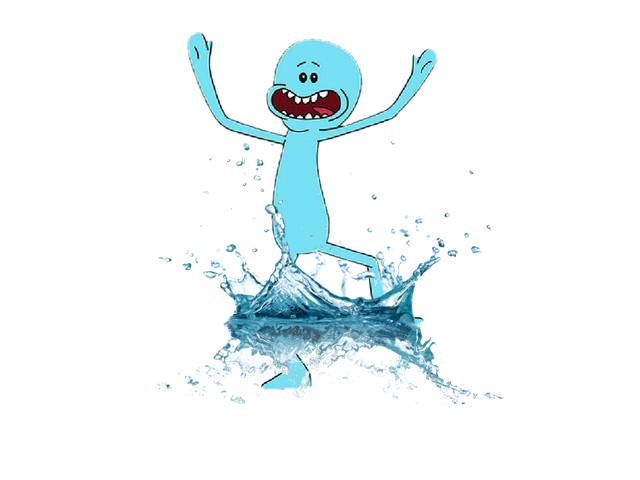 It happen!
For the time that I have been on this platform, I had no clue what a minnow was. Never the less what the whole tier was with Plankton or Redfish and so own.
The more you are on here you start to feel like you need to have more influence. You want to reward others with a nice upvote because you really enjoy a post that you read. But when you start out your vote is worth hardly nothing. But it still lets the author know you liked it.
When I start here Steem was at almost $2! I bought a few from a exchange and sent them to my account then powered them up. It felt as if I would never get enough powered up Steem to make my vote worth $.01 cents. Then the market started to drop. Started buying a little more every time and powering it up until one day my vote seem to be worth something.
While writing this post I have enough liquid Steem to power up and make me a minnow. But I'm really like playing games with Steem and I don't want to power up. Then again I want to move up and contribute to the Blockchain so I can have a better stake in the platform.
Before Power-Up


After Power-Up



After all Steem is still cheap in my eyes and I can always buy more while its still low in price!
Here's to the constant growth of Steem!

I'm a witness on Smoke Blockchain and if you love cannabis and love talking about your experience, we would love to have you. We would like to keep it cannabis related post though! Head over to https://smoke.io Stay or say high!