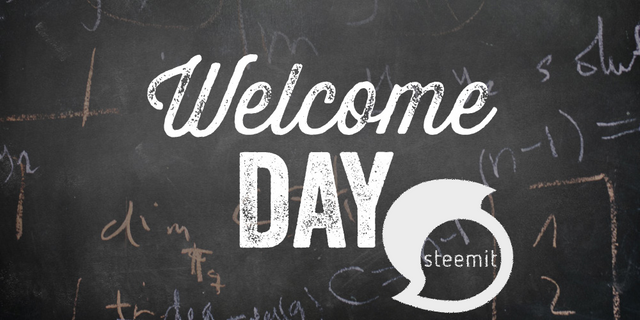 The newbies is crucial for STEEM success. And when one appears and make a proper introduction it's just rude not to welcome him/her properly.
Each day I'll welcome one new person in #introduceyourself tag with a warm comment and full upvote. If each of us will do the same, STEEM will feel much warmer for a newcomers. Let's do it!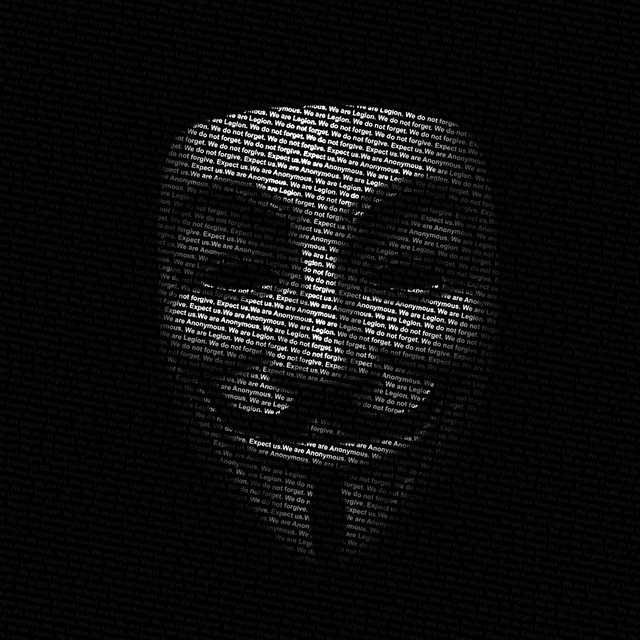 @lordfirewire - I'm a proponent of free-speech and free-thinking
https://steemitimages.com/0x0/https://cdn.steemitimages.com/DQmPrtkjqx2JbTUEJveZ6VJNCNMiNMGSkxZ7gpZVX3DsYya/62f96b99ly1fpjmfnysttj21kw11xx6s%20(2).jpg
@stoneke - I am a Chinese girl living in Beijing. I like travel and food!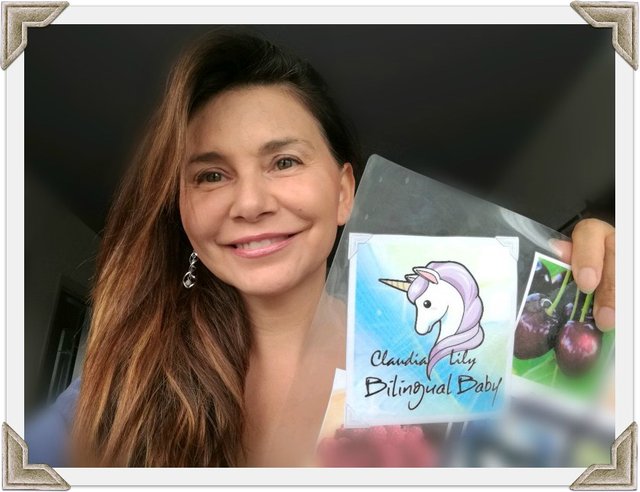 @claudialily - Bilingual Montessori Education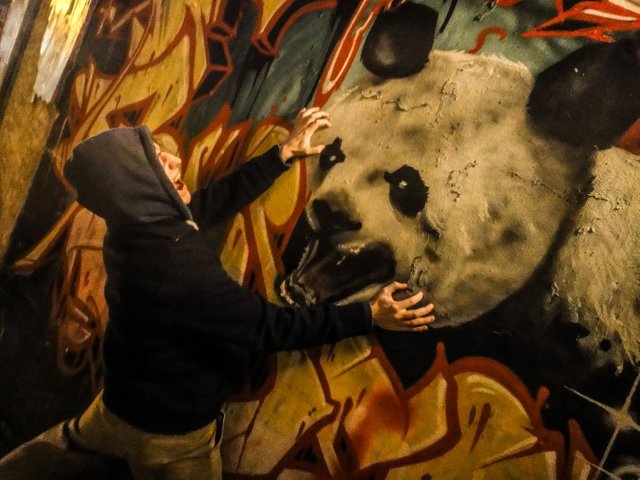 @xintas - Im Xintas,
im half belgian, half polish and half lizard men.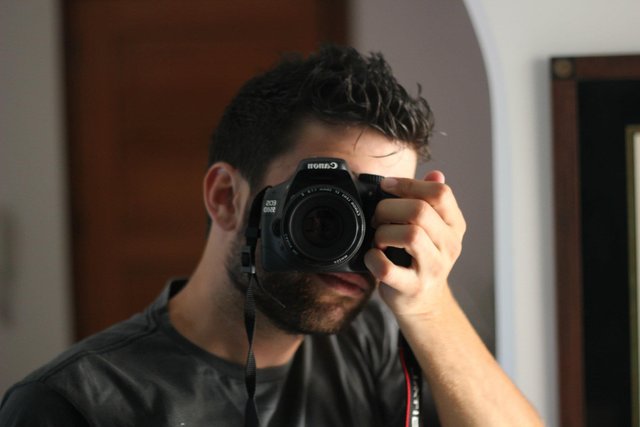 @vilitocrypto - Investor | Cryptomaciac | Creative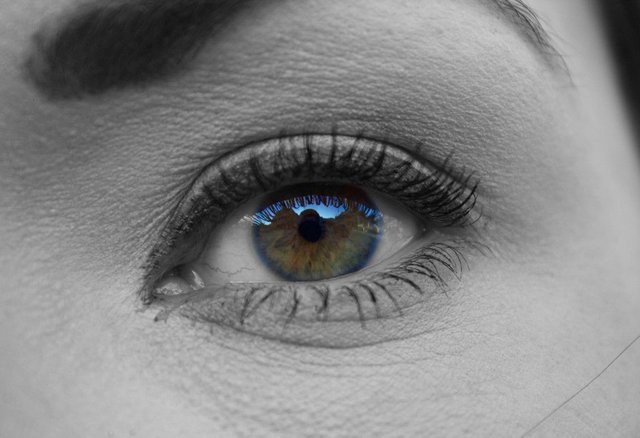 @indigotechno - transparency to power, privacy to individuals, criminal justice reform
---
Thanks for a FISH!
---