Where does the price of Steem go from here?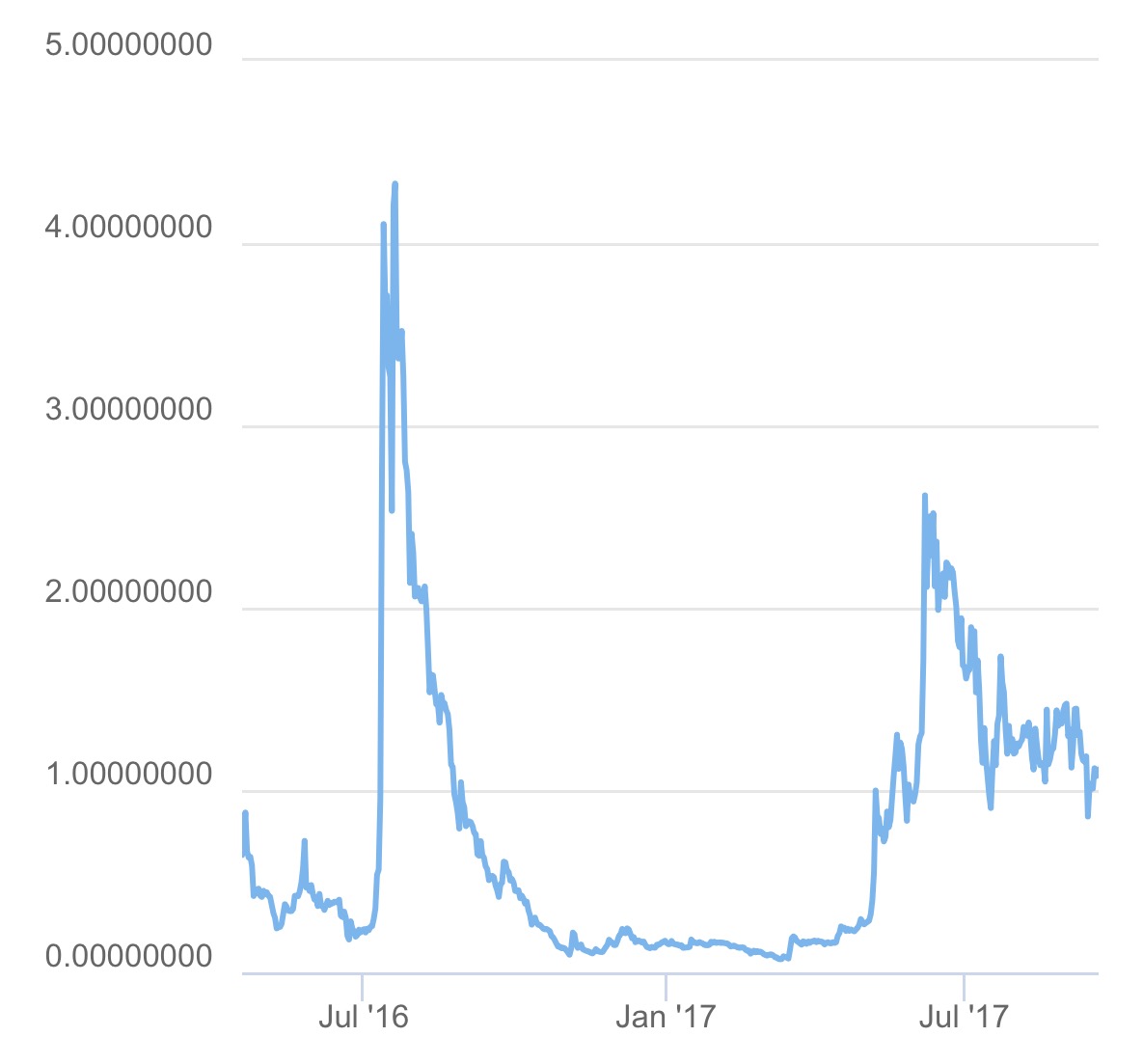 I was looking at a chart of Steem price from coingecko.com and noticed that the price of Steem has been fluctuating between $1-$1.5 for the last several months. I personally think that Steem will rise in the future and that is why I am a believer in Steem and this platform, but I know there will be price volitility and we could easily make new lows, especially with governments around the world fearing rising crypto prices.
Where do you think Steem is going from here in the short term? I would be interested to know your perspective. Should we be buyers of Steem or should we wait for new lows??