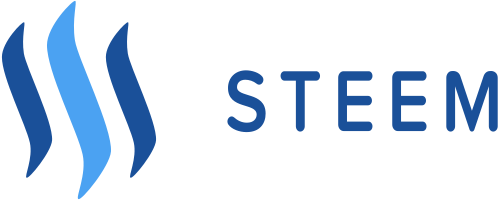 Hello Steemians! I am 290 USD richer. Yaaaaaaaaaay! Just 2 days ago, as a small player in the cryptocurrency space, I transfered 377 USD worth of ether from my genesis wallet my steemit wallet to take a position, since I saw the bullish trend in the market. That got me 755 STEEM tokens,  . I sold 50 STEEM this morning for Ethers at 0.65 (50*0.65 = 32.5 USD,I shouldn't have done that), leaving me with 705 STEEM tokens, which is now valued at 0.90 USD/STEEM (705*0.90   = 634.5 USD). So, if I decide to sell now, everything will amount to 634.5 + 32.5   = 667 USD. Subtracting 377 USD from 667 USD will be 290 USD return on investment (ROI).  Interesting! Huuuhuuuu...
I AM STEEMING ON! LET''S STEEM ON GUYS. 
Upvote, follow, resteem and share. Thank you.