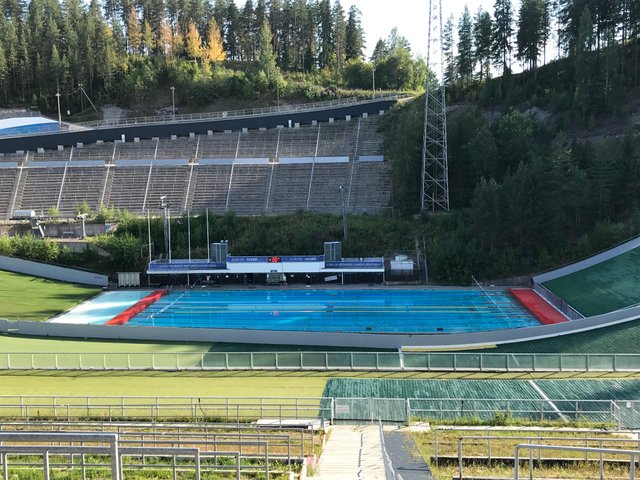 Steemit, Inc announced it has implemented the RC Delegation Pool feature itself.
This is great. The ability to delegate Resource Credits is a crucial part of what makes faster onboarding possible. Delegating Resource Credits makes it possible to separate voting power from the ability to interact with the blockchain. Steem users who have thousands of SP have an excess of RCs available to them. With the delegation pools, it will be possible not only to enable new users to interact with the chain without delegating them power over the inflation pool but also for SP holders to earn by delegating RCs to apps or anyone willing to pay for them.
RCs won't and shouldn't be priced too high, of course, because the idea is to attract new users. It's an interesting question what RC's could be worth. It takes five days for RC Mana to regenerate from 0 to 100%. Someone with ~4500 SP is able to claim one account ticket once every five days and pay for the claim with their RCs. An alternate way to pay for one ticket is to burn 3 STEEM. Having ~4500 SP allows one to earn about 18 STEEM worth of account tickets per month. That translates into an APR of 18*12 SP/4500 SP = 4.8% for holding Steem Power. Note that Resource Credits represent genuine utility apart from just being in partial control of STEEM inflation. Account creation is but one thing Resourced Credits are needed for. Every other type of transaction requires RC, too, although account creation is the biggest sink of it. (Of course, account tickets are not transferable - at least for now, which greatly hinders the formation of a market for them.)
What I don't know is how accurately the RC system measures the actual cost of running the hardware and whether or not its parameters are self-adjusting or whether they are something for witnesses to set at run time like price feeds.