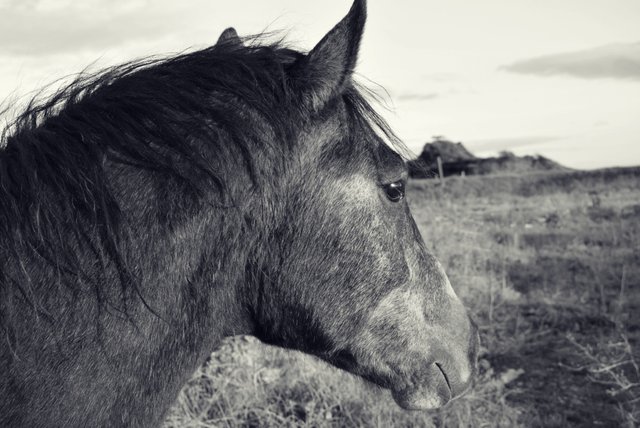 Since the beginning of January, I no longer have all days to myself. Well. Depends on how you look at it. In this world, we are always trading something. I traded my time for financial stability and independence. I also traded my time to create and engage on Steem as much as I did before unfortunately. Despite that, I am still posting at least once a week, earning STEEM, curating, observing different projects to evolve and I am not going anywhere. If you looked at my track record, I've not been away from Steem almost at all the entire time I've been here. The decrease in my activity has nothing to do with the bear market.

In fact, I have been using this bear market to learn a lot more about crypto. I have been reading, watching, listening to everything blockchain, and it has changed the entire outlook of the world for me. The chain is the future! Since I am now spending quite a lot of time and energy working away, I've decided to invest a portion of my fiat into STEEM and also diversify.

I feel quite proud of myself for being able to figure out these things as they scared me for some time. I do what? Take my money and turn it into "magical internet money"? Going through the whole process of rigid steps. Most people would not understand and tell me I have my head in the clouds. People waste their money on unbelievable crap, yet somehow having crypto assets seems crazy to them. Play it safe and follow the path that's been laid out for you. Or, take some risks and make your own path!

It will take some time before they understand. That is fine too. It will also take time for different blockchain implementations to take place, to replace the dinosaurs.
Anyhow, exciting times to live in! ^^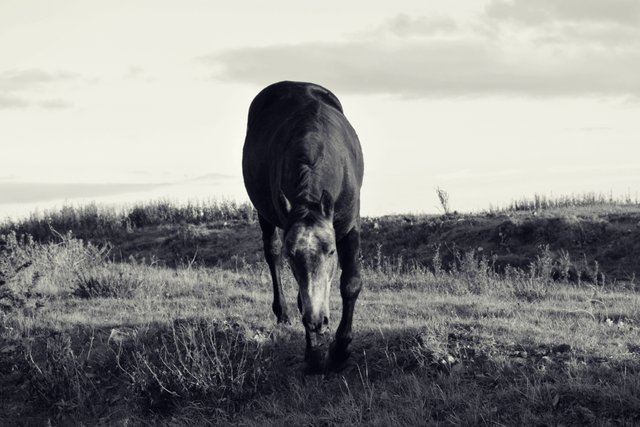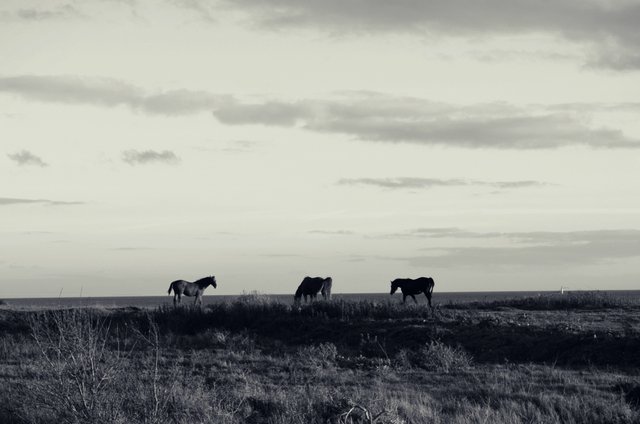 Song of the day: Axollo, MAJRO - Versailles