Blockchain Wallet - convert your steem or steem dollars(SBD) into other cryptos
If your already here in the steemit community for sometime and wondering where to deposit your steem and what you can do with those Steem, I am writing an updated (10th February 2019)
Initially it took me some time to figure out the whole thing. This article is gonna make your life a bit more easier when your trying to convert the steem in your steemit wallet to other cryptos.
If you click on the wallets tab, you will see your steem amount, Steem power and SBD.
Usually what I do when I feel that I have enough Steem in my wallet. I would transfer it to a blockchain Wallet. You can download this wallet from the play store or the apple store.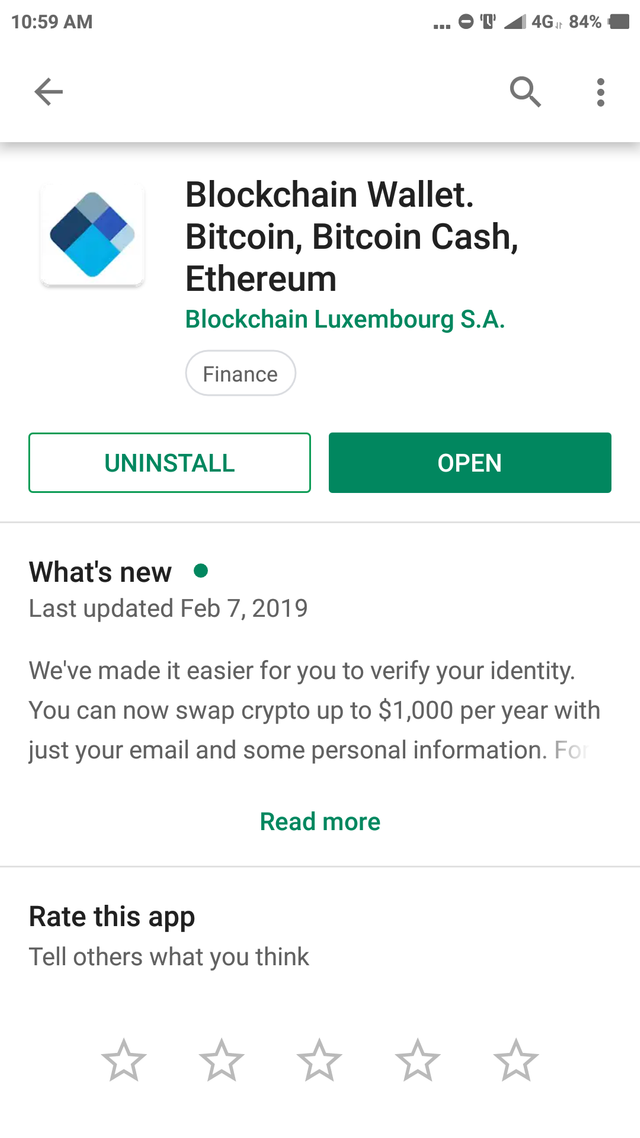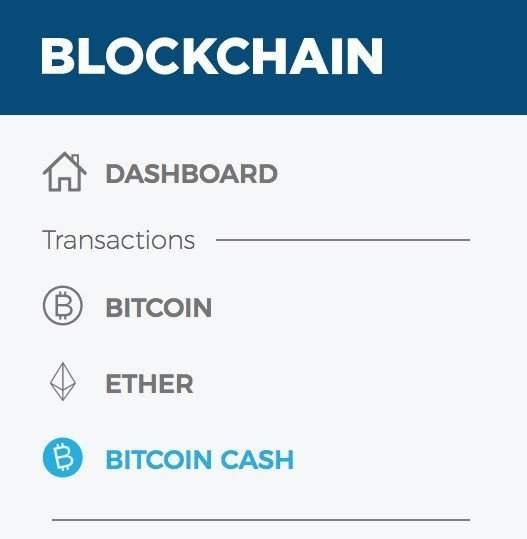 You are going to have an interface that looks like this. Your steem or steem dollars can be converted directly into ethers, bit coins that can be directly stored here. The only charges is the deposit fee which isn't much if you are depositing bigger amounts as it's gonna be fixed.
You need to register for a blockchain Wallet or any other wallets. This is so that the you have a place to send your cryptos from your steemit account. I will check out what other wallets exist but so far, the safest one that I have used is this wallet.
For smaller amounts like 1usd of bitcoins or ethers or any other cryptos, then you will lose a majority of it through the deposit fees. I had to learn this the hard way when I thought I was scammed but actually I had paid it in the deposit fee.
Anyways, if you want to convert your steem or steem dollars, there is a list of cryptos that steem can be converted into.
Click on the wallet tab which is somewhere on the top right hand corner.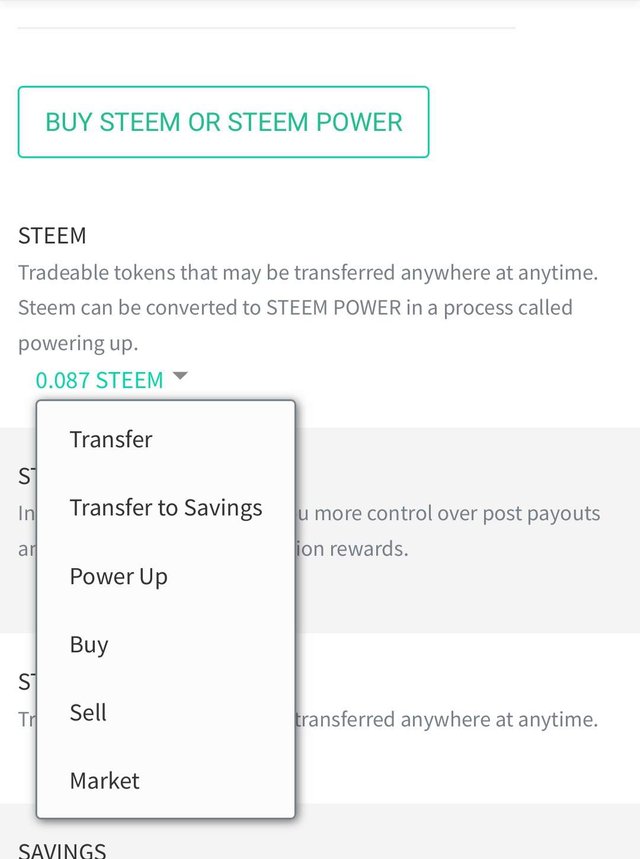 You can click on that small as show above in the picture then you will see a list of options. If you click on power up, you can basically convert those Steem into steem power. Converting to Steem power has its benefits. If your account gets hacked, it takes 13 weeks for all the steem power in your account to be converted to Steem. More on that next time.
If you want to convert the steem to other cryptos, you click on sell.
You will be brought into the blocktrades.us page. You can also buy Steem using blocktrades but I have never done so before.
So once your in blocktrades you will see a screen like this.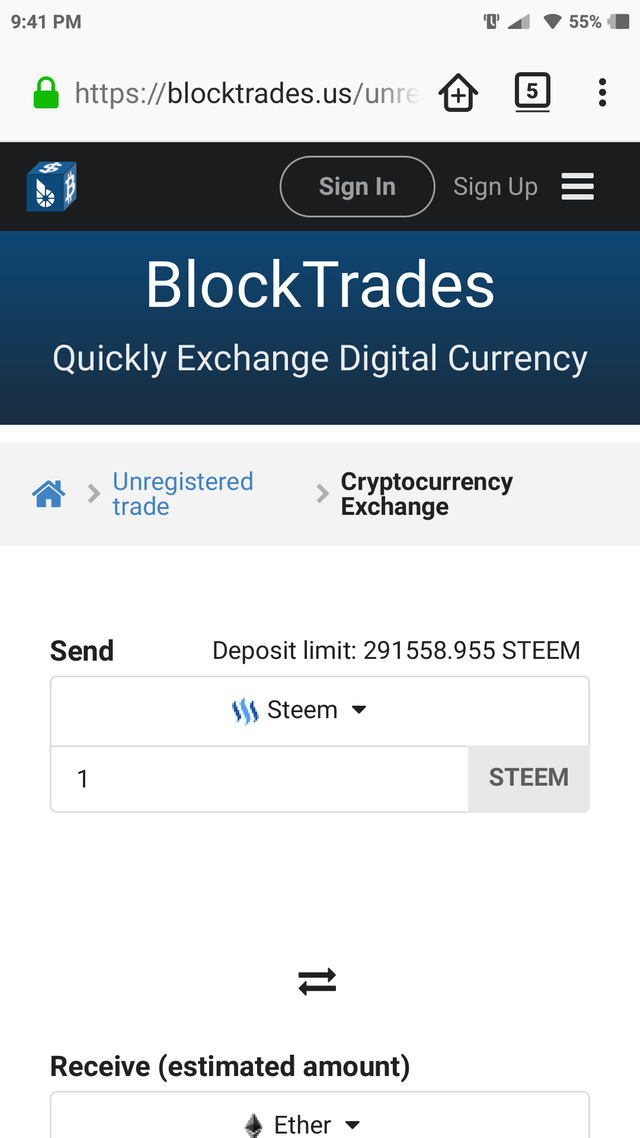 You have to check and see how many steem you've got in your steemit wallet and depending on how much you want to convert, just punch in the numbers. If for example you have around 100 steem, then you would like to withdraw all of it, just type in 100 and in the next blank space is what crypto you would like to receive your cryptos in. It is automatically calculated.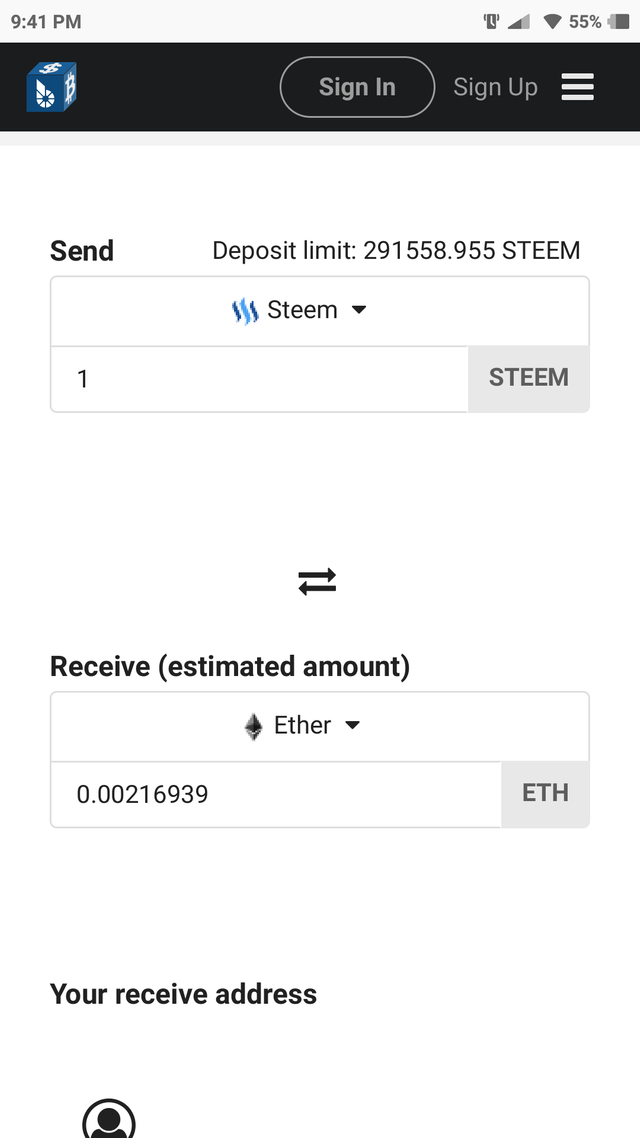 So just as an example here, if you converted 1 steem, you would receive around 0.00216 ethers. The average deposit fee for ether is around 0.005 ethers. No matter how large the steem is, the deposit charge to your wallet is still at 0.005 so it's better to deposit a higher amount.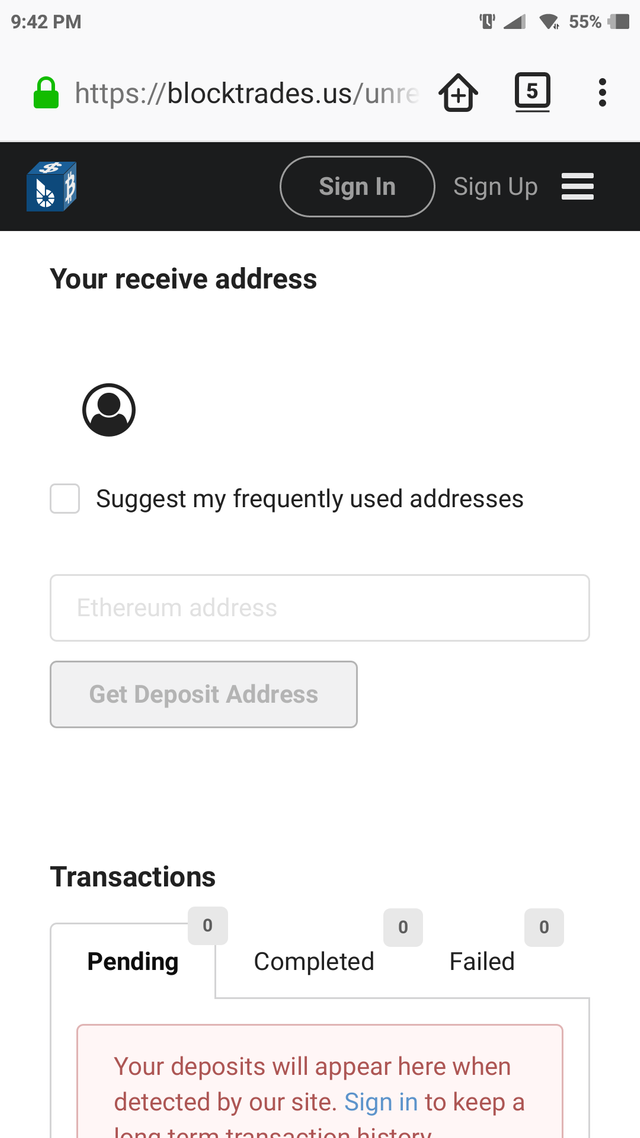 The next thing to do is to scroll down and you will see the address of your ether account. You can find it in your blockchain Wallet or other crypto wallets. If you have converted your steem to ethers, be sure to use your ether address or else it may get lose somewhere. Bitcoin wallet is different from your ether wallet. You just need to copy the address from your crypto wallet for request crypto.
After this, you need to scroll down and key in your steemit username and you will be connected to the steem connect where you can put in your username and your owner key and just wait for sometime and you will see those cryptos in your crypto wallet.
Other cryptos that steem or steem dollars can be converted into are shown below.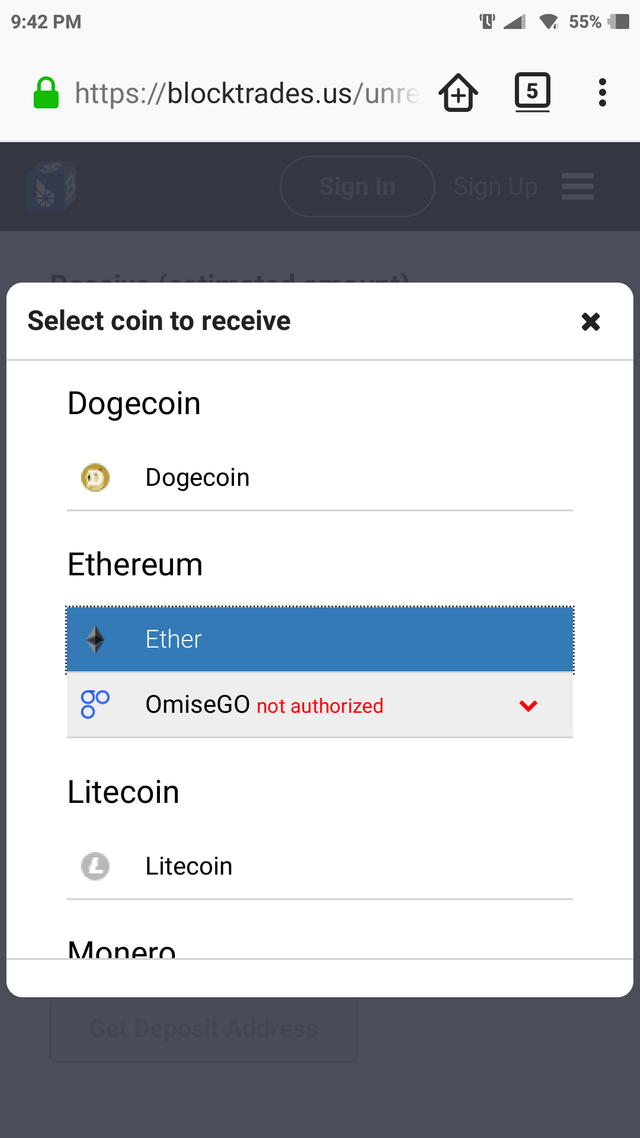 So far I've only converted steem to lite coins, bitcoins and ethers. If you want to sell off the cryptos you have, you can download a crypto exchange app like luno, coin base and remitano. Remitano is more of an escrow and I'll show you how that works the next time.
So I guess you get an idea of how this works.
This post still needs to be refined. I am still going to update this post to make it better.
Written by @luueetang 🌞
I write random things. These includes travels, food, science, cryptos, money, finance..
Do follow, resteem or upvote to support my work. Wish you a great day ahead. 😊
Posted using Partiko Android