What to use for a job interview?
---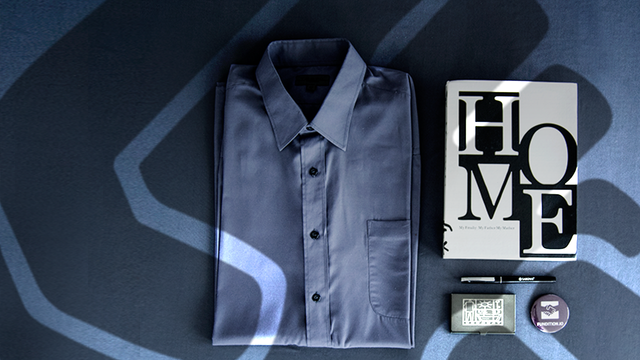 ---
"80% of a job interview is based on non-verbal language and that's
where it comes into play: the look, image, style and what you want to communicate to the interviewer and the company you want to work for."
GET WARM not only seeks to satisfy the need for coats for those who need them the most, but also to give them the opportunity to choose the clothes they need to work their self-esteem and their reintegration into society.
---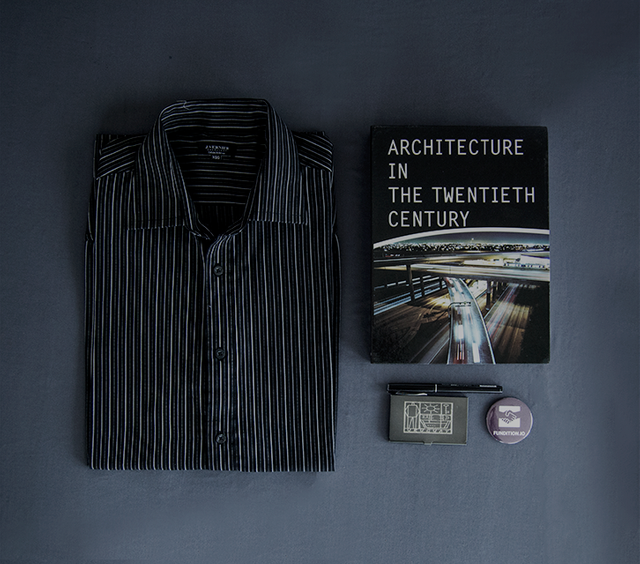 ---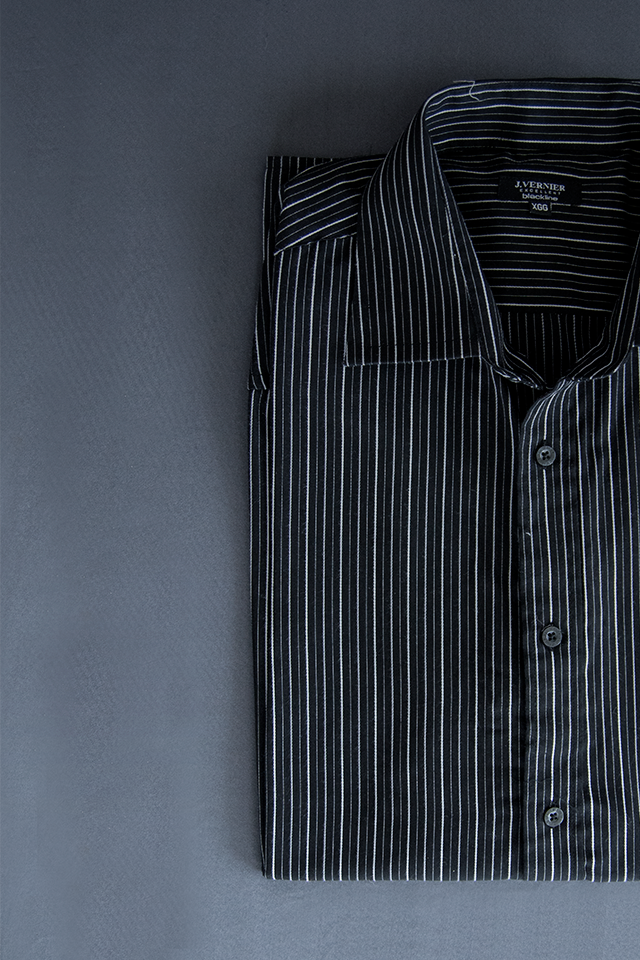 ---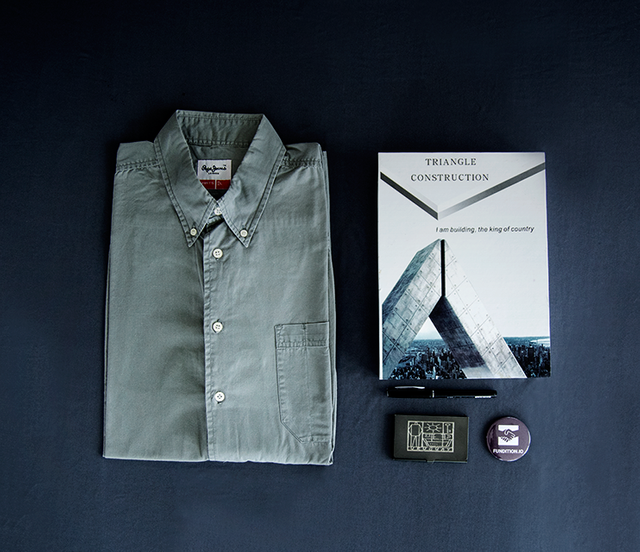 ---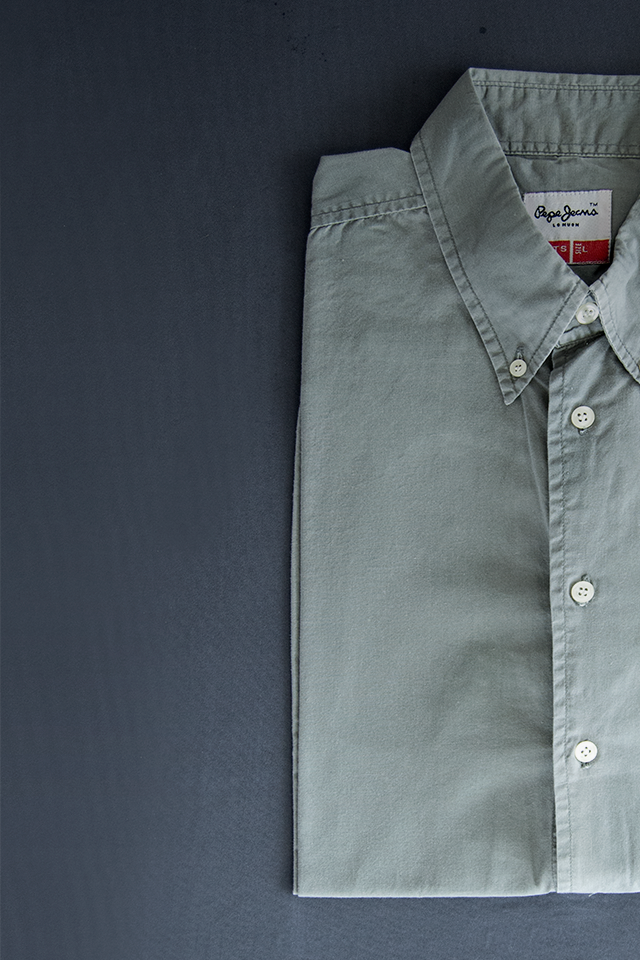 ---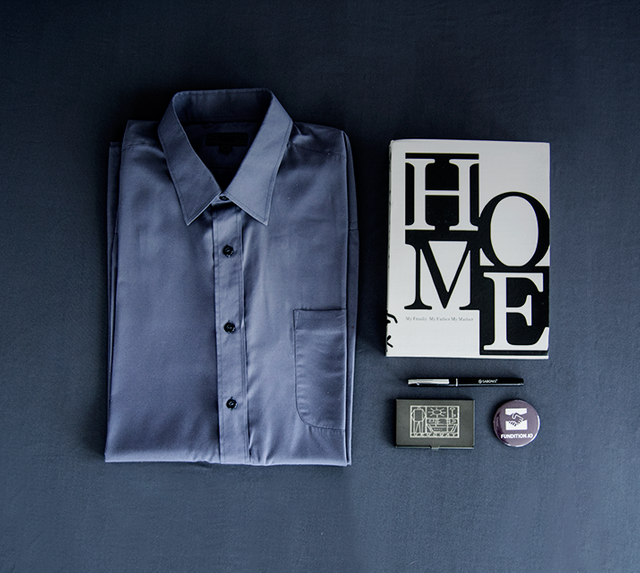 ---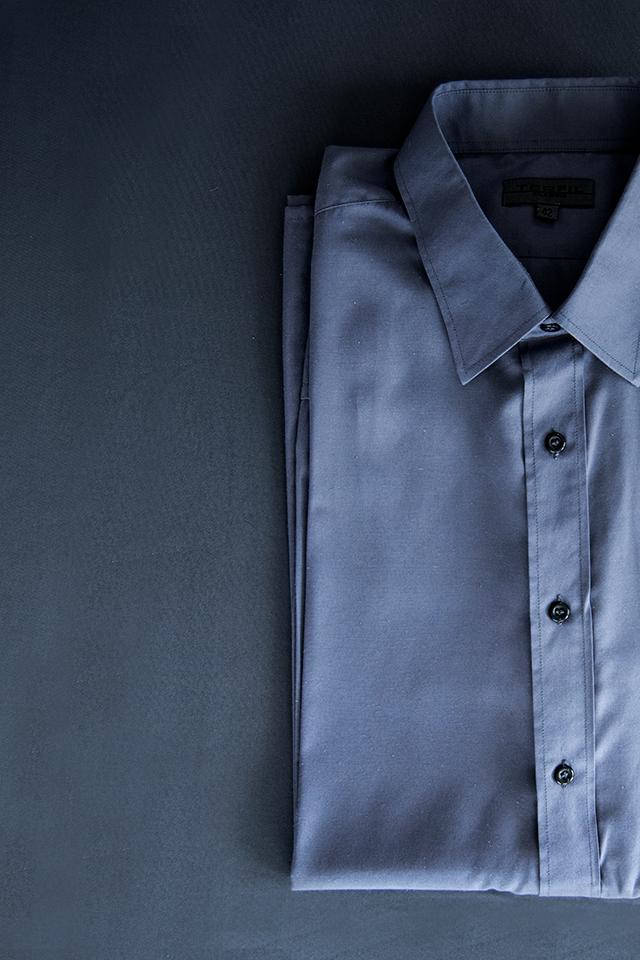 ---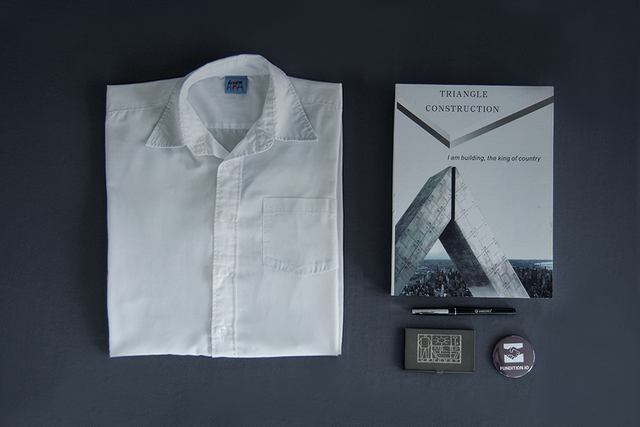 ---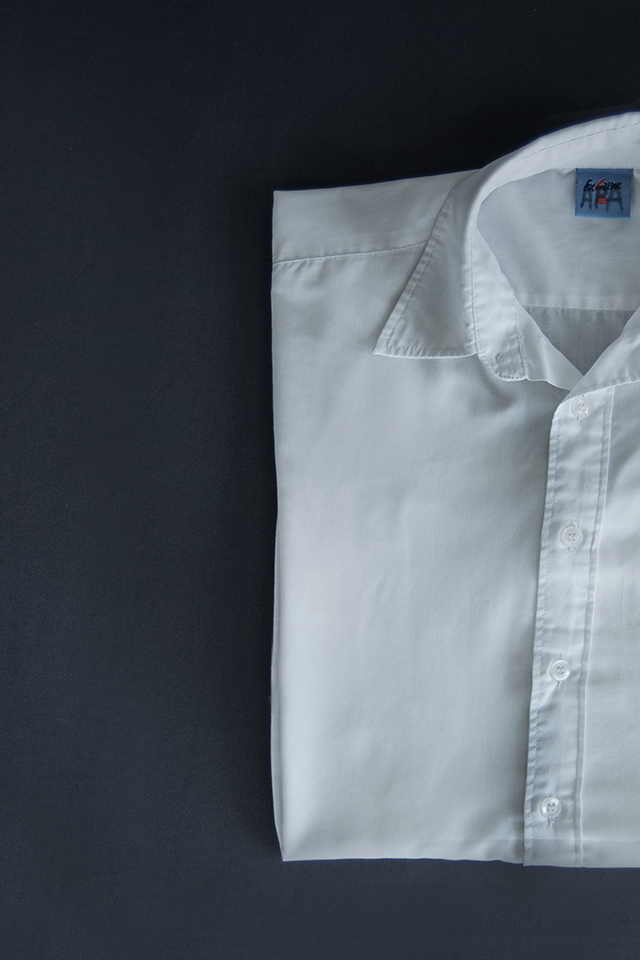 ---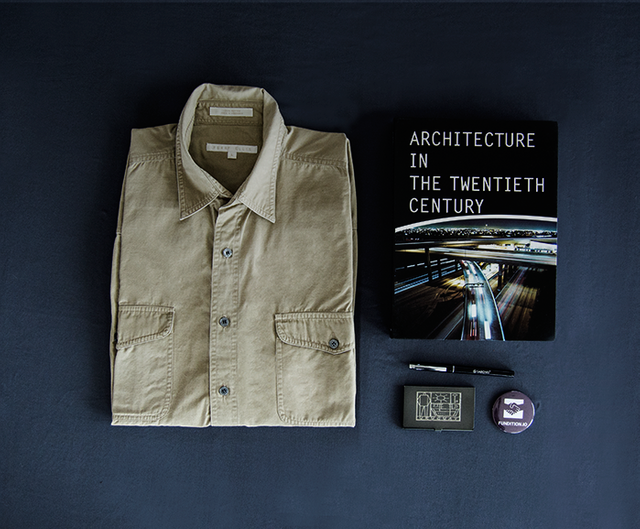 ---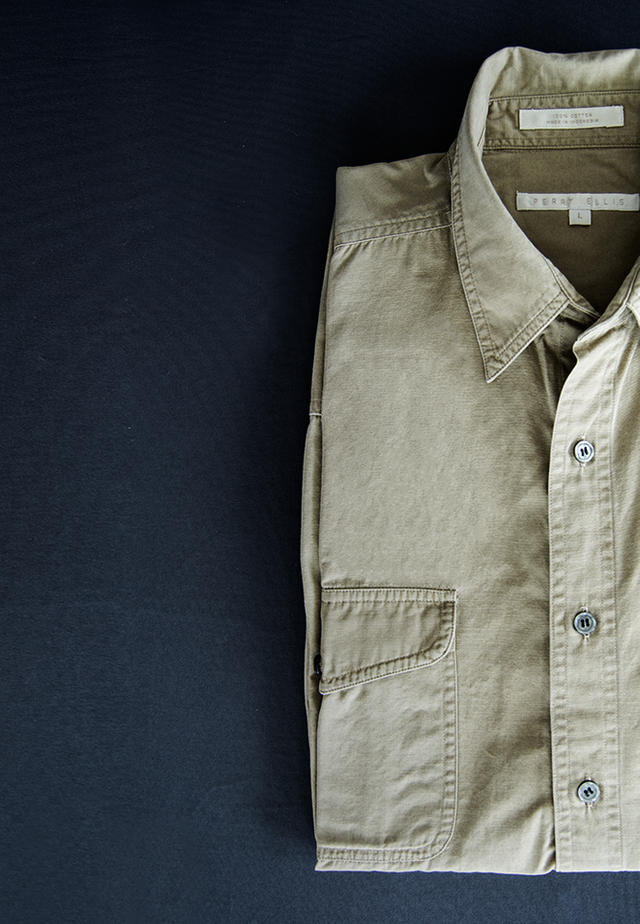 ---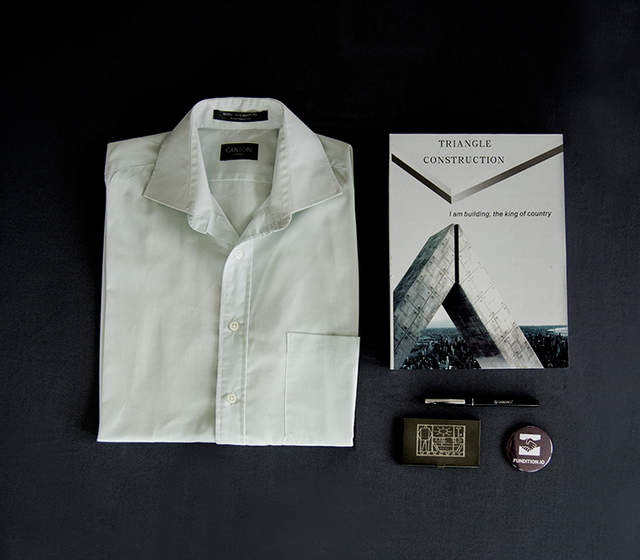 ---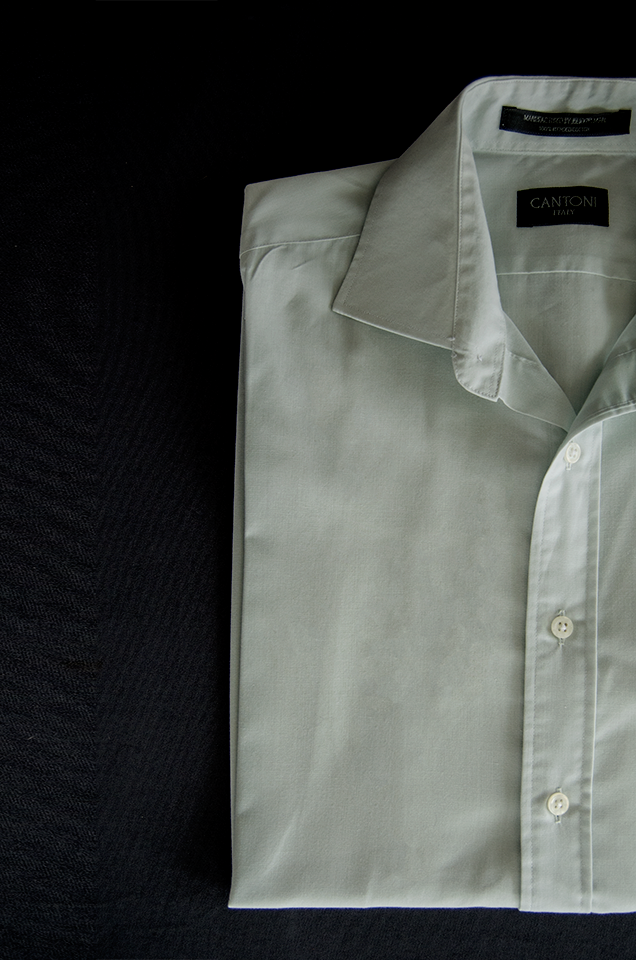 ---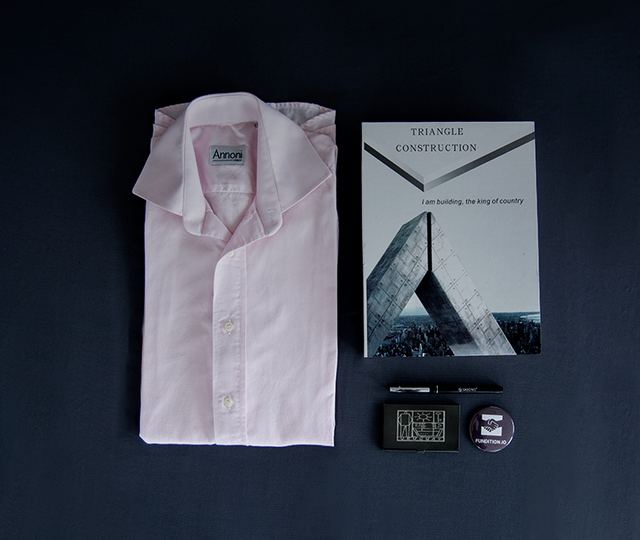 ---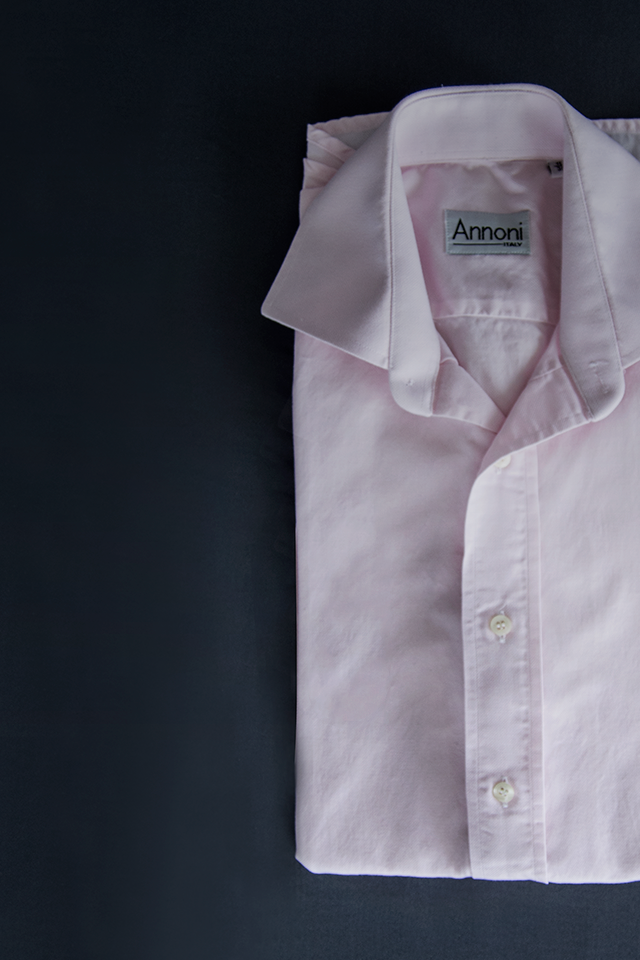 ---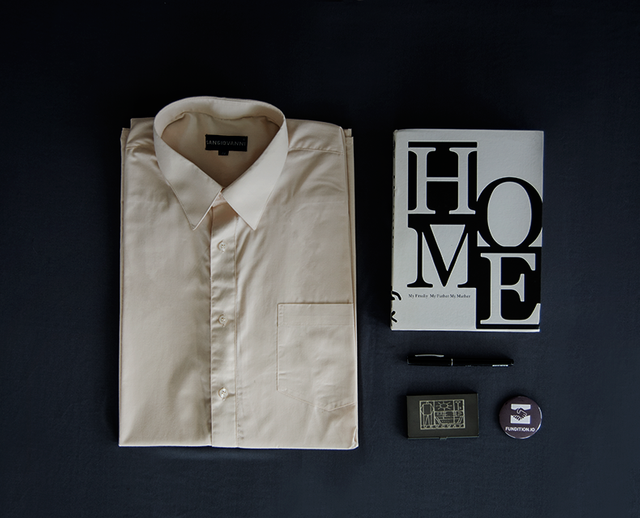 ---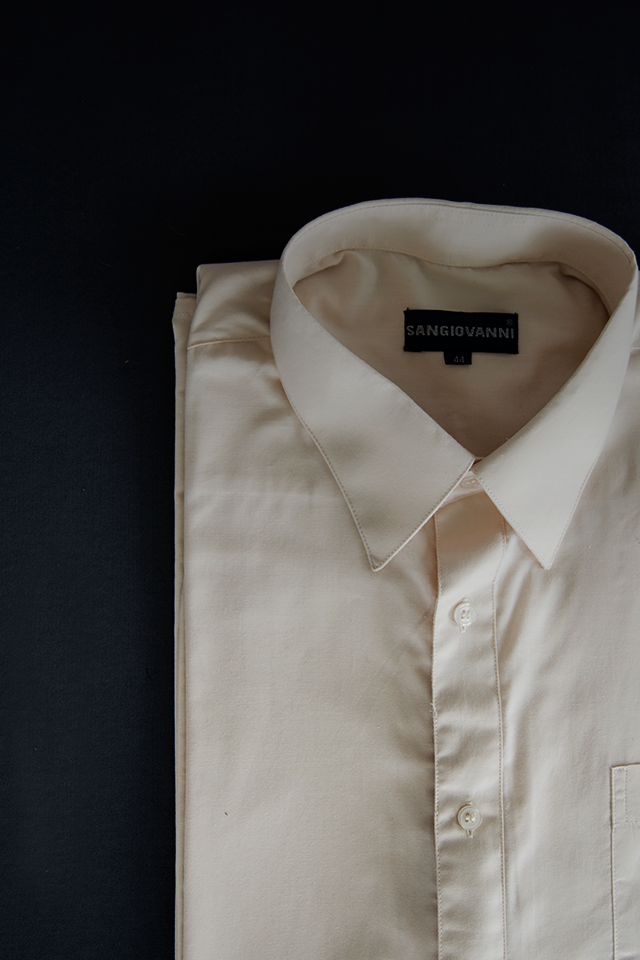 ---
Without a doubt, having the possibility of presenting yourself in good conditions when applying for a job is the key to transmit the image and security sought.
Thank you very much for being part of GET WARM
A Steem powered project to provide to the people who need it a coat and a
worthy experience.
♥