Benefits of Wool
---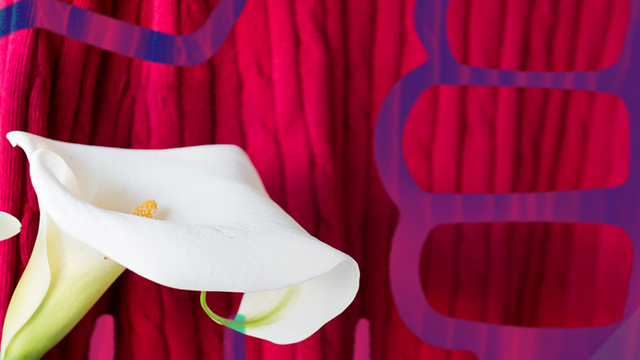 ---
"Emotions, memories and even feelings of protection emerge
when we wear a wool garment."
Wool is one of the most valued and used fibers and this is due to its softness, resistance to using, ability to be a thermal insulator in addition to being a natural fiber pleasant to our skin and friendly to the environment.
---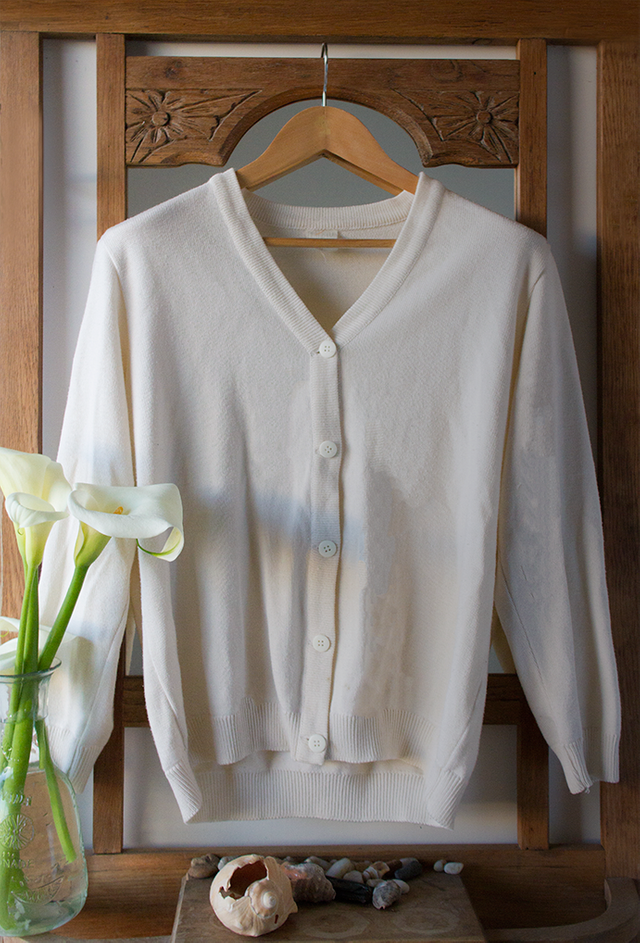 ---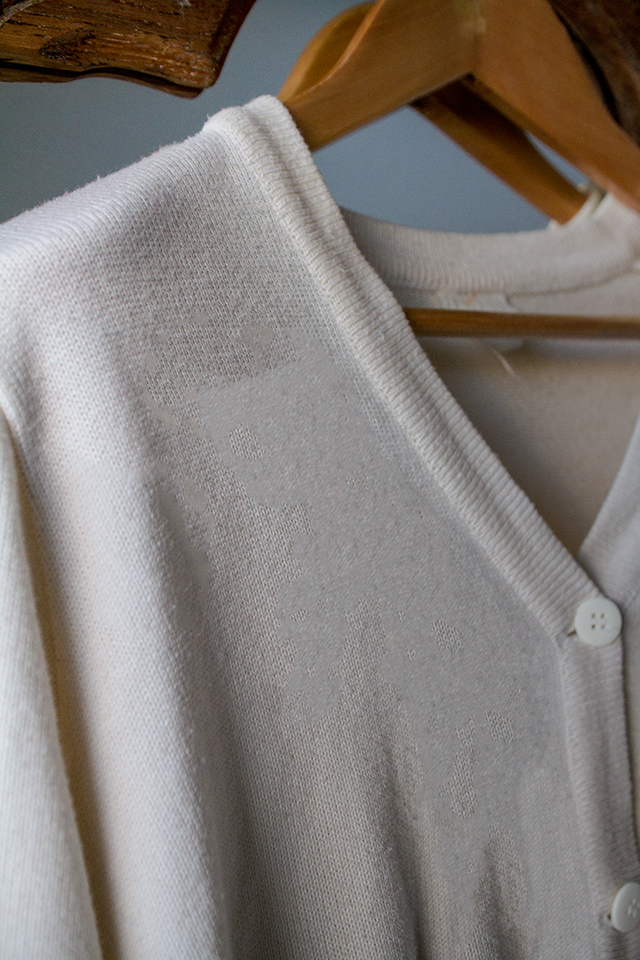 ---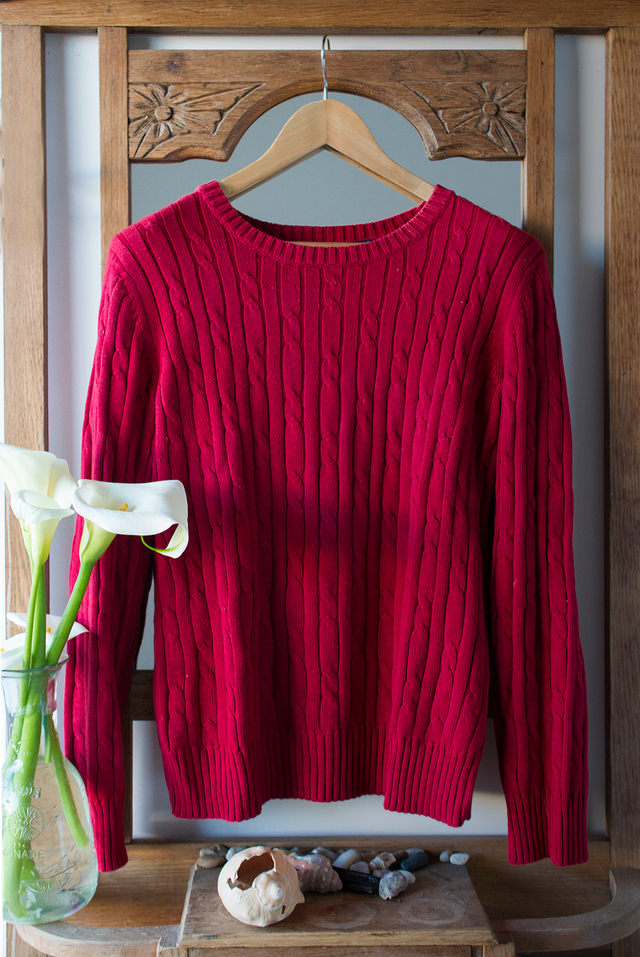 ---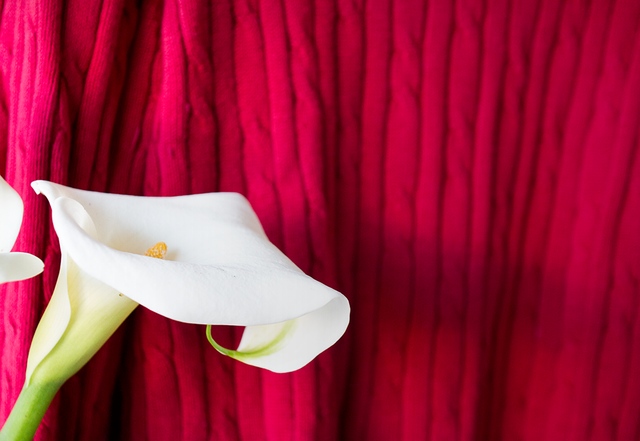 ---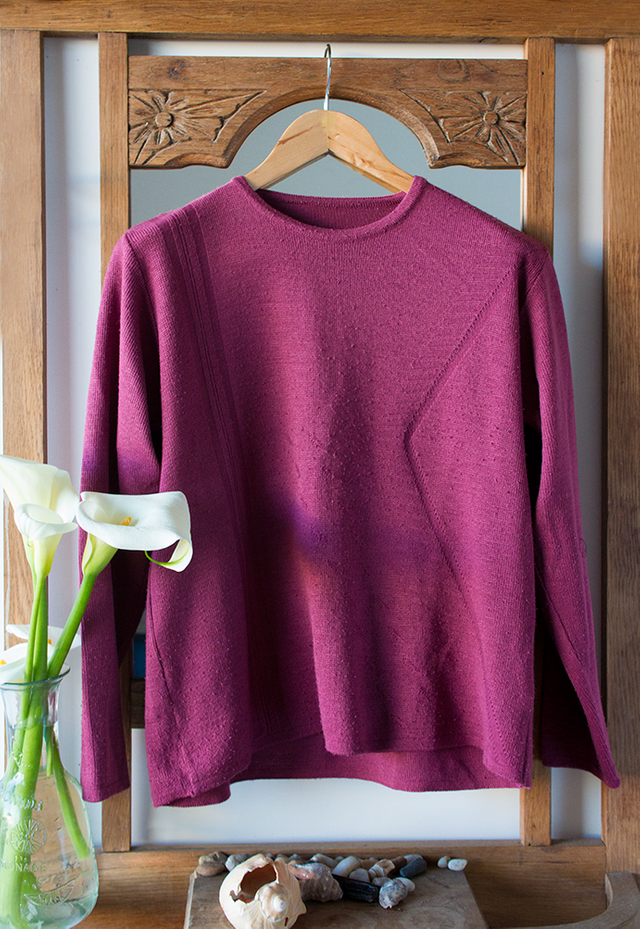 ---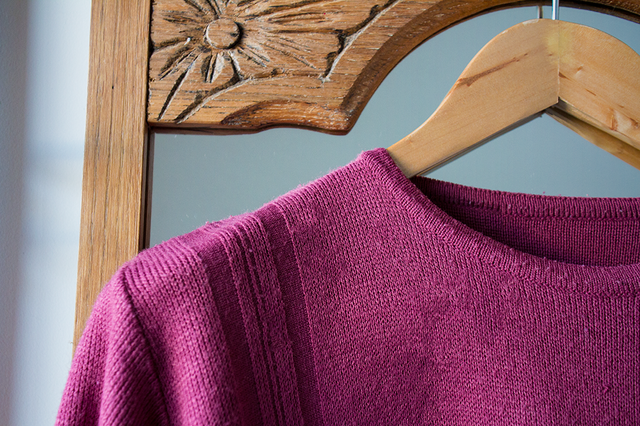 ---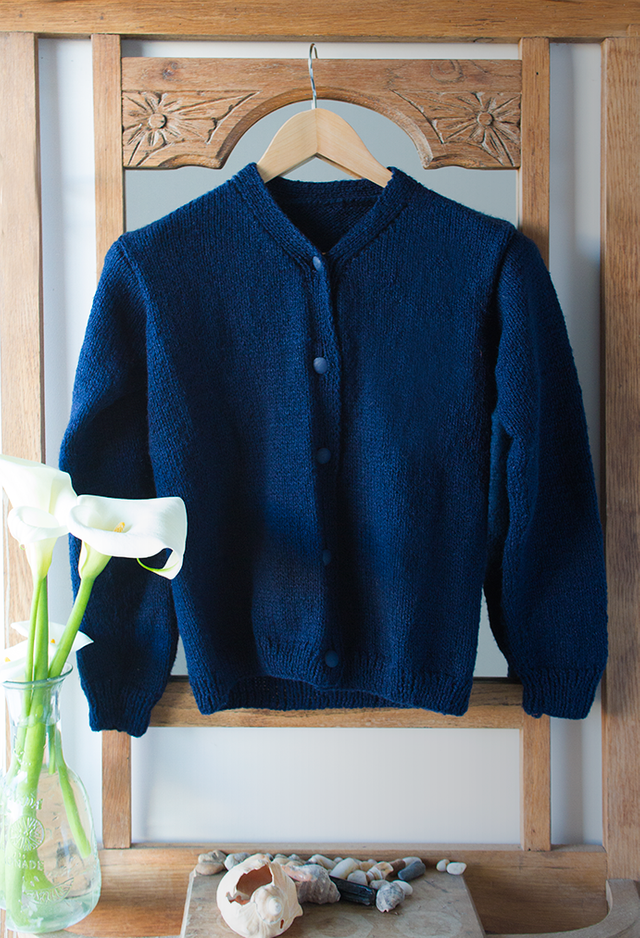 ---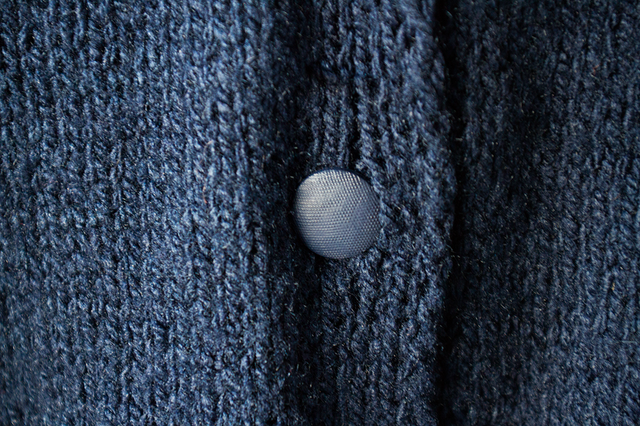 ---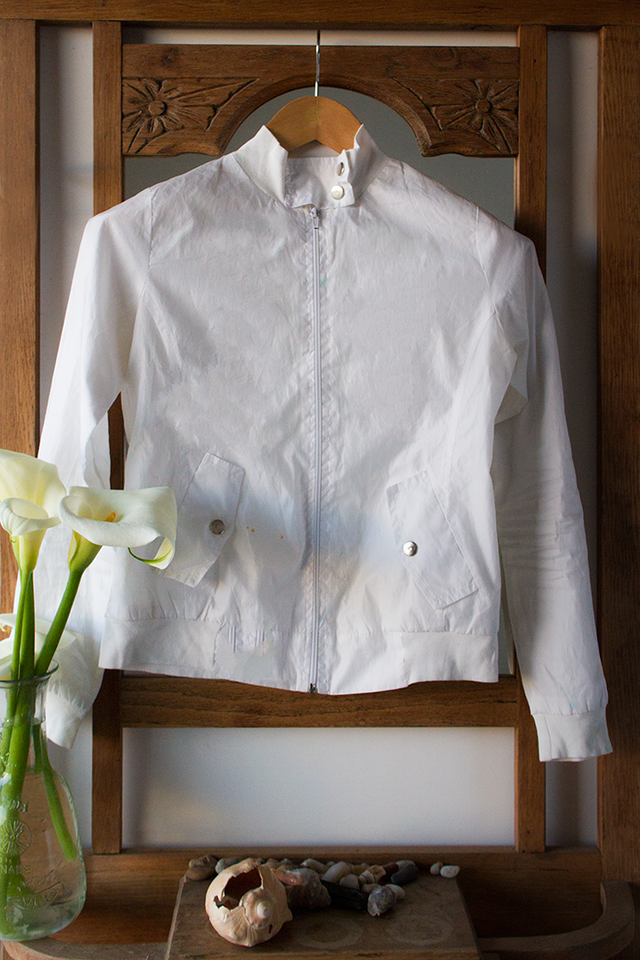 ---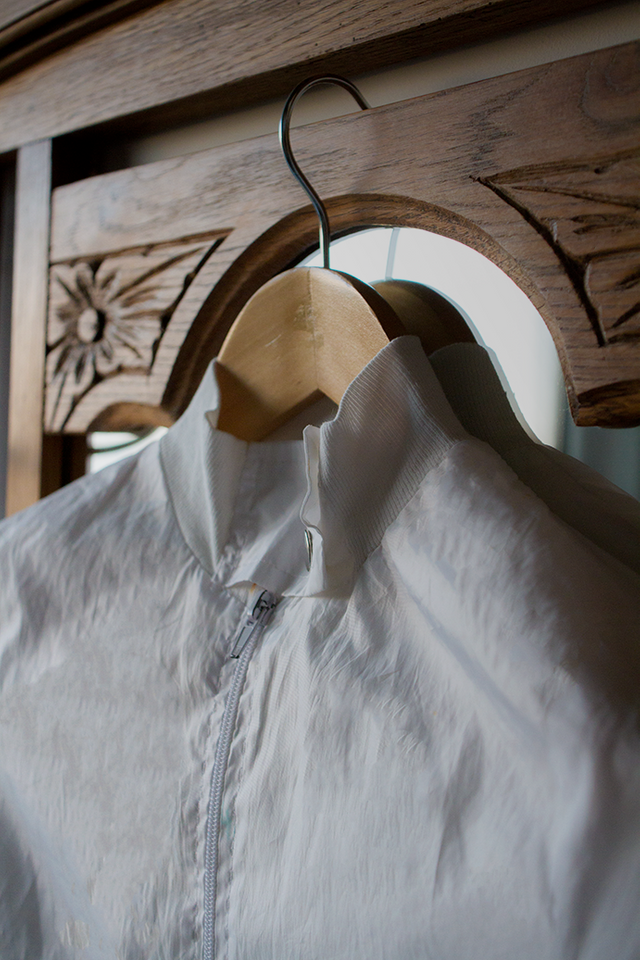 ---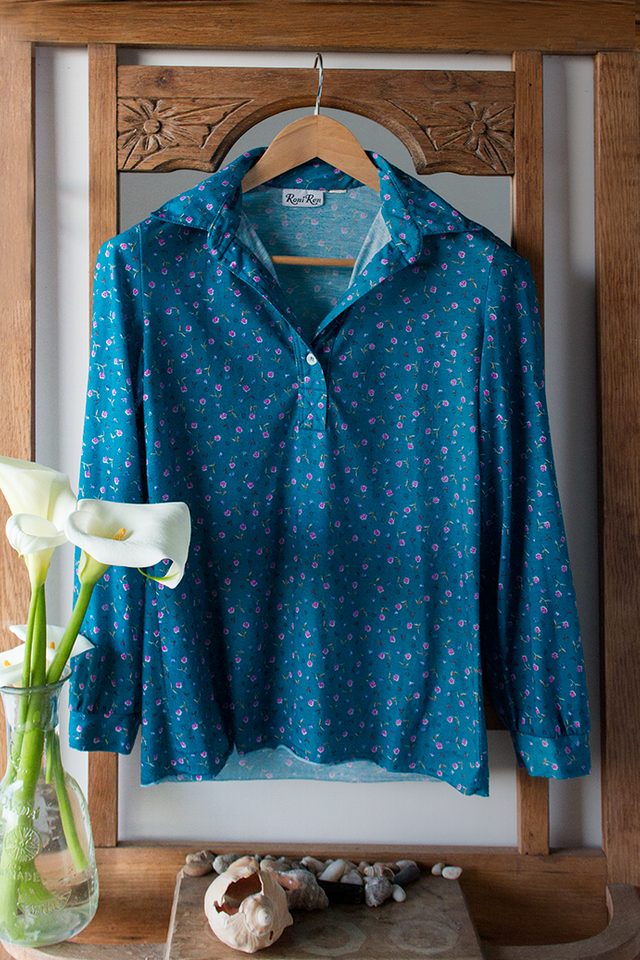 ---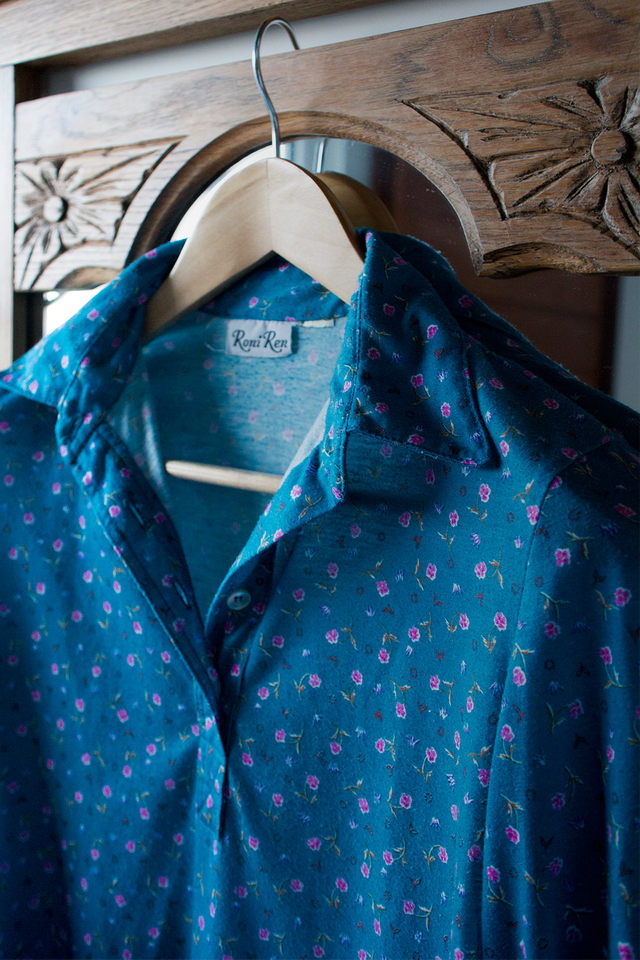 ---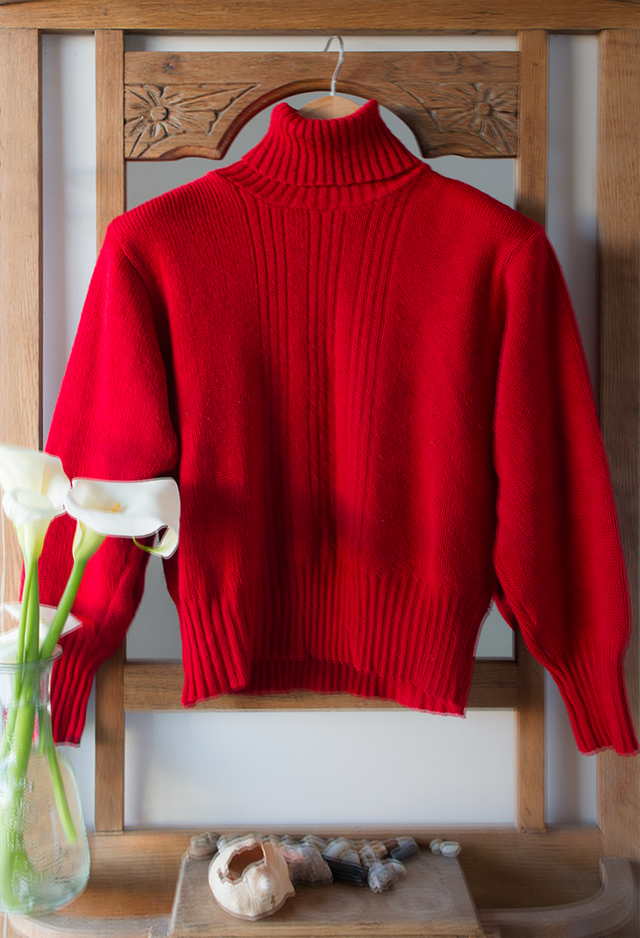 ---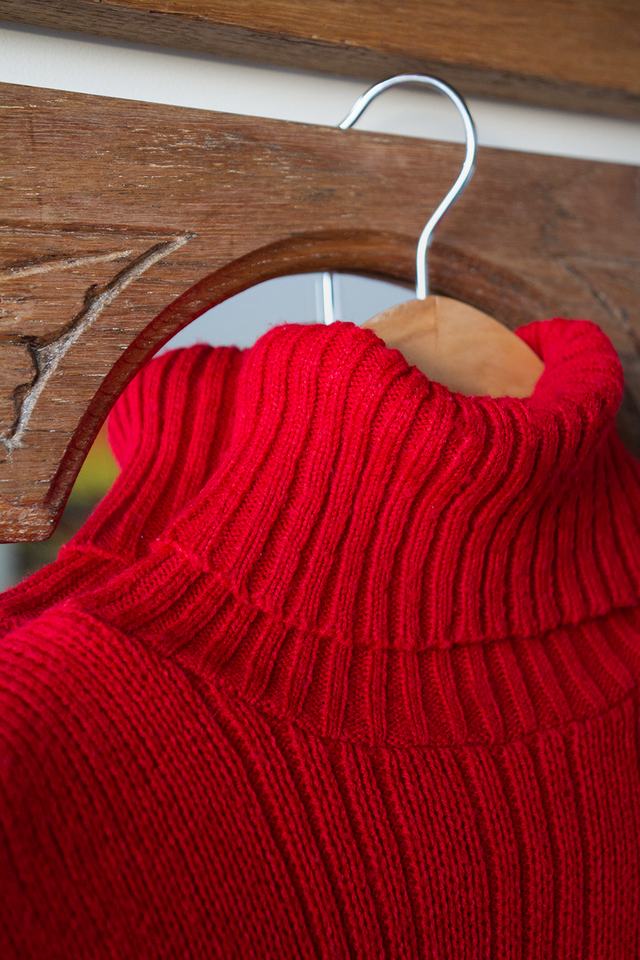 ---
Thank you very much for being part of GET WARM
A Steem powered project to provide to the people who need it a coat and a
worthy experience.
♥