Plaid or Striped?
---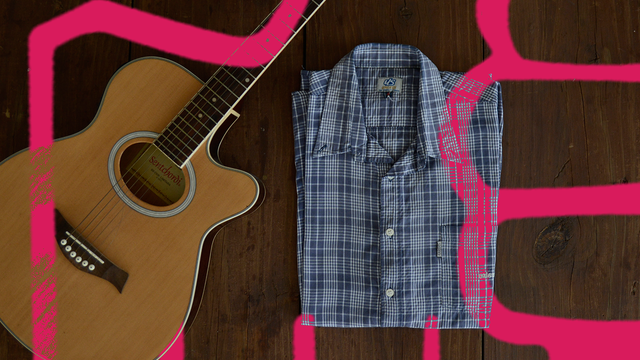 ---
More garments for men are added to the coat campaign, to satisfy the needs of those who need it the most.
For many a shirt is a formal look but plaid or striped shirts
have many uses.
They are characterised by a more informal, fashionable style and can be combined with trousers or jeans according to their style.
"The bigger the pictures, the more informal they are, the smaller the pictures, the more formal they are.
---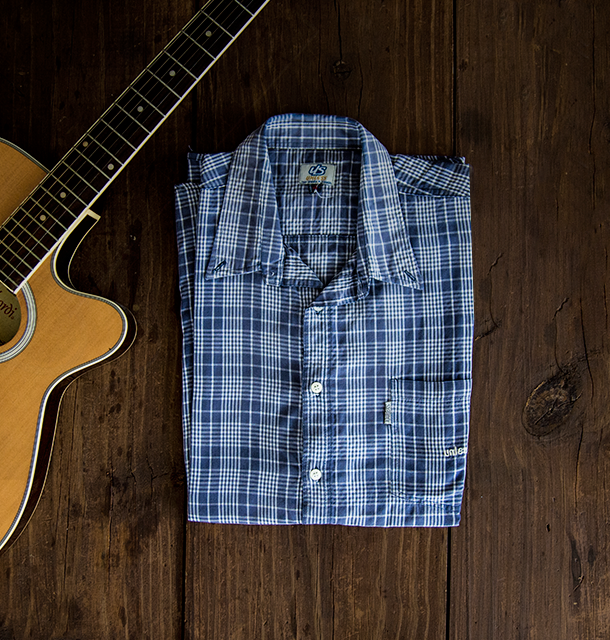 ---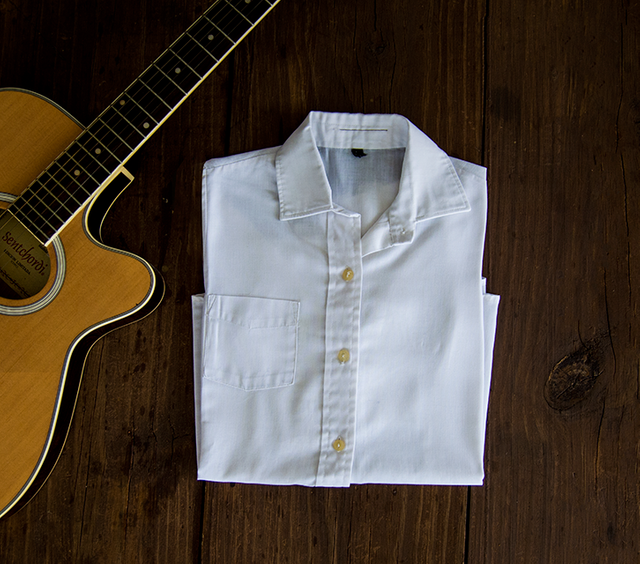 ---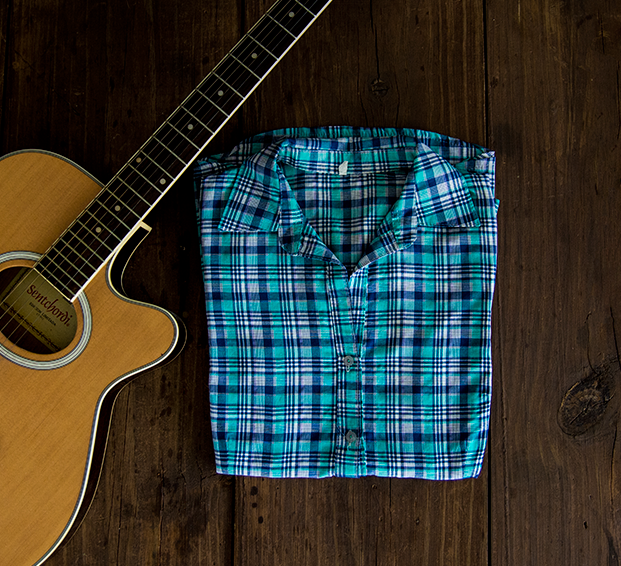 ---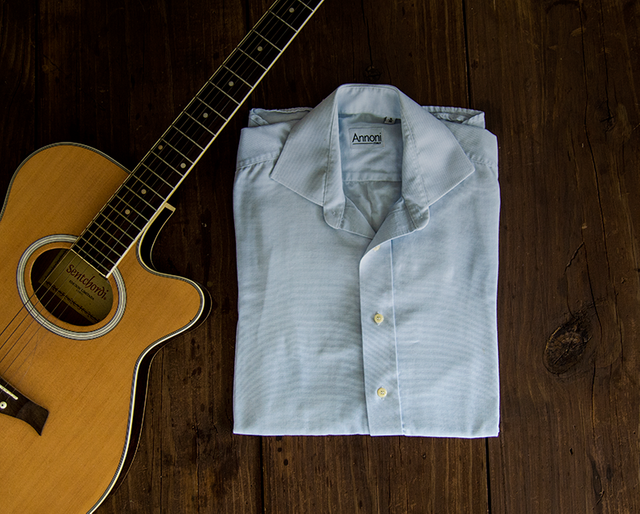 ---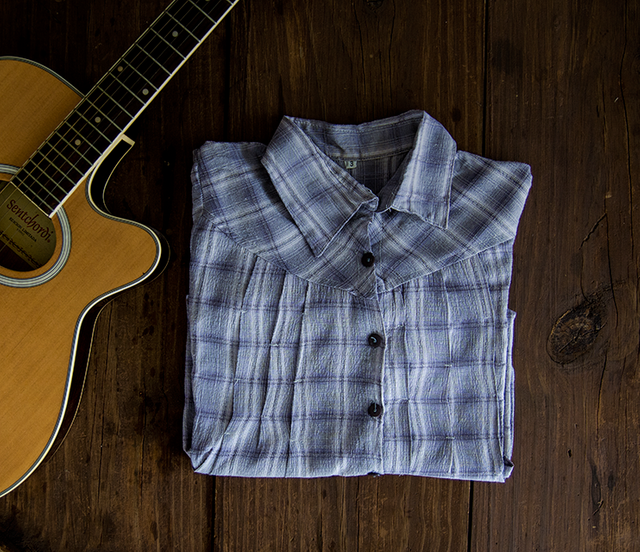 ---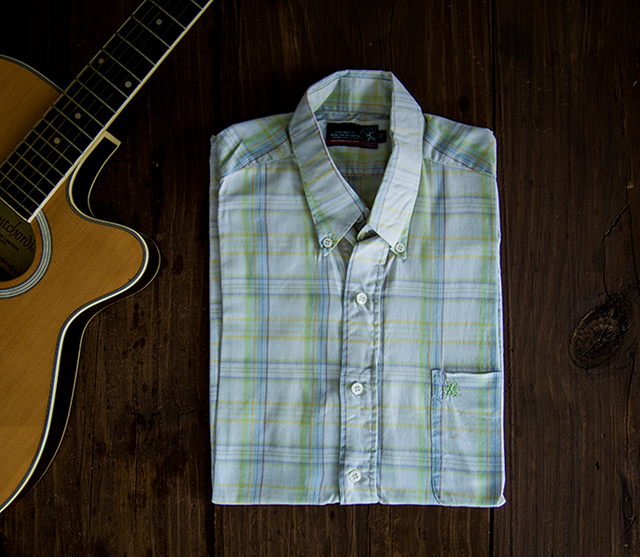 ---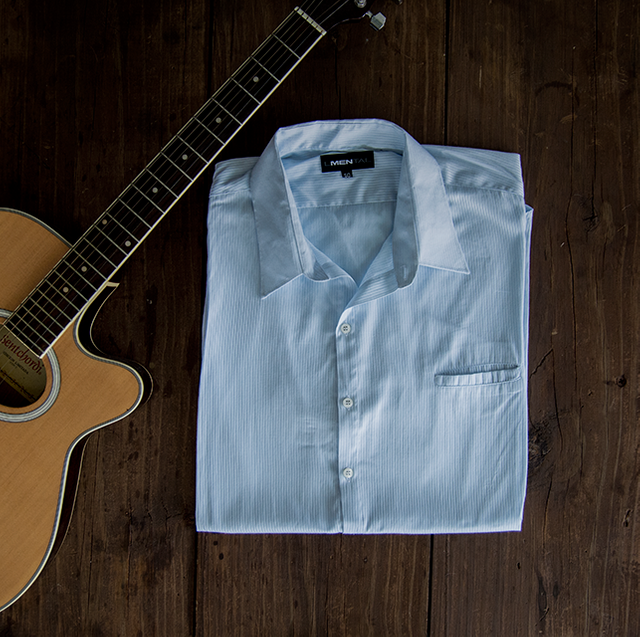 ---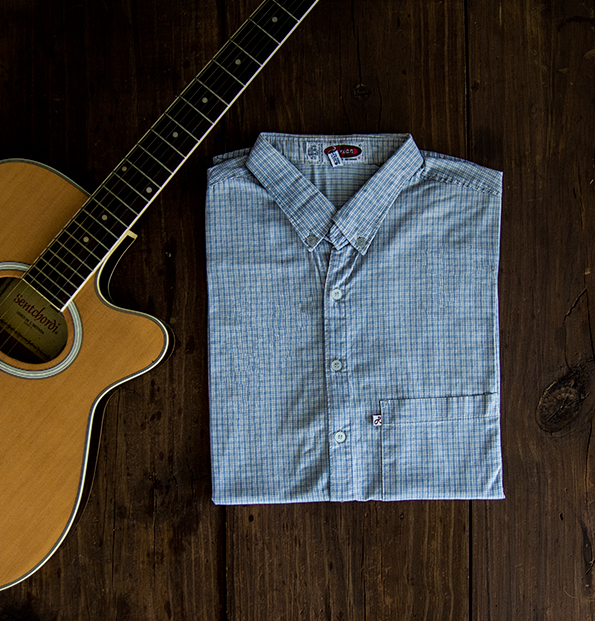 ---
GET WARM not only seeks to satisfy the need for coats for those who need them the most, but also to give them the opportunity to choose the clothes they need to work their self-esteem and their reintegration into society.
Thank you very much for being part of GET WARM
A Steem powered project to provide to the people who need it a coat and a
worthy experience.
♥