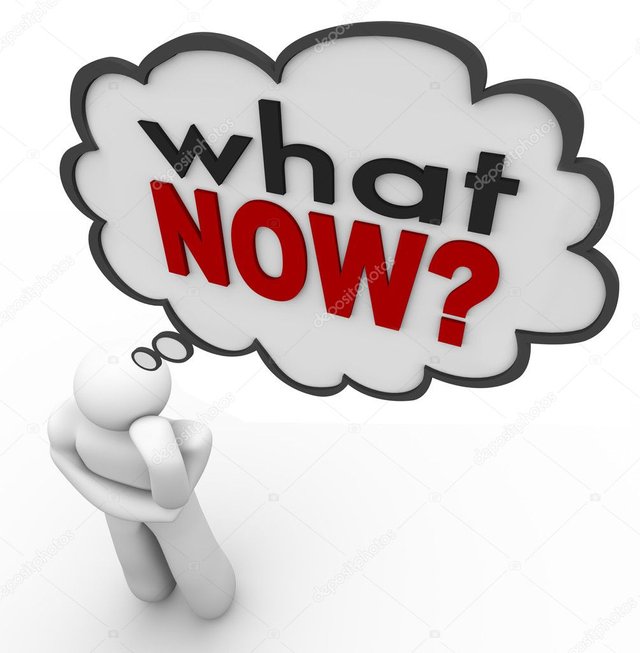 Been taking a break for the last week. The break wasnt without a reason. A few things came up. The tourist season is wrapping up, its time to put it all on paper but honestly what ever it might be, its really not a great excuse to not take a few minutes to write a post.
What else have ive been doing?
Well i watched all 3 seasons of "True Detective" and for all its hype i found it boring.
First season was kind of interesting, second season silly but kind of fun but the third season for super fucking boring.
Its one of those series that hypes itself up as being "ground breaking", kind of Anti-mainstream popular detective shows.
Its just annoying honestly. Plays on the basic tropes of invoking emotion from lifes basic truths.
Its a boring pretentious convoluted pile of crap throughout, with poor conclusions.
But hey, they had a black guy play the main protagonist thats senile (aint that sad) in the third season so it must be good.
Is this relevant for the rest of the post? Well maybe. There is a bunch of pretentious bullcrap around steem afterall.
Its just that only when you pull back from the world of the show or STEEM do you see the abhorrent stupidity of it all.
The whole deal with fighting abuse here can be taxing. All that inspires negative emotion and constant frustration of how people are scummy.
It burns you out.
For the last 3-4 weeks ive been writing comments and posts calling out idiocy and self absorbed behavior. Circle jerks and people taking advantage of the system. People being hypocrites, asskissers, douchebags...
It takes a toll when you focus on the negativity of the platform (The abhorent stupidity) around you especially when theres so much of it. Sustaining resolve in the face of such muck is not easy.
Why cant you just stop being such a piece of shit?
Its a fair question you can ask those guys. Is it really that hard?
Just stop!
But you cant really reason with those guys so you fill up with this frustration that takes your focus from everything positive you should be focusing on because you see what is right and you cant stay quiet.
I used to love listening to openmic entries, browsed Ntopaz posts, followed Curie posts.
Now all i see is STEEM posts everywhere, everyone having to deal with abuse, drama being the main attraction.
"He flagged me for flagging him for abuse! PLEASE HELP!" posts
And people do help. They help it be a thing. And fine, thats the time wer in but still.... Doesnt it say something when theres so many people like that doing those things?
Anyone with any kind of voice has to deal with the dipshits without having the time to focus on the things that actually matter and what we should want to see here in the long run. Some even make their blogs completely about this.
But you have to persist because the turdblossoms just wont go away. Ive found myself in these last few weeks logging in and dealing with the abuse because theres so much of it. Going to SFR discord to see whats the latest in stupidity on Steem because i want things to be better, because i want things to change.
But it fucking burns you out. Its not a easy job making people stop being pricks.
I wont stop. You cant really stop. But also i want to enjoy a good song, look at a nice picture, laugh a bit at a funny video and i think we all should gravitate towards that because at the end of the day, if we need to police idiocy every day to this extent and the idiots never change then STEEM doesnt really have a future.
A guy the other day that runs smartsteem wrote a post driving forward the idea of neccessity of rewarding Steem related content. Making it into something the whole platform should mainly focus on.
And im thinking "wtf is with these people"?
We should focus on diversity and variety, create the idea that STEEM is for everyone and attract people from all walks of life. Not create this echo chamber of STEEM shills, and yes, people like me that have no inherent talent that share their opinions in 500 words posts.
Is it really what this whole thing is about?
Who went to what convention, who said something nice about Steem, who said abuse sucks....
Lets at least try and give other stuff more of a chance to shine.
Just a few thoughts, ill see you around,