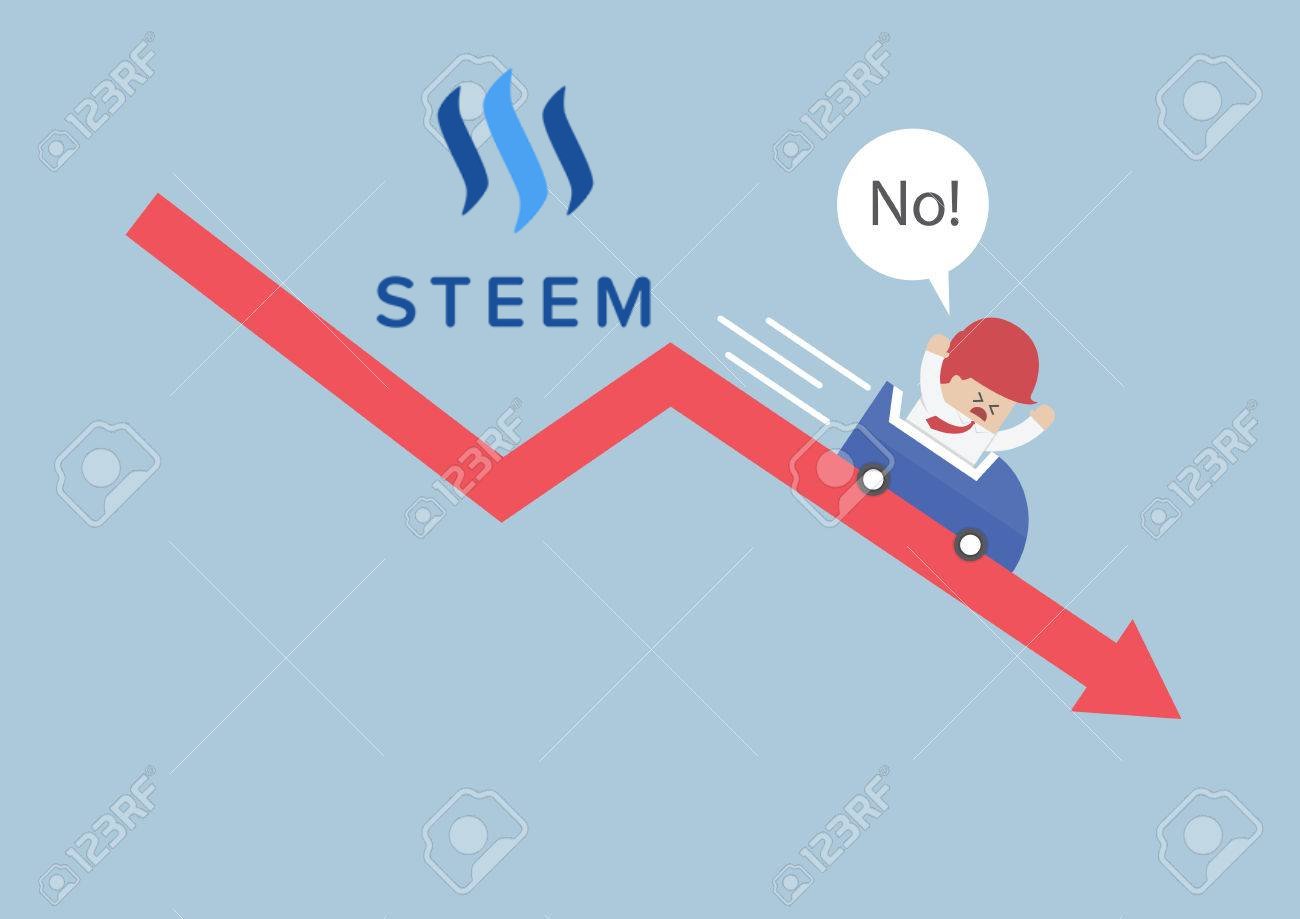 Im sure most of you guys noticed the current state of Steem on the open market. Its on life support.
Current trade volume is extremely low. Take away Bithumb from the equation and Steem is trading currently at 1million USD trading volume on the open market. That would be around 200th place in 24 hour Volume rankings.
Yes its that bad.
And Bithumb isnt helping either. The price difference is 500% and we arent seeing it come inside 10% any time soon for having any chance of Bithumb opening for deposits and withdrawals. Thats quite a big problem since Bithumb holds 95% of Steem trade volume (as listen on CMC).
Steem being scarcer on an exchange that has locked deposits and withdrawals means price volatility will be higher as well as potential gains on that exchange. So if a speculator is confident and is looking for quick profit he will go gamble on a asset with high volume and lower supply.
I cant say i know for sure how low trade volumes need to get for a particular crypto currency to get delisted from an exchange like Binance or Bittrex but at this rate who knows what could happen.
A crypto with a proven use case and superior technology is barely breaking 1mil in trade volume. That is really alarming.
And sure, you could say: "Just wait for the bull run, its coming". Sure, but i still believe that Steem should be doing better in relation to other crypto, not just be a currency thats following overall trends.
A bandwagon cryptocurrency.
Everything goes up, Steem goes up, everything goes down, Steem goes down.
I really think we are at a time where we hit the wall, and its time to promote STEEM. And this is on Ned and Steemit.inc most of all. Its time for large stake holders and Ned to get on all and any media they have access to, youtube crypto shows, mainstream shows, mainstream financial newspapers.
Even paying people to "shill" Steem and SMTs wouldnt be a stupid idea..
You have something in the works-You have something to present-You have places to present it at-You have money to pay for promotion.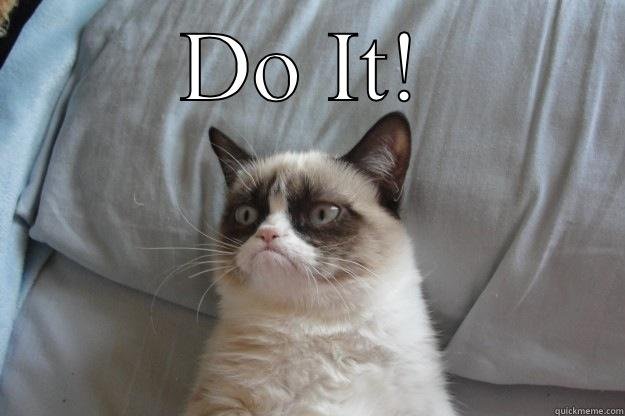 Just a few thoughts. ;)
See you guys around.