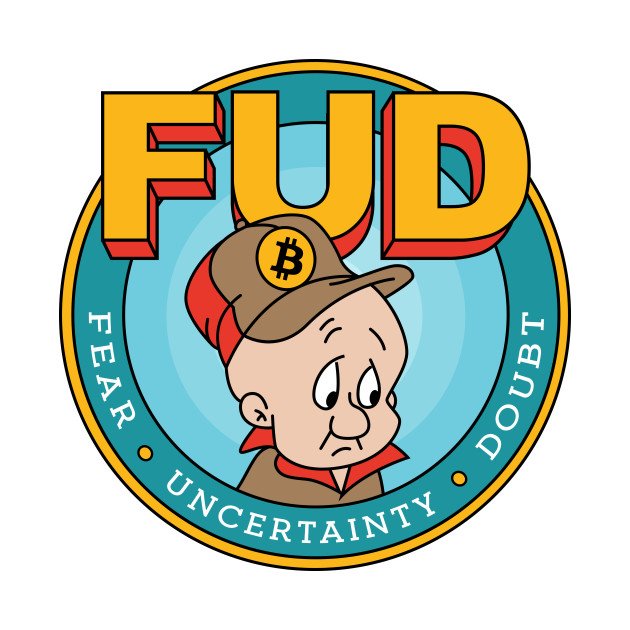 Ah the crypto insecurities... They come and go like a summer breeze. One day youre sitting on a fat 10$ payout and youre feeling all special and a month later your 3000 word post doesnt net you 75 cents.
That is the reality of crypto. But thats a moot point because honestly, not many of us are here are for the $ values. And im talking especially about those that locked their Steem in SP.
See there is a common misconception in the outside world about cryptocurrencies. The general public tends to assume that crypto is a get rich scheme. And for many early adopters it was.
There have been so many Lambos on the moon so far that Elon Musk is ashamed that he managed to get a Tesla only half way.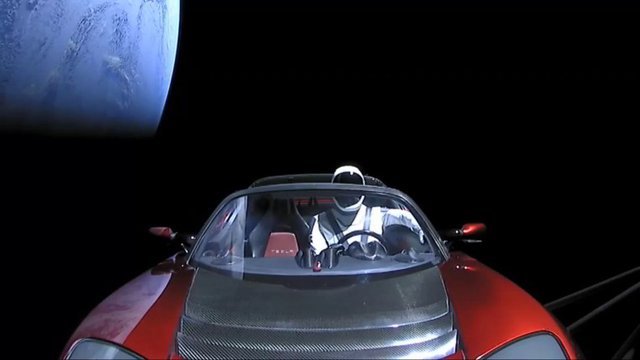 www.cdn.neow.in
In reality there is a term going around. Its called "The greater fool theory"...
You buy something just so you can sell it to someone else for a greater profit that expects again, to sell it to someone else for a greater profit.
And up and up it goes...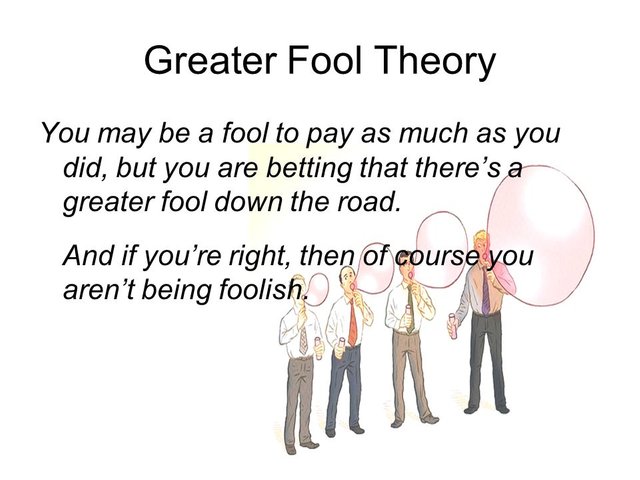 photo taken from steemit
And to a extent that is true. Most of the crypto in existence, and im talking about Bitcoin mostly here, isnt used for much.
Now some of you may disagree, but i for one am of an opinion that Bitcoin at this point is mostly useless in relation to all other cryptocurrencies out there. It was there to get the ball rolling, to present the tech but at this point with far superior, and i mean superior in absolutely every way, alt coins there is no practical use for it.
Bitcoin is to crypto what steam engine is to automobile industry today.
I really think that it needs to relinquish its place, otherwise we will look at stagnation.
When Warren Buffet claims "greater fool theory" he is right to an extent. People that come into the crypto space hearing about massive gains, driven by FOMO, know they wont be able to use Bitcoin for any real world purchases due to low adoption, and Bitcoin is too "ancient" and too small (volatile) to be reliably used as a currency let alone as a "store of value" that some Bitcoin proponents are calling for. So they just buy in and wait for the price to grow just to sell at the right moment.
So what they do is just speculate, looking for that "bigger fool" to buy it from them at a higher price...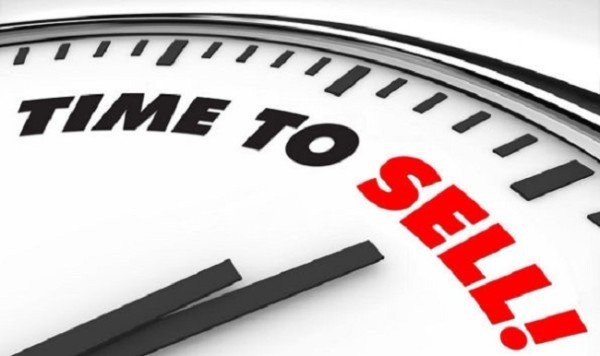 www.woodproperty.com.au
The reality of crypto is that wer extremely early. Something that we tend to disregard through our very limited human perception of time.
We are so early that we could sneak up behind the rooster in the morning, throw him across the backyard and he would still be asleep half way through the air.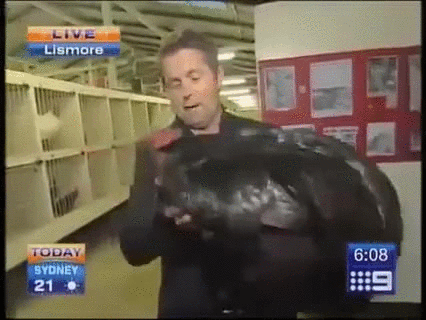 Dont mess with roosters kids
We are looking at something that promises to change the way we see money. MONEY! Something that drives humanity. Something that, at this point is in our core.
This kind of change doesnt come in a day.
I cant say if crypto will fail one day. I really cant. But what i do know is that the end game should not be getting rich in fiat, the @ned game (another bad pun hehe) is a complete shift from the government controlled monetary system to a decentralized one.
If you held 1000$ of Amazon stock in 1997, you would now have more then 1 million dollars. And there we are talking a single company among thousands during the internet boom. Now consider when wer talking about something revolutionary and world changing.
Because this is it. We cant know if it will change the world, or if something better will come along, but we all see the potential for real world use and implementation.
You shouldnt be buying crypto to cash out and buy yourself a Lambo. You should be buying it so down the line you can send your STEEM or ETH, or LTC or whatever directly to the Lambo dealer and buy your self one, your dad one, your mom, your aunt Edna, lil Micky down the street, the guy with the limp that gets milk every morning same time as you do....
You shouldnt be buying crypto to sell it, you should be buying it so one day you can use it.
Just like you use fiat right now......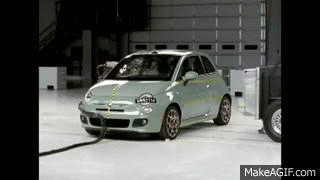 This went on a bit too long but youre at the last line... so stay nice and ill see you guys around.
This really aint that funny,few silly jokes but decided to post it for COM anyway. Dont hate me. :)
They sell the FUD t-shirts here.. Thats where i picked up the logo. https://www.teepublic.com/t-shirt/2297248-fud-fear-uncertainty-doubt