 Few days ago i read the news of Dogecoin (a mock coin) having a massive spike in price... I think it was around 200% or something close to that.
And even if Doge is a shit coin by every meaning of the word (simply delivers basic features of the blockchain) its daily volume reached more then 10 times that of Steem.

When you see things like this happen it really makes you wonder if investors care even the slightest about the health of the ecosystem, ie. tech. The answer is ofc no. Only crypto enthusiasts and newbie investors care about use cases and underlying tech. Battle hardened speculators care about expectations on price fluctuations.
Thats where marketing comes into play.
Im almost positive that even if you developed something truly revolutionary and failed at marketing you might as well shut it all down.
166mil dollars in daily volume vs STEEM 10mil.
Explanation is simple. Steem is marketed extremely poorly. While Dogecoin has a meme in its name that seems to be known worldwide.
Goes to show you how important it is to have "brand recognition" in any way possible.
Which is why im pretty shocked im not seeing Ned on the front page of Forbes smiling and making extravagant claims about SMTs, trying to get Forbes to use them.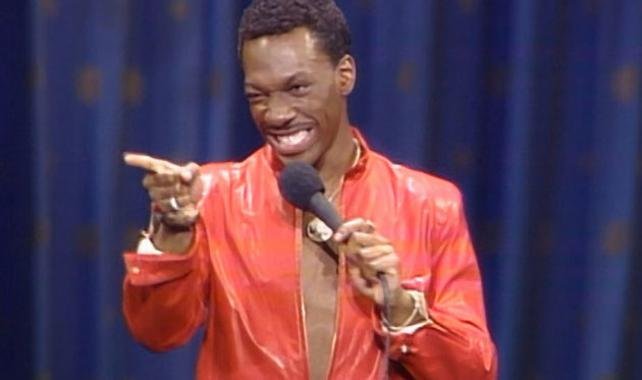 He should be making so much noise the Bitconnect guy would be telling him: "Take it down a bit Ned".
Just take a look at the ONO girl, shes everywhere.
The truth of the matter is that Steem has so much to offer and is extremely undervalued. This fact doesnt come from the tech, it comes from the inert, even non-existent Steemit.inc marketing team.
My suggestion to you guys would be, get a printer, some shiny paper and tape Neds face with the Steem logo on his forehead and the sentence: "DIS DA BEST CRYPTO" on every pole and gas station bathroom stall door...
Do something for god sakes.
We are stuck at 1USD not only because of the bear market, its because no one is spreading around the word in an effective way....
Grab your megaphones guys, its time to hit the street. :D